Z, S and I took a special trip out a few weeks ago to see Ice Age 4 at the cinema. Z absolutely loved it and giggled very loudly all the way through, he was so enthralled he didn't even eat all his sweets!  The characters are funny, entertaining and very likeable.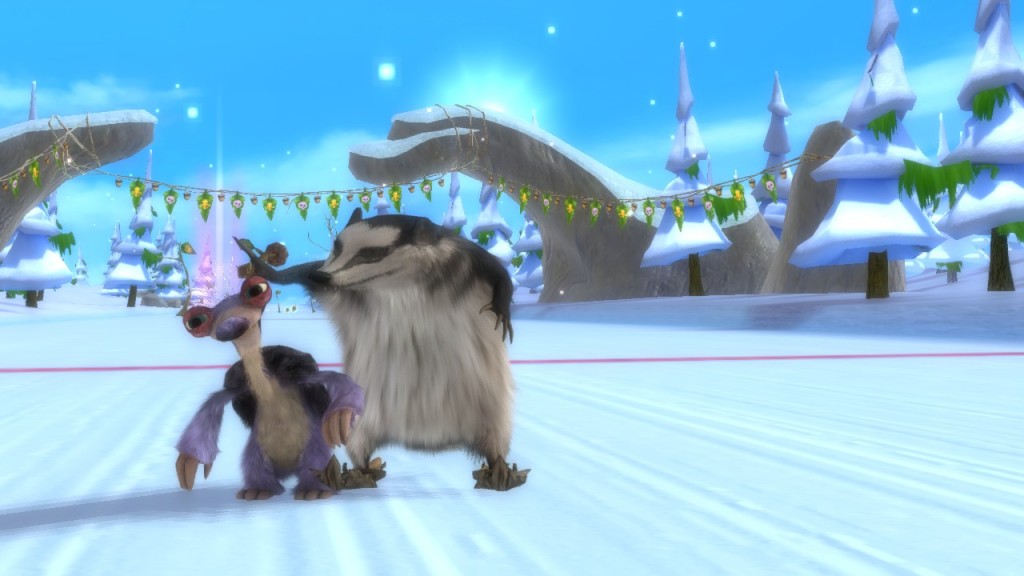 On the theme of Ice Age 4, I have a really amazing prize for you today courtesy of Activision.
A copy of Ice Age: Continental Drift – Arctic Games on a format of your choice.
4 tickets to Longleat Safari & Adventure Park to see some of the Ice Age creatures first hand.
Ice Age goodies.
Z is very excited to be getting a copy of  Ice Age: Continental Drift – Arctic Games, which sounds like a great game. You can play as one of the characters, either in the jolly 'herd' team or the mischievous 'pirates' in games such as glacier hopping, ski jumping and squirrel cannon. We can't wait to try it out.
To enter this competition just complete the Rafflecopter form below.
 Ice Age: Continental Drift – Arctic Games is rated PEGI 3 and is available on Kinect for Xbox 360, PlayStation 3, Nintendo Wii, Nintendo 3DS and Nintendo DS. The winner can choose the format of the game.
UK Delivery addresses only.
If the winner does not contact me within one week of notification I will re-draw the prize.
We are to receive a copy of Ice Age:Continental Drift-Arctic Games for running this competition.