Social Pix – 2nd February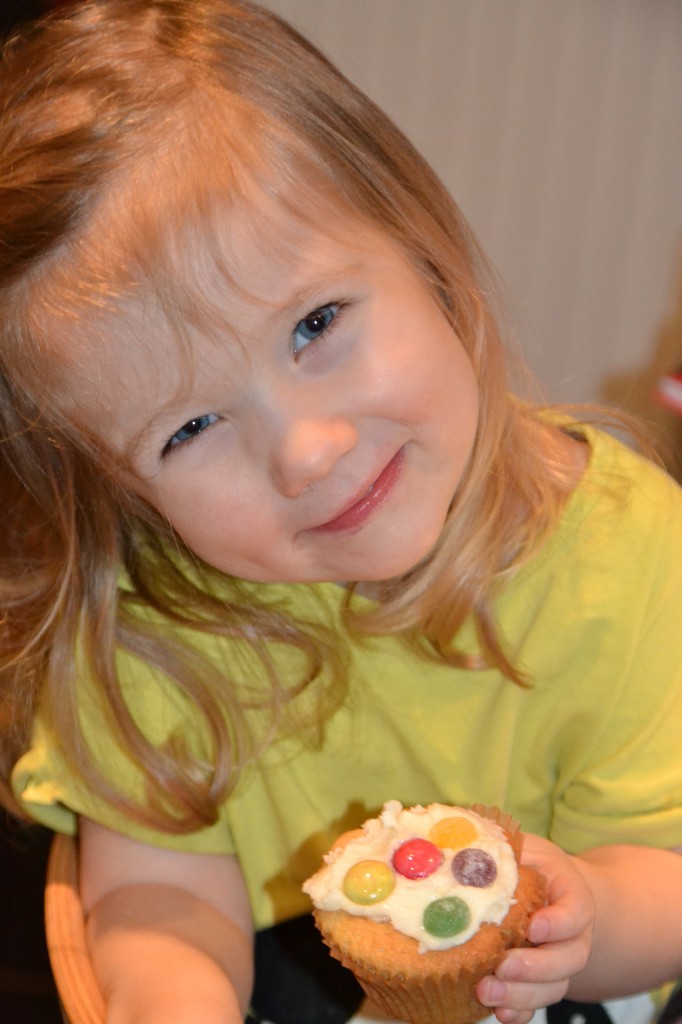 This is one of our Google Buns, and very yummy they were too.
MAD BLOG AWARDS
The MAD Blog Awards nominations are open again, I would be so grateful for a nomination in either Family Fun, Family Life or Schooldays categories.
You can nominate here.
Thank you very much.
Share and Enjoy