Halloween is just around the corner, so when HobbyCraft sent us some orange pipe cleaners, I knew just what to make with them. Pipe Cleaner Pumpkins!
What do you think?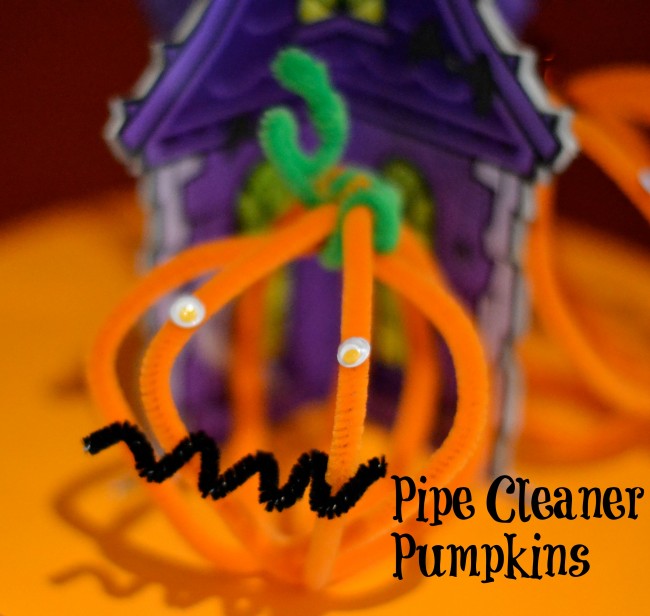 We made three pipe cleaners into a circle shape, twisting them at the top and then put them all together to make a pumpkin shape. The stalk is half a green pipe cleaner the the googley eyes are stuck on.
I love Halloween crafts and activities, having a theme is such an easy way to add a fun twist to an old craft.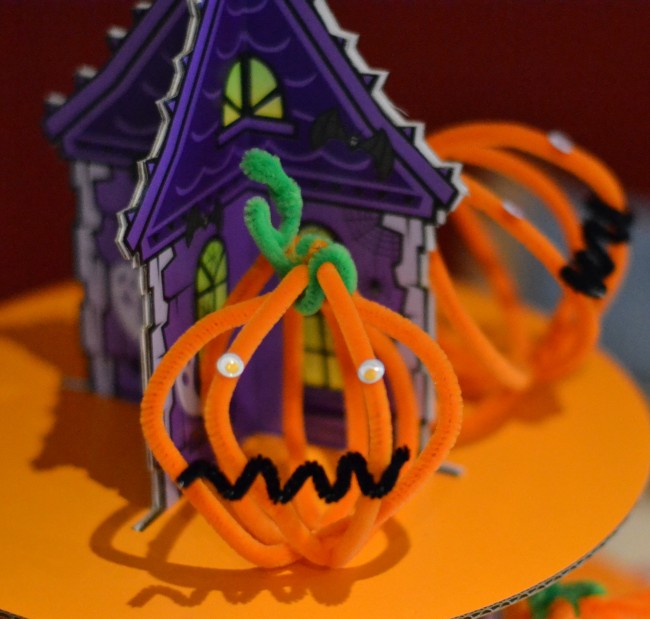 What's your favourite pipe cleaner craft?
Other Pumpkin Posts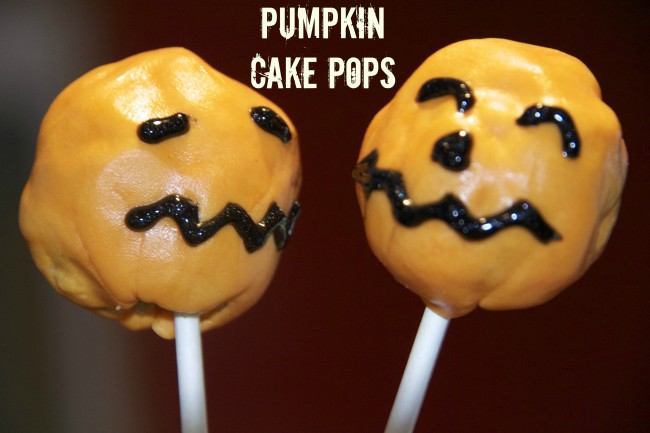 Practice weighing and measuring with Science Sparks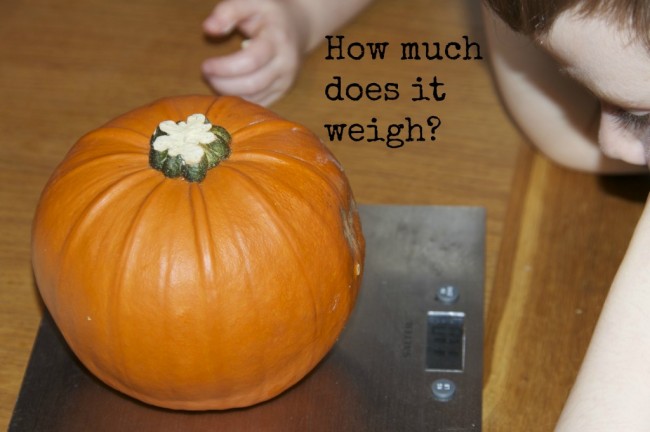 Or, how about making some ghost cakes?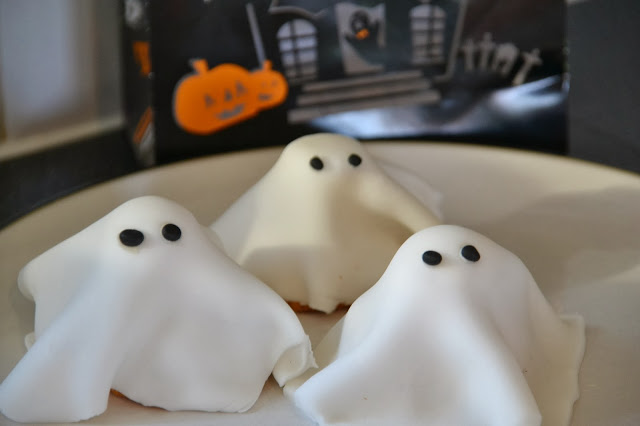 We were sent some products from Hobbycraft for the purpose of this post.