If you read my blog its pretty obvious how much we love LEGO and DUPLO. If I said to my children they could only keep one toy, it would be the LEGO and DUPLO that would stay.
Z inherited some DUPLO from his uncle who was also a very keen LEGO enthusiast when he was younger and has been obsessed ever since.
I wanted to keep a record of the fantastic things the kids build, so every two weeks I'm going to post photo's of their latest creations. If you'd like to join in, i'll be opening the linky up to everyone.
I'm also in the process of creating Z his own LEGO blog, which we are very exited about!
Here are our first offerings.
Z is a bit obsessed with patterns at the moment, as you can see from this!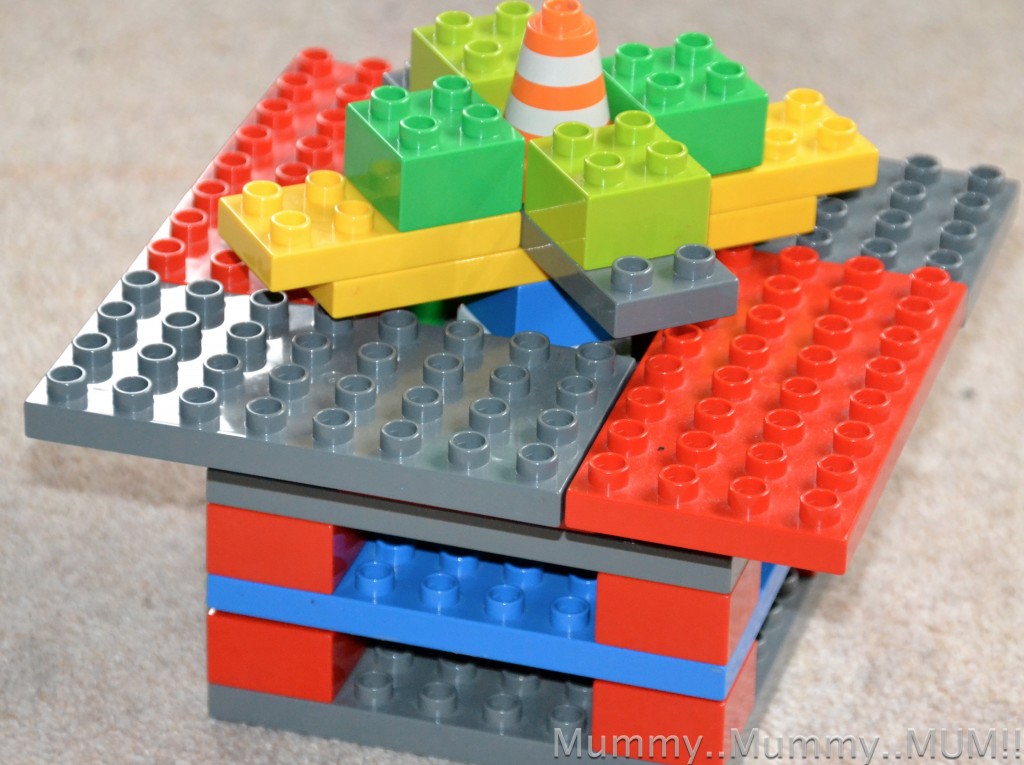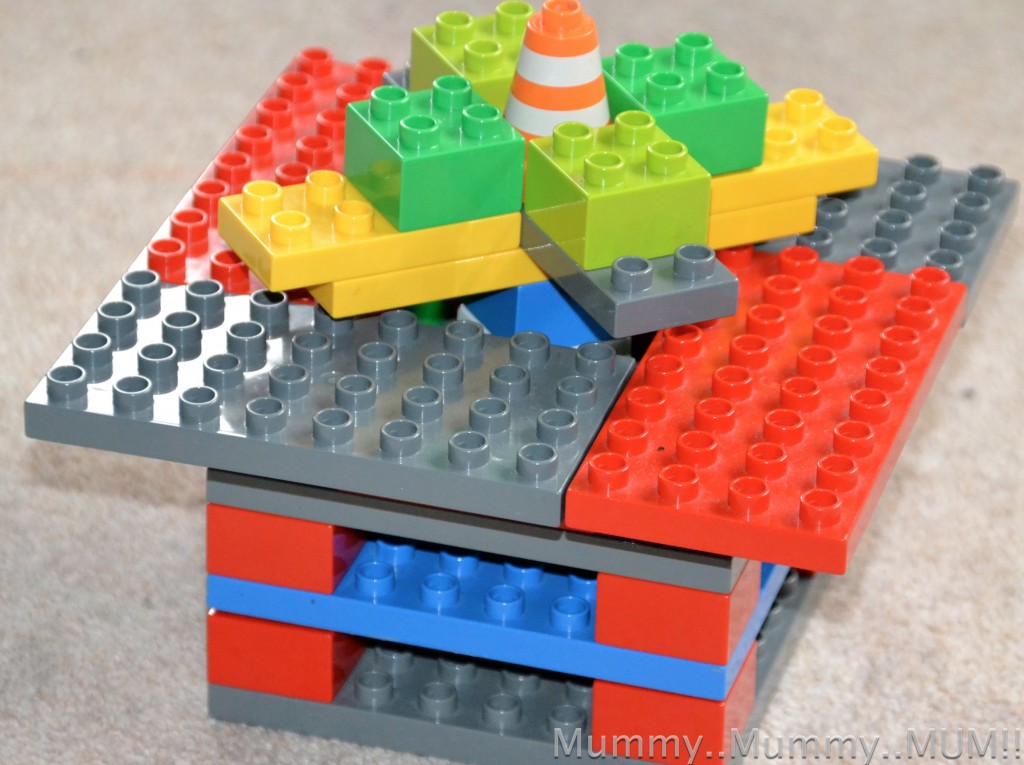 Can you guess which London Landmark this is?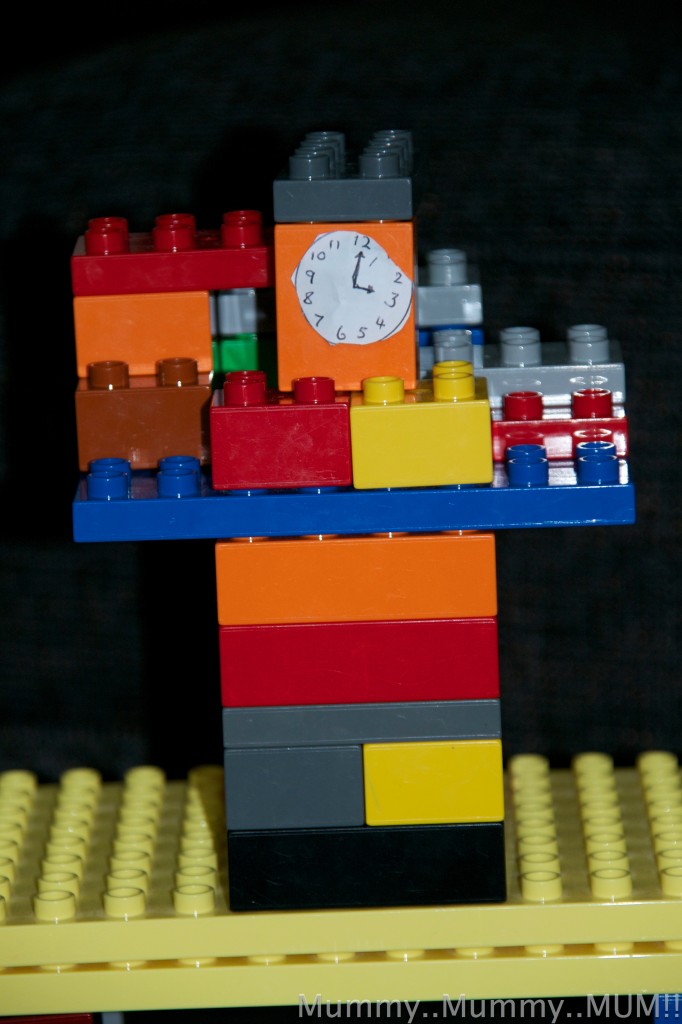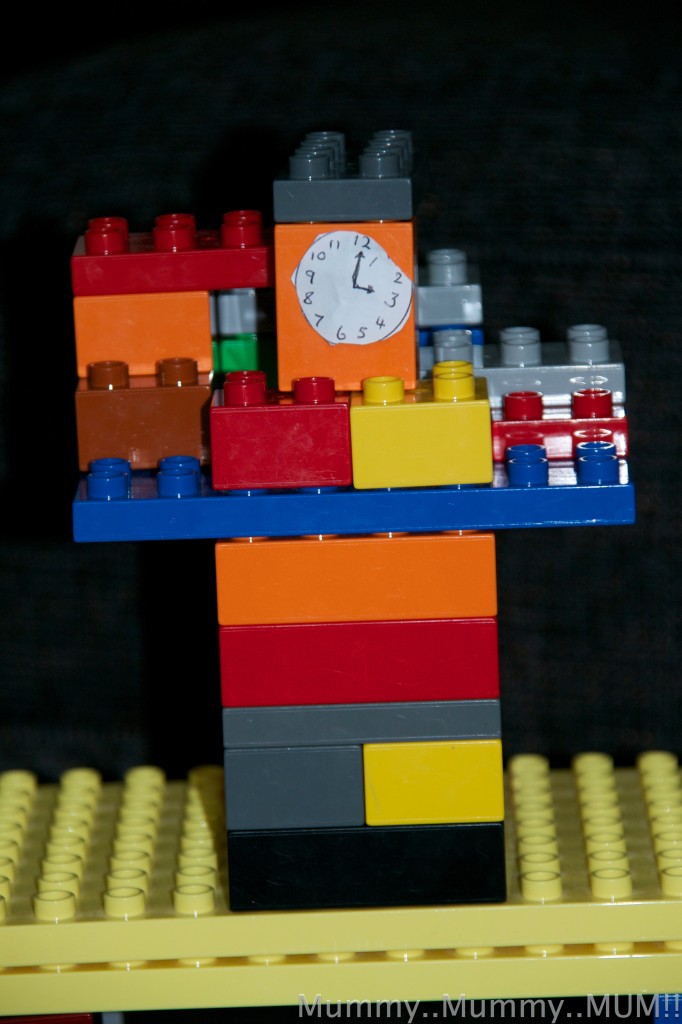 This is his forest hideaway!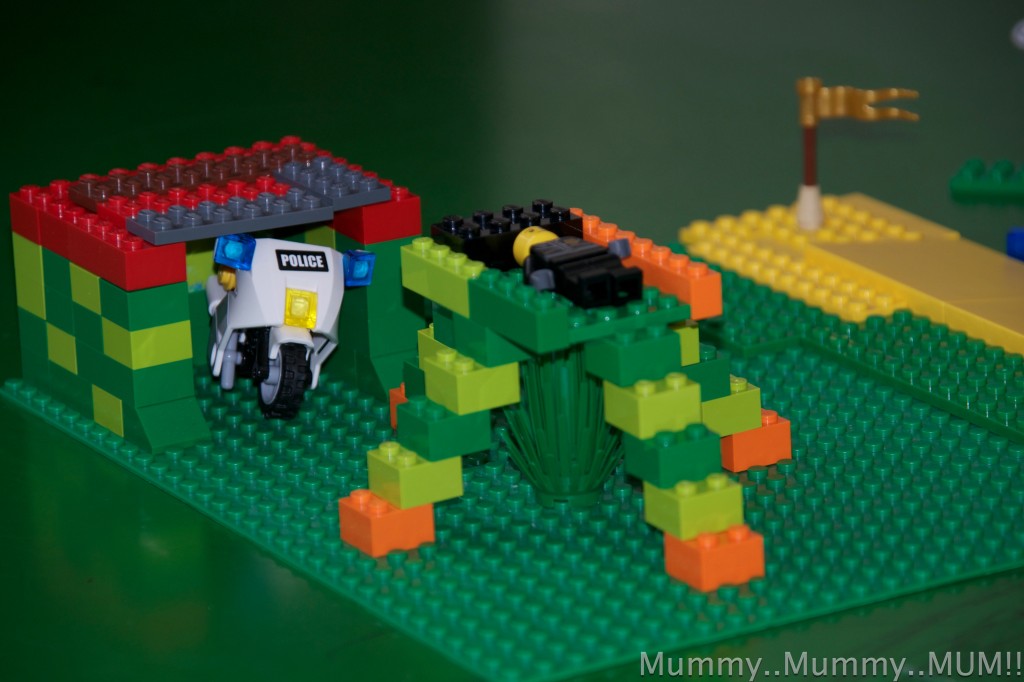 If you have any creations you'd like to share, please add them below. They don't have to be just LEGO.  You can take the badge from my sidebar too!