I am a member of the Collective Bias®  Social Fabric® Community.  This shop has been compensated as part of a social shopper amplification for Collective Bias and its advertiser.
Brazil 2014 Football Fever has struck in our house, not so much for me, but the boys of the house are pretty obsessed already. Z plans on wearing his brand new England top for each Big Match and thinks he can stay up to watch them ( which definitely won't be happening ). He's also been playing football in the garden constantly.
We had a mini celebration over the weekend after a garden football tournament with some Around the World Tapas, featuring Homemade Fish and Chips from England.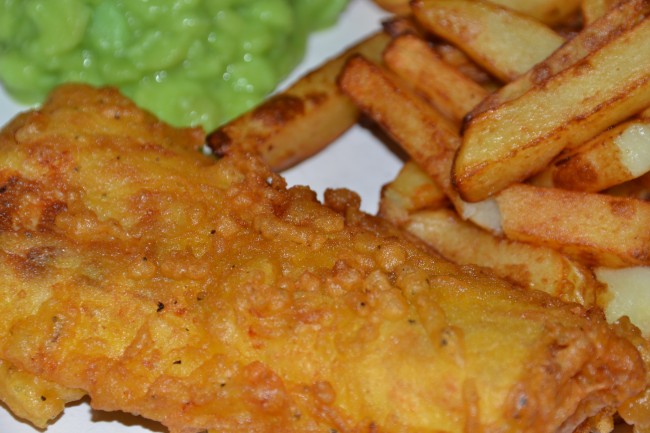 Sausage Ragu from Italy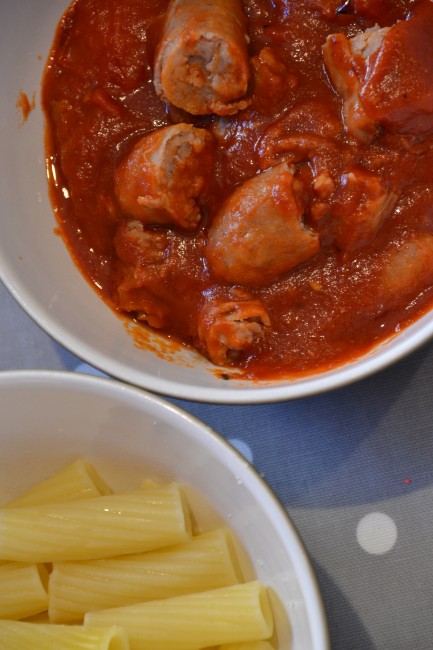 Beef Bourguignon from France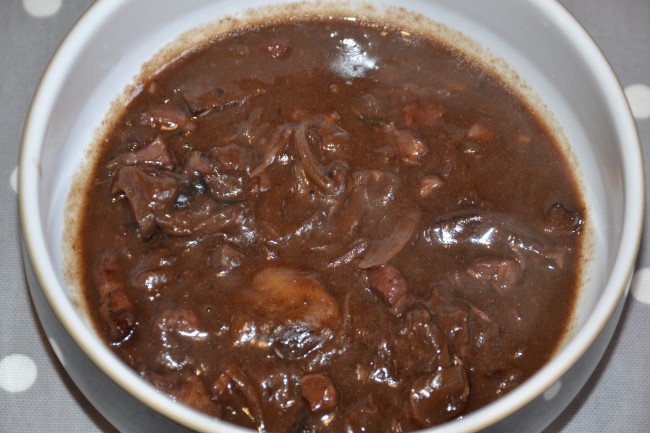 The most popular dish with everyone was the Brazilian Picadillo. Despite the long list of ingredients it was super easy to make and would have fed all 5 of us for a main meal if it hadn't been part of our tapas collection.
Ingredients
1 tablespoons olive oil
3 cloves chopped garlic
2 medium onions, chopped
1 small green pepper, chopped
1kg lean beef mince
75g green olives, pitted and halved
40g capers, drain and rinse
2 tablespoons white wine vinegar
1/2 teaspoon salt
1/2 teaspoon black pepper
1/2 teaspoon ground cinnamon
Drop of hot pepper sauce
2 Tins chopped tomatoes
Method
Heat 1/2 tablespoon of olive oil in a large pan. Add the garlic, onions and green peppers until the onions are slightly browned. Set aside.
In the same pan, heat the remaining olive oil and cook the mince until browned. In a separate pan, cook the olives, capers, vinegar, salt, pepper, cinnamon, cloves, and hot sauce. Leave to simmer for about 5 minutes.
Add both the olive mixture and the onion mixture to the mince, pour in the tomatoes and cook for about 30 minutes.
Serve on a lettuce leaf.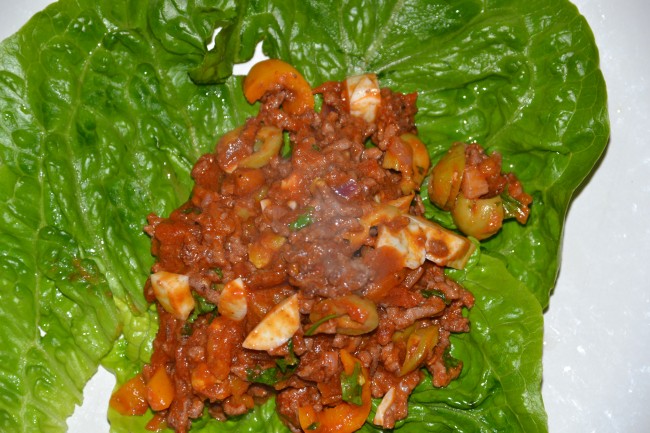 Our drink of choice to accompany the yummy food was Coca Cola. I bought a special promotional 4 pack on offer at Tesco, so we have plenty to see us through the whole of Brazil 2014.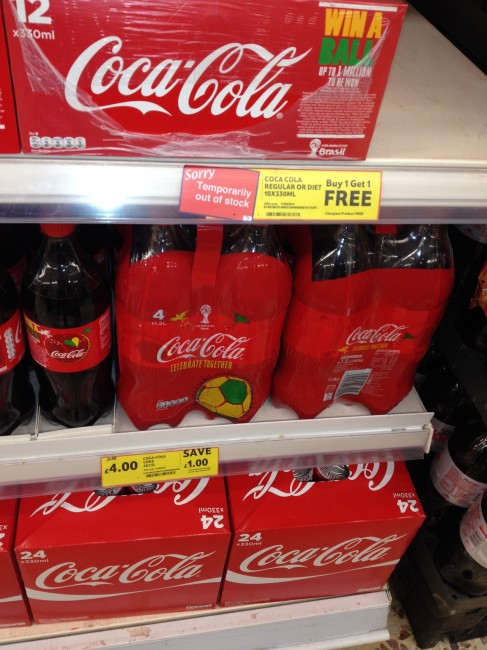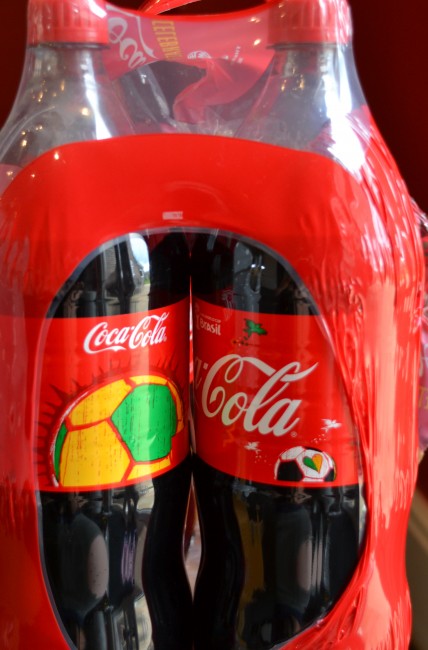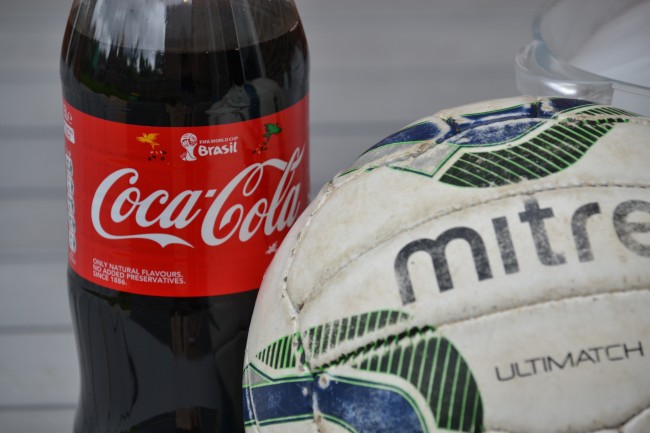 What are you eating and drinking during the World Cup?
Don't forget to follow all the excitement on twitter with the hashtags #BigMatchPlanner & #CollectiveBias