Every few weeks we have a family movie night, where we all eat an early dinner together and snuggle up on the sofa to watch a movie. Z ALWAYS asks for popcorn, which we sometimes add a little melted cinnamon sugar too.
I surprised everyone last weekend with these super special Cinnamon Popcorn Pops.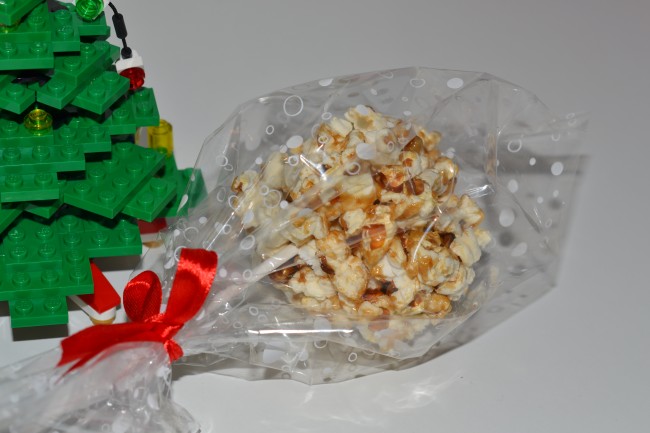 To make, just melt a little brown sugar, add a pinch of cinnamon, carefully pour over your popcorn ( the mixture will be very hot, so do be careful ). Once it's cool enough to touch, mould the popcorn into balls and insert a cake pop stick. Leave to cool before eating.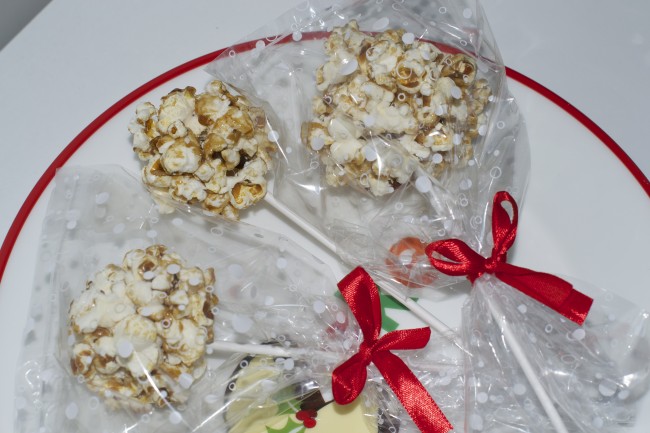 What's your favourite flavour movie night snack?