I have another great competition to help you with your Christmas Shopping today.
To win the following 3 toys, please complete the rafflecopter form below.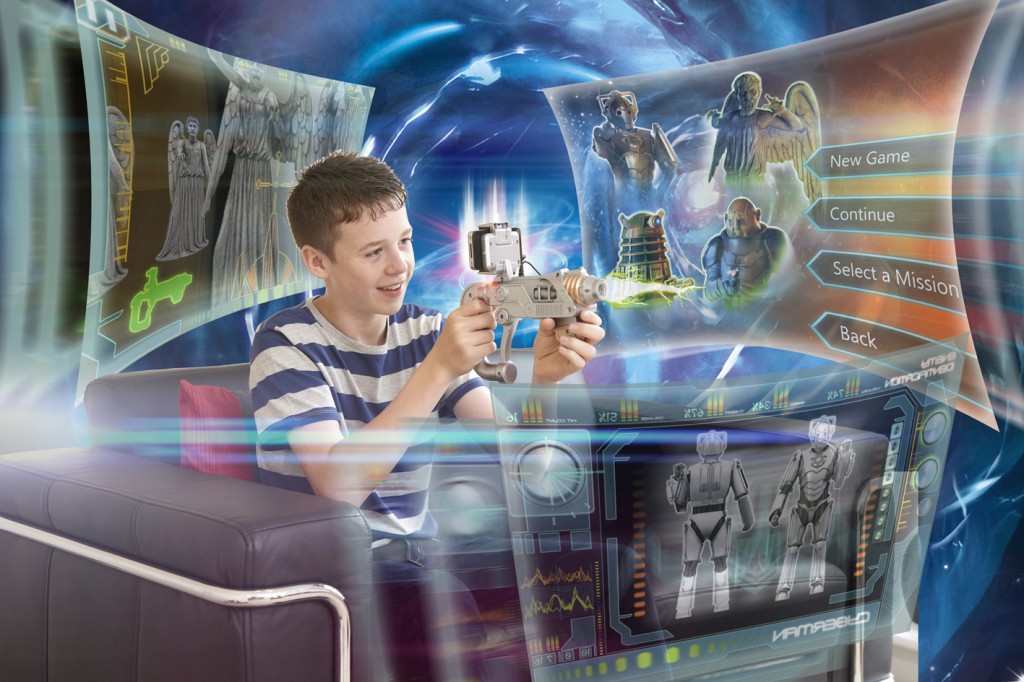 For children aged 9+ wanting the ultimate Doctor Who gaming experience,  The Clerical Wars App and QLA device would be a great gift. It is an immersive, Augmented Reality first person mobile application for iPhone and Android phones.  This device enables players to fight battle enemies Daleks, Cybermen and Angles in your own room. RRP £19.99
Requires 2 x AAA batteries. Not included. iOS: iPhone 4 and above; iPod Touch 4th generation. Android: Selected phones running Google Android 2.3.3, 1GHz processor, 512MB, with back-facing camera. Note: Phones must support iPhone- compatible headphones with built-in microphone unless otherwise specified on the support site: www.appgear.com/devices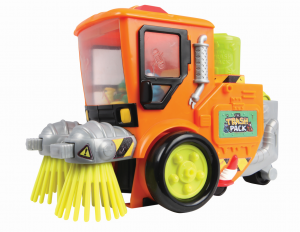 The Trash PAck Street Sweeper is another must have toy for this Christmas. Watch as the rotten rollers rotate and sweep your Trashies into the waste catcher! Crash your sweeper and watch as the waste catcher ejects freeing your Trashies! Comes with two exclusive Trashies and their bins!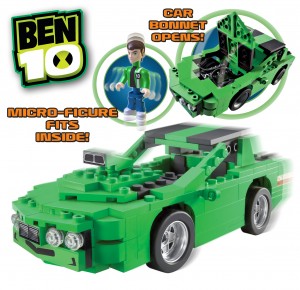 Character Building have  range of Ben 10 range of building blocks available, this model is Kevin's car a which contains 216 bricks and is advised age 5+ and above RRP £9.99
Ends 12am 7/12/2012