Christmas is now getting very close, so I thought I'd help out your shopping with this great prize of a Deluxe Charm Bracelet set and a Gelarti Activity Pack.
The Gelarti Activity Pack includes over 50 stickers, 5 Gelarti paint pens and an activity booklet. The Gelarti pack is recommended for children ages 5 +.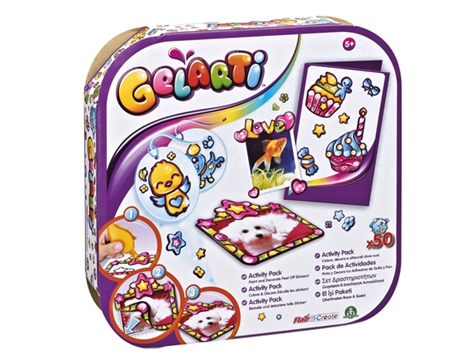 The Deluxe Charm Bracelet  kit includes 2 bracelets, silver coloured charms and enough quality components to create 40 colourful beads, along with a 19 page colour illustrated instruction manual to show you how it's done. This kit is recommended for children aged 8 +.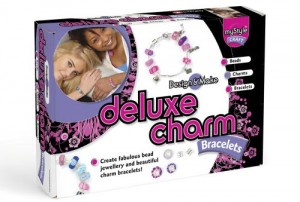 To win the Gelerti pack and the Deluxe Charm Pack, just complete the Rafflecopter form below.
Competition Closes Midnight 6/12/2012
a Rafflecopter giveaway