Once again I'm passing this review over to my husband!
The confused.com parking application is a neat edition to my iPhone. I work in an area of London with no on site parking. As a consequence I am competing with all of the other commuters for parking spaces.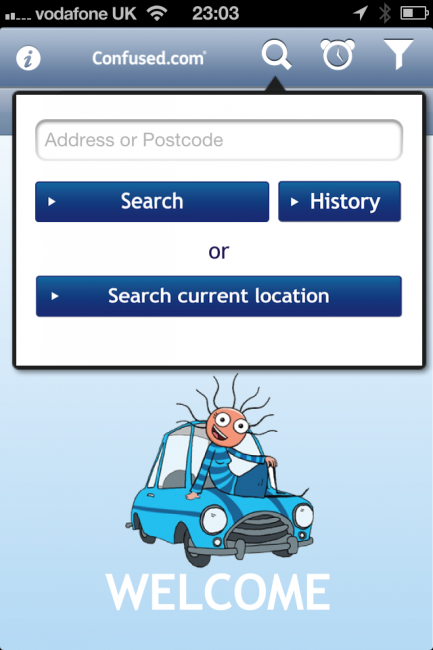 The confused.com parking app is very handy. It shows the car parks around your current location (or a location you can specify around a post code) and also shows information such as pricing, whether or not you can pay electronically, if they have CCTV, disabled access and more. Searches can be filtered on these same criteria.
It shows the car parks on a map and with the click of a button directions can be provided. Driving to new localities brings the best out of this application and for this reason it is staying on my phone. Not many apps do!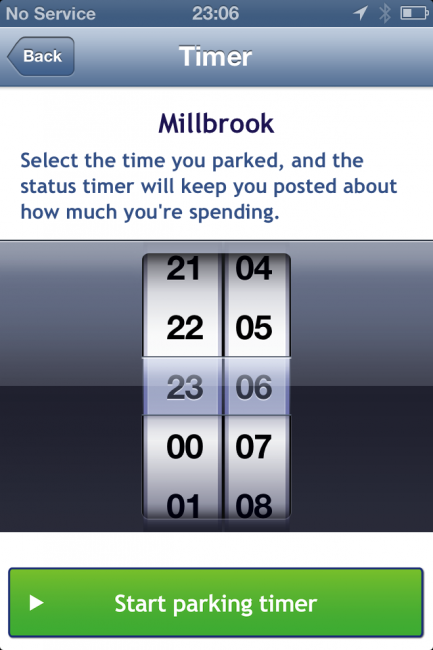 The advanced search facility allows you to specify these as criteria. For those that like to plan ahead (or as I prefer to think about it, have the luxury to do so without 3 kids dragging you around the house) you can specify the location ahead of time and have directions guide you in. Unfortunately it doesn't navigate but knowing where to go is much more than half the battle.
Once you have decided on the car park you can share that information via the usual suspects, text, twitter, etc…so meeting people there is very easy.
And to top it all off there a a built in timer so that you remember to leave…how cool is that!
The app is even free! What a great idea from Confused.com.
I actually love this app as well,  parking for me with all the kids in the car is very stressful, especially when we are somewhere new, so I love being able to plan ahead and even make sure I have the correct amount of change. Brilliant!
I received a copy of the app  for the purpose of this review