I'm not really a big make-up person, some tinted moisturiser is about as much as I can manage on a daily basis, but I do spend a fortune on various moisturising creams. My skin is quite dry, especially my lips and hands.
I've always loved Elizabeth Arden 8 hour cream, but to be honest I am not overly fond of the scent, so I was very excited to discover the new fragrance free version.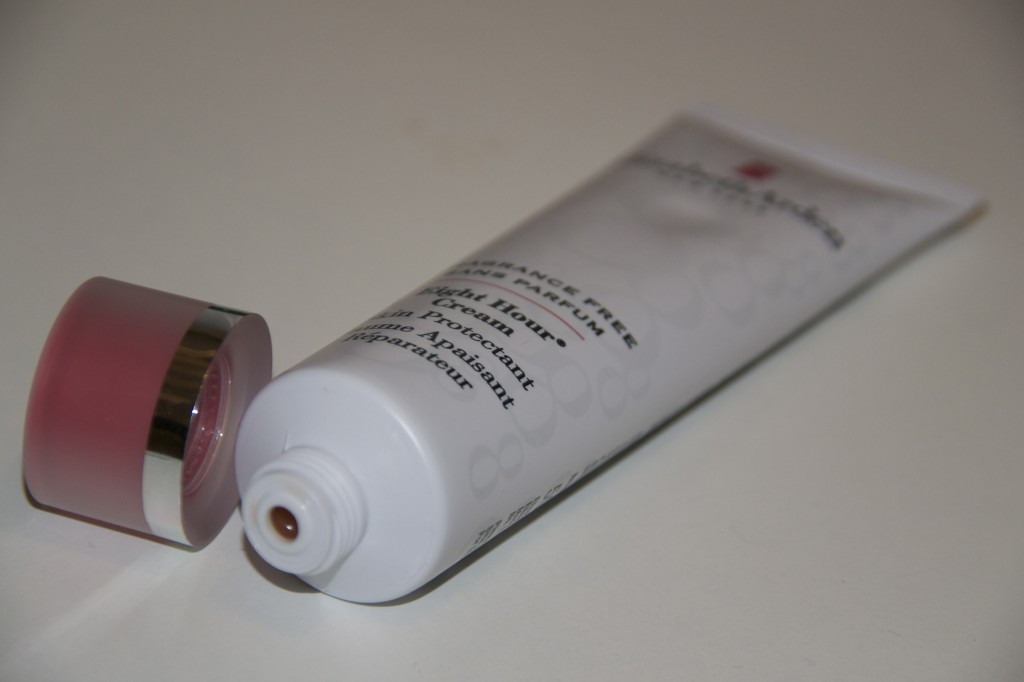 8 hour cream is great for soothing, protecting and moisturising skin all at the same time, I wouldn't be without it. Little S has had quite sore lips recently from licking them too much, so I've even used it on her.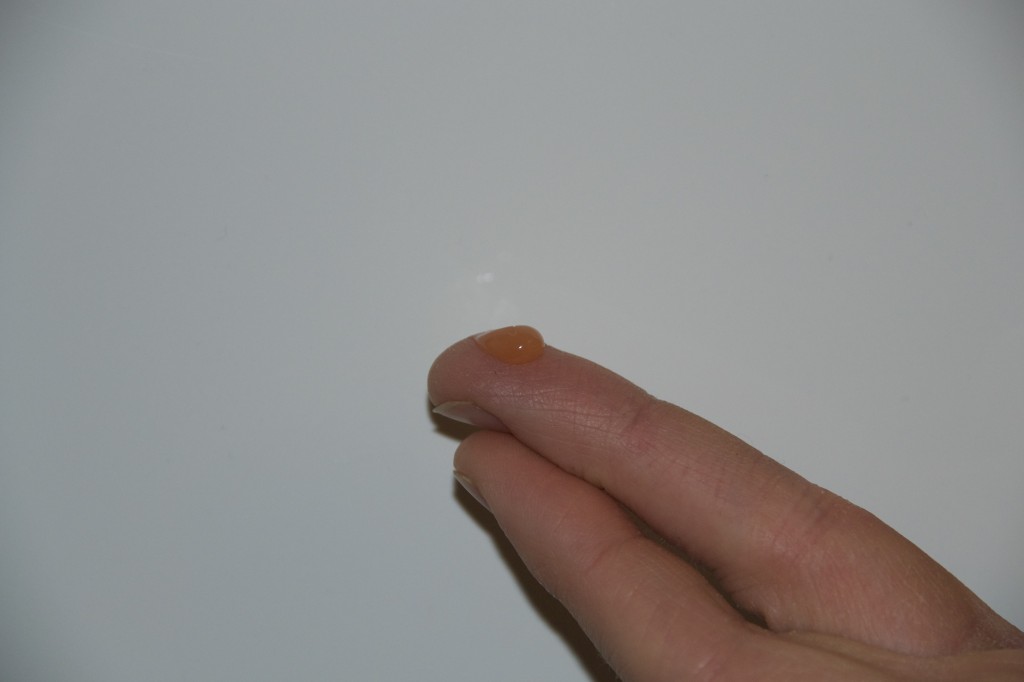 My hands have been especially bad recently due to school runs in the cold and because I wash my hands a lot after changing nappies and washing up. The 8 hour cream has been amazing for soothing them, especially when used overnight.
Elizabeth Arden also very kindly sent me their 8 Hour Cream Daily Moisturiser with SPF. I have to be very careful in the sun so this is perfect for me. It rubs in brilliantly leaving my skin feeling very soft and hydrated, I love it.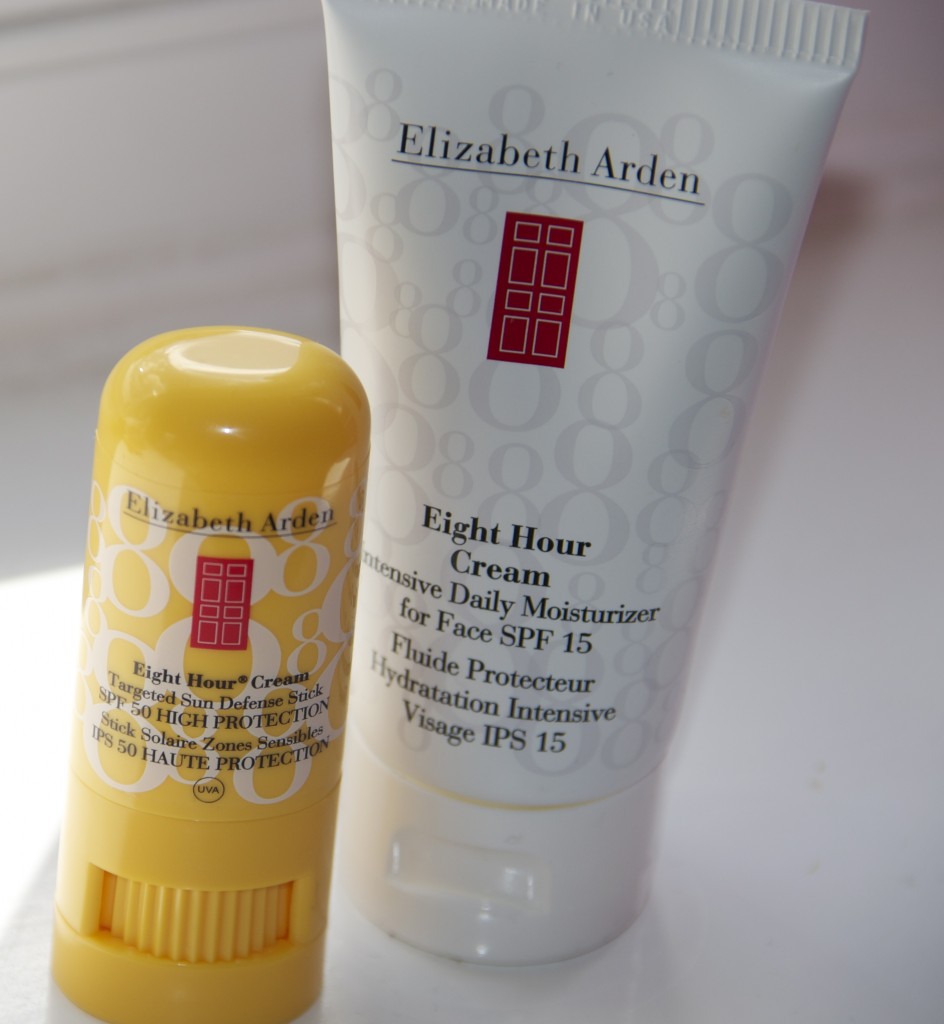 The Targeted Sun Defence Stick is designed for use on over exposed areas such as the nose and ear lobes. It is very easy to apply, and leaves skin feeling moisturised but not greasy. I've been using it on Z before he goes to school so I know he is protected all day. He always moans a lot when I apply sun cream to his face, but doesn't seem to mind the stick.
The stick is very compact so perfect to keep in a bag and carry around with you.
I've used a lot of different moisturisers over the years, but these are most definitely one of my favourites, I would recommend them to everyone especially if you suffer from patches of dry skin.
8 Hour Cream can also be used on minor burns, scrapes and abrasions.
8 Hour Cream have a Facebook page  here should you wish to like them.
I received the creams above to review. All words and opinions are my own.