Did you know you can buy clothes from Argos? I didn't, and I certainly didn't know they had a range designed by Emma Bunton.
I spent a long time picking two items for each of my children. The ranges are full of comfortable, practical but funky looking clothes. Perfect for my three who spend most of the day jumping and climbing.
I chose these gorgeous cherry bodysuits for H, which at £9.99 for 2 are very reasonably priced.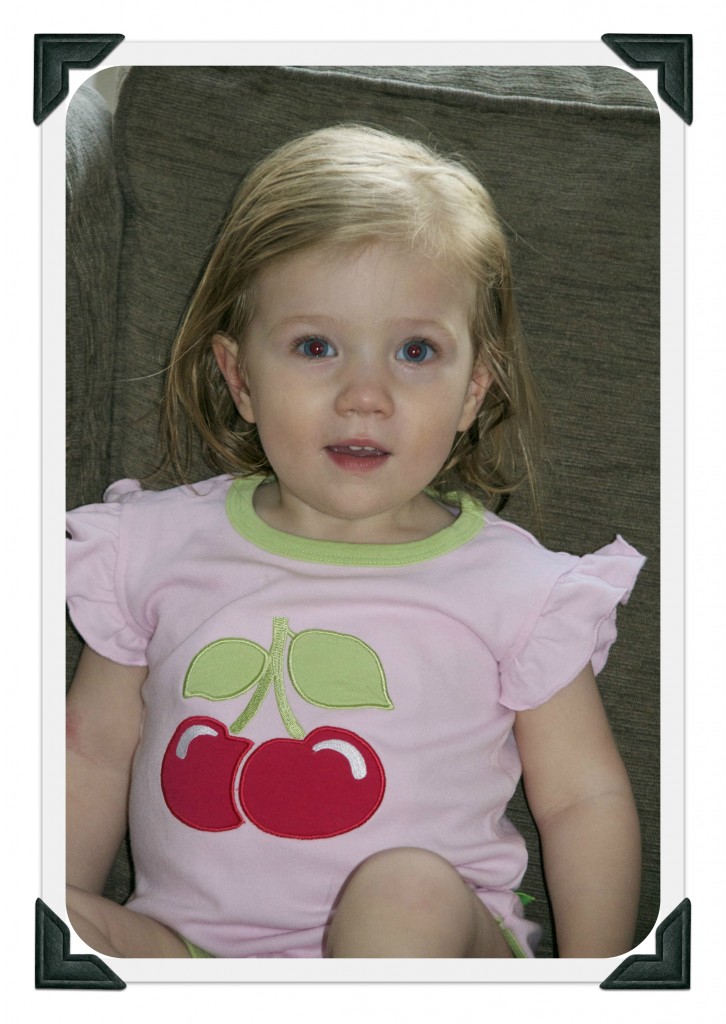 S is going through a stage where she will only wear what she calls 'boy clothes' so basically no dresses or tights, but she has been very pleased with these skinny cropped jeans and the union jack T-shirt. S is very small for her age so the jeans are not cropped on her and are a little big, but I'm sure she will grow into them soon. She loves them so much she insisted on wearing them to nursery last week, even though they said she spent all day pulling them up. The sizing issue is down to S being small not the range being big. The jeans are £14.99 and T- shirt £7.99. I might have to buy her a second T shirt as she always wants to wear it!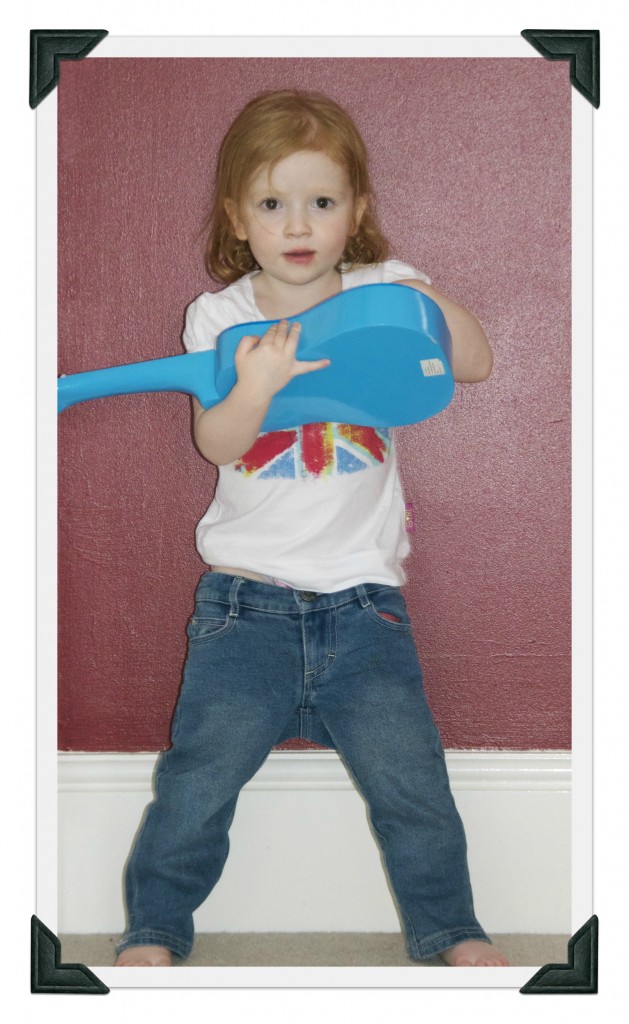 Z loves shorts, it has to be REALLY cold for him to wear trousers, so we chose stripy shorts ( £12.99 )and a grey knitted cardigan.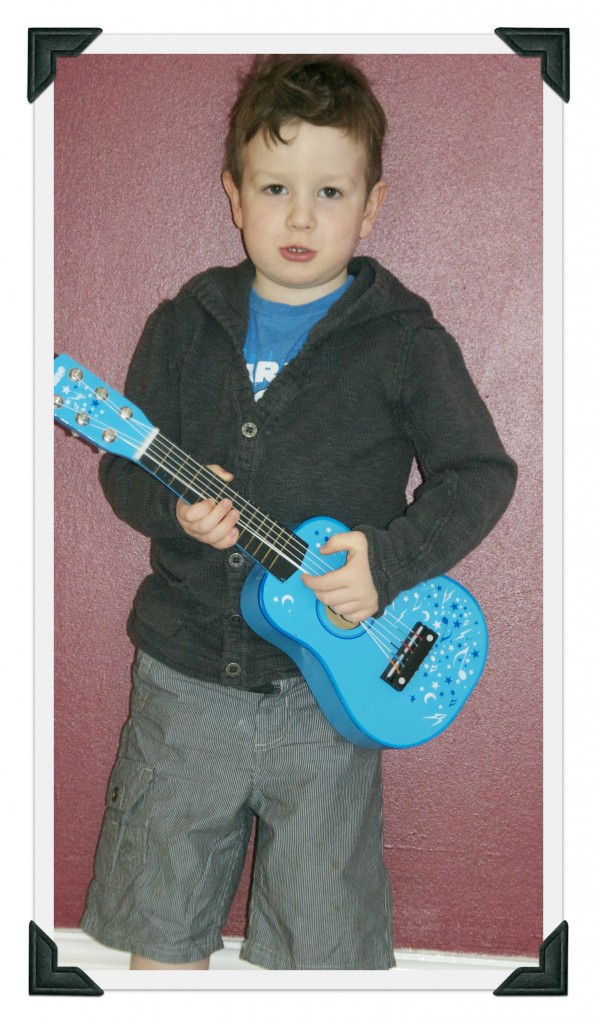 They are great, he especially loves the cardigan and walks around with the hood up pretending he is in Star Wars.
I have been very impressed with the Emma Bunton clothes at Argos. They are great quality, wash very well and feel soft and comfortable.
I would most definitely buy clothes from this range again.
We were sent the clothes free of charge for this review, all words and opinions are my own.