I had a big plan this term to be more organised. I am so fed up of scrabbling around in the morning to find drinks bottles and lunch bags. I've set Z the task of getting himself organised and part of the incentive to do this was that he got a lovely new lunch bag and drinks bottle.
Stuck On You sell an amazing range of personalised products for children, everything from name labels to towels. Their designs are simple but funky with lots of options to cater for even the fussiest child.
Stuck on You kindly sent Z and S a personalised lunch pack each consisting of a personalised water bottle,  lunch bag and pencil case. S was so excited when they arrived that she made us go for a picnic immediately, even though the weather was miserable.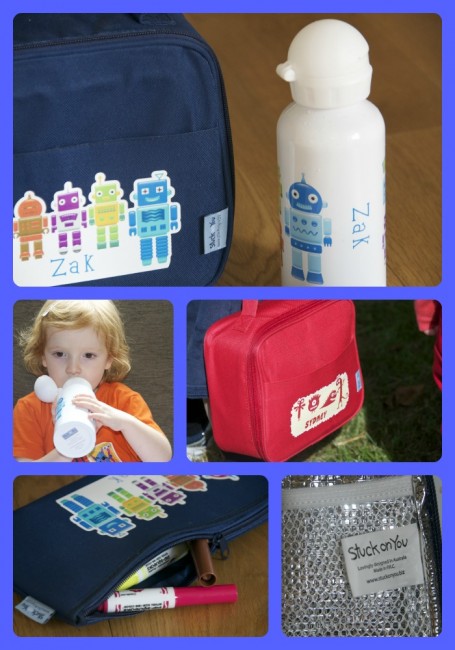 Z has been taking his to school, he especially loves the water bottle, which is very sturdy and holds more than enough water to keep him going all day.
The pencil case is large, with enough room for pens, pencils and even Z's growing collection of rulers and set squares.
Little H has also taken a liking to the lunch bags, she even tried to sneak off one when no one was looking.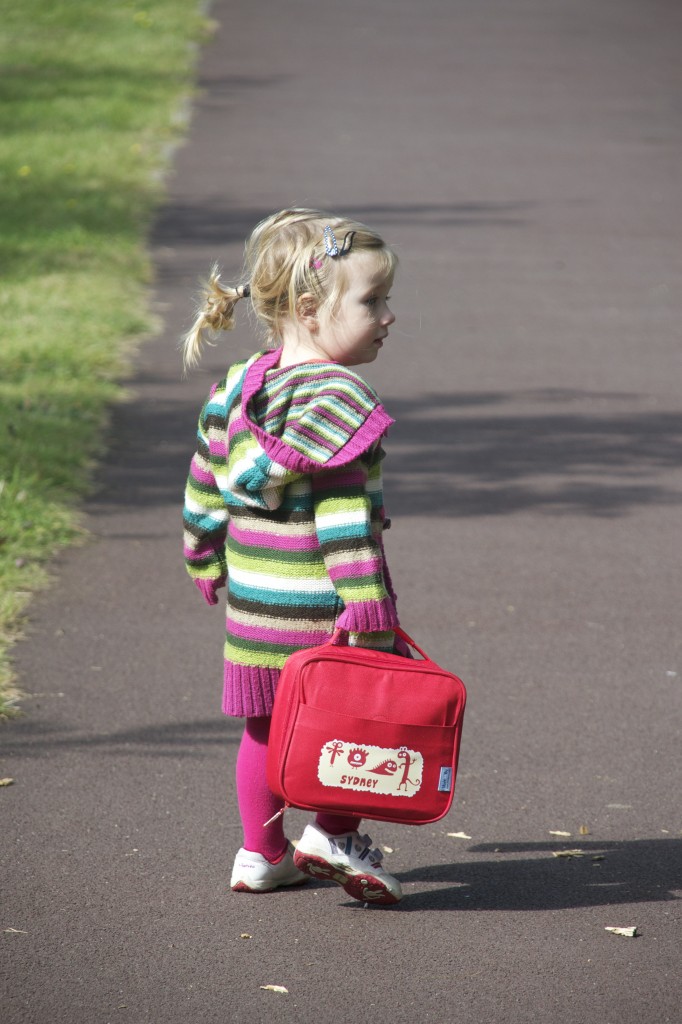 The School Pack retails at £29.99, which seems expensive, but when you the consider the personalisation and the excellent quality I think it is very reasonably priced.
Stuck On You have kindly given me a School Pack to giveaway. If you would like to enter please complete the form below.
Ends 09/10/12 4am
We received two lunch packs for the purpose of this review.
a Rafflecopter giveaway

Loquax Competitions
ThePrizeFinder – UK Competitions