I do 90% of my shopping online, mostly because I have so little time without the kids or work and I don't want to spend any precious relaxing moments in a Supermarket. At some point every card number and important piece of information relating to me has been keyed into my computer without me putting a great deal of thought into it. I put my trust entirely into the website I am using to keep me safe.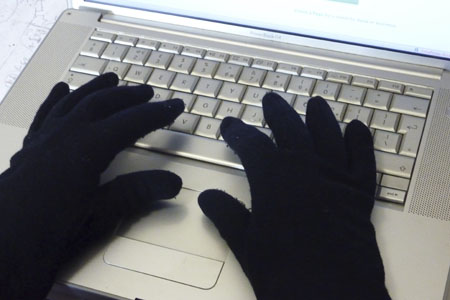 I like to think I'm tech savvy, I know not to open e-mails telling my I've won the lottery or from my bank asked for password details. I don't share information with people over the phone, but is that enough?
Did you know that 4 million people in the UK have been victims of Identity Fraud, with the average cost to the victim being over £1000*? Can you imagine how stressful it must be to be in that situation?
What can you do to protect yourself?
One easy way to make sure your personal information stays safe is to use IdentityProtect from Experian.
IdentityProtect is a super smart bot that scans the web including social networks and public databases and warms you if it detects your data as being at risk.
Your bot tells you in real time if your data is at risk so you can act quickly before it's too late and directs you to guides and tips written by industry experts to help clean up the damage.
Try IdentityProtect FREE for 30 days and discover the difference it makes. After the 30 days IdentityProtect is just £3.99 a month, which seems like brilliant value for peace of mind.
I've just tried the service and it's incredibly easy to set up. You simply enter your information and alerts come up if it's found on the web. I was impressed that the smart bot found my name linked to a dissolved company, and my e-mail on a blog, both things that are fine, but could easily have not been.
How do you keep your data safe?
For more information and to stay up to date follow the People's ID BOT Project on Facebook.
* Information taken from Experian IdentityProtect
This is an advertorial post