Kodak and Britmums have teamed up to launch the Big App Challenge.

The Big App is an easy online tool which allows you to upload images and print them out to make wall sized prints, which sounds pretty awesome. I trawled through my hundreds of photos looking for ones I thought would stand out, these three are my favourite.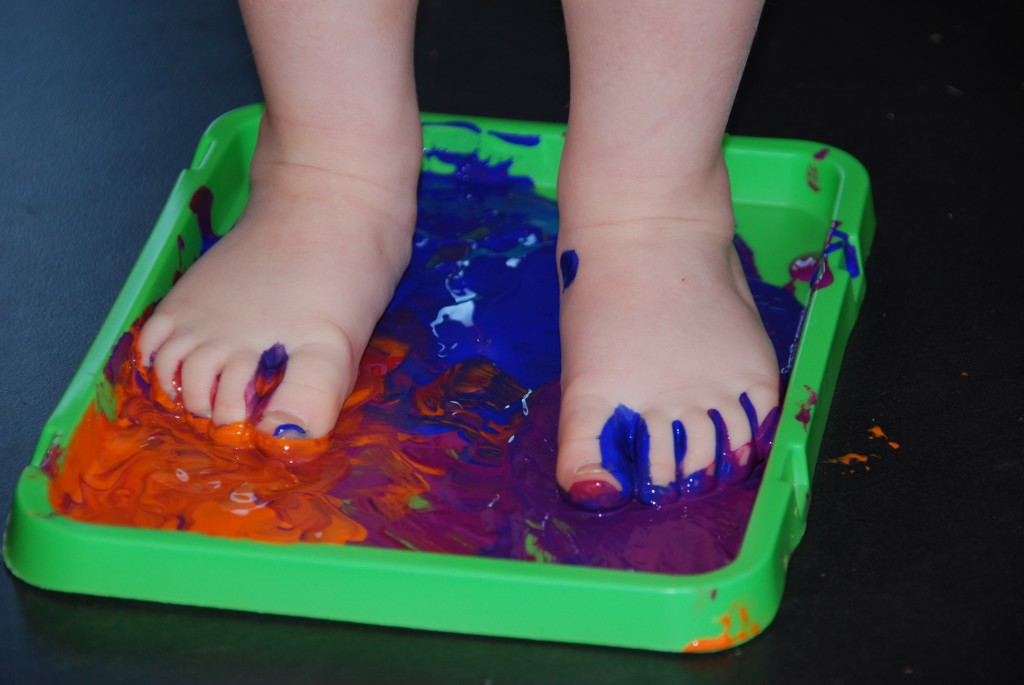 This one is my middle daughters feet in paint, an activity she loved. Every time I look at it, I think of the feeling when you squish paint between your toes. It reminds me of being young and carefree, able to create whatever you want.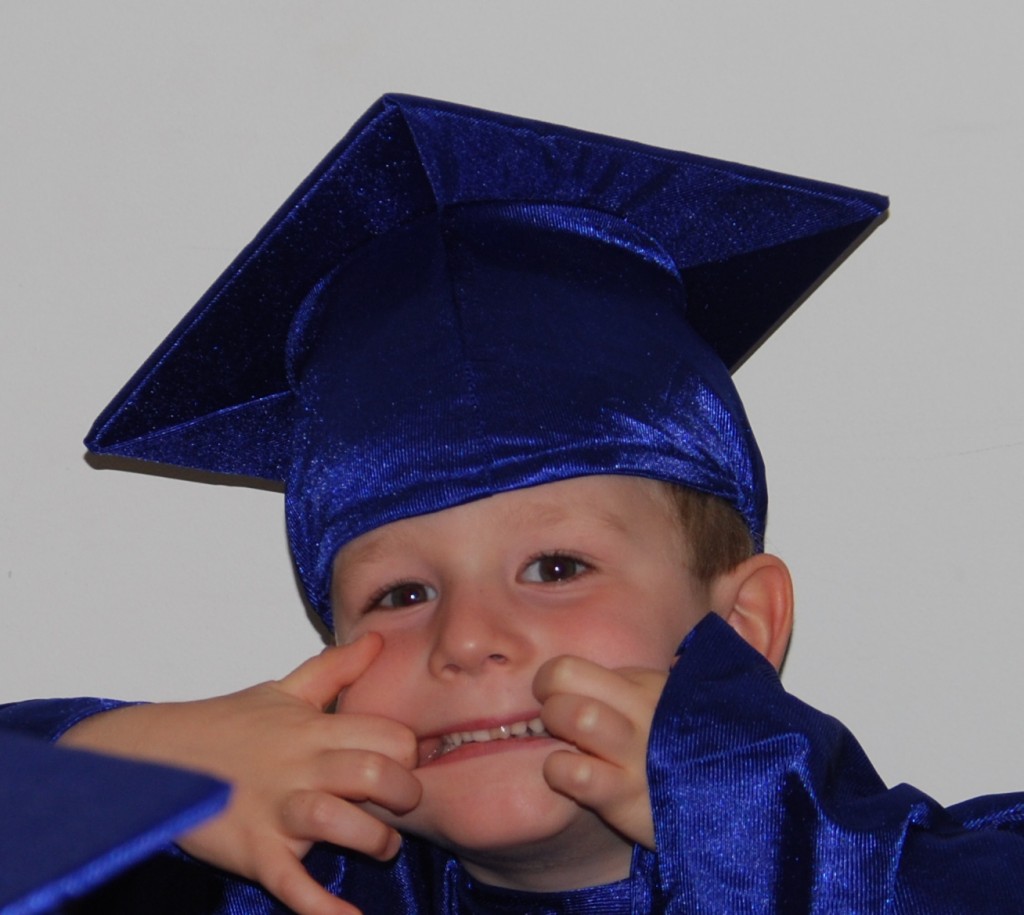 This is Z at his nursery graduation, I love this photo because it captures the essence of him. My funny, cheeky, clever little boy.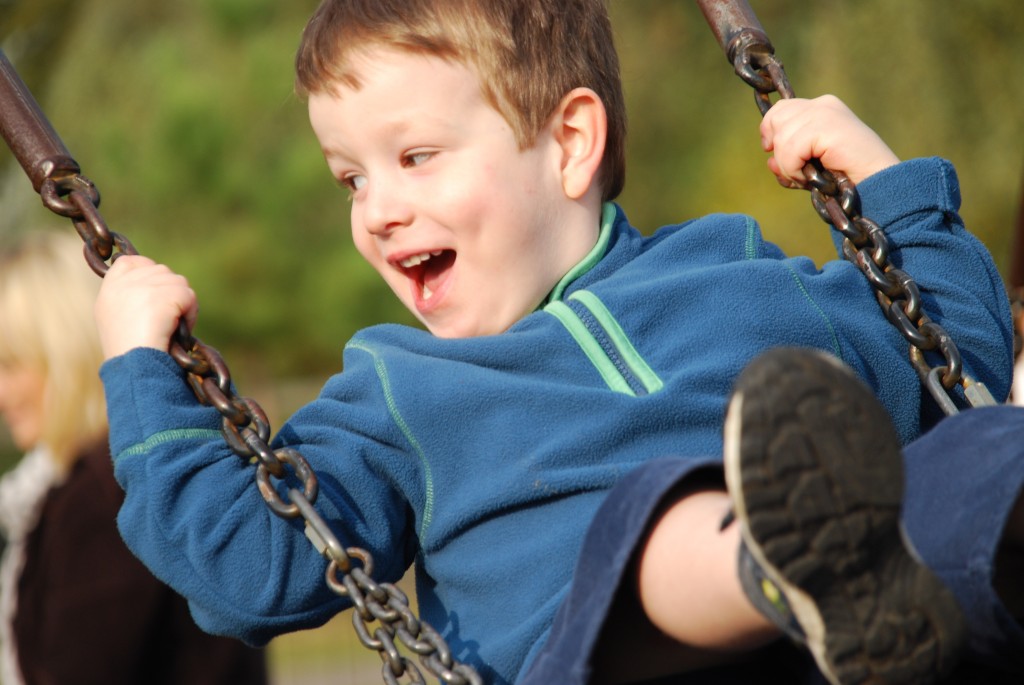 I love this one too, as it seems so carefree, the simple pleasure of swinging.
Which would you pick? I think I like the feet in paint best.
You can see the other entries here.