With my first two children, I had a standard front facing baby carrier that I never really liked. It hurt my back and I didn't like the way the children were held in it. I  always wished I'd looked more at baby slings instead.
When I saw the Lifft sling at the Boots Baby Event I thought it looked fantastic and couldn't wait to try it out. The Lifft sling is the only sling scientifically proven to improve posture, another great reason for me to try it out as I tend to hunch over a bit!
The sling comes in 6 sizes so it is tailored to fit people differently and can be used  with babies over 8 lbs up to 3 years old, you can even breast feed in it.
I LOVE the lifft sling, it has been invaluable on the school run. I can quickly put Baby H in it and still have a hand free to hold Z's bags and one for S's hand. It has also been fantastic when we go out for the day as it means we can take just one pushchair, not the massive double one. Baby H feels very safe and secure in the sling, and fits really well over my shoulders. There are no ties or knots so nothing digs in.
After a few practices I found the sling very easy to use. Baby H absolutely loves it as she can see me and see out. She always makes me laugh, as she turns her head to look at me every few minutes and says 'Hiya', with a big grin! I really wish I had bought the lifft when H was a tiny baby.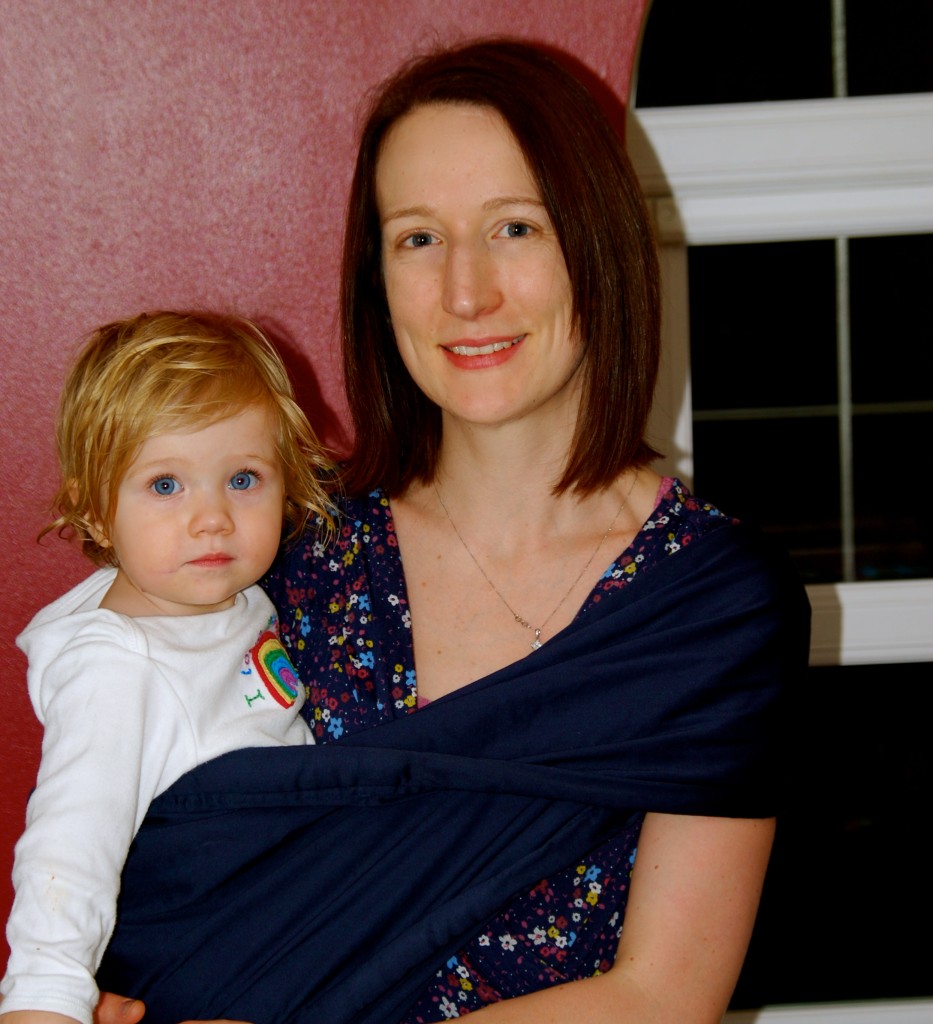 The Lifft sling was designed by Louise Day, when she couldn't find one to meet her needs. Lifft slings were then chosen out of thousands of applications to appear in BBC2's 'Britain's Next Big Thing', presented Theo Paphitis.
The lifft sling is £49.99 is is available from the website or from Boots.com.
It comes in a variety of colours, I love the pink one!
I received a lifft sling to review, all words and opinions are my own.