My two bigger children love playing games on my phone, and while I don't let them play very often its a brilliant distraction when waiting in the doctors or on a train or generally anywhere where I don't want them running round shouting like they usually do!
The Little Princess App is great as it has 4 separate games.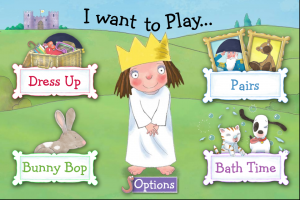 The simplest is Dress Up where you dress the Little Princess, my 2 year old loved this. Its very simple, you just drag clothes and accessories from the wardrobe to the Little Princess. You can even save a picture of her to the photo album on your phone.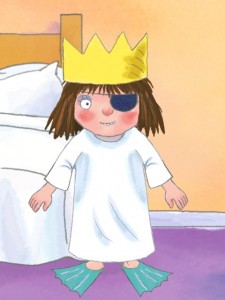 Little S also loved the Bath Time game, where you can cover Puss or Scruff ( the dog and cat for any non Little Princess fans ) with bubbles and then pop the bubbles. I loved the popping sound effect on this one!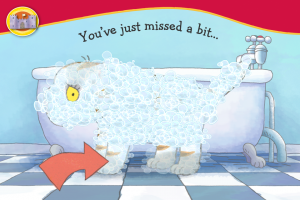 Z who is 4, was more interested in the Pairs game, which is matching pairs. It was a little bit easy for him, and he got bored quite quickly. Its a shame there were not different levels, or the possibility to time yourself.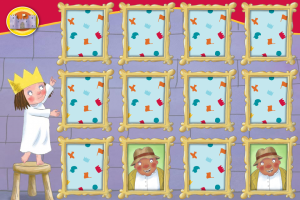 He also loved Bunny Bop where you Bop the bunnies as they come out of their burrows, but have to be careful not to bop Puss or Scruff.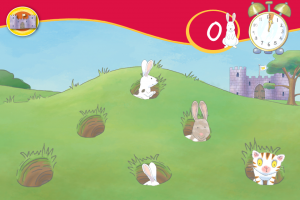 I think at £1.99 this app is great value for money, as it provides a lot of entertainment at different levels.
We received this app free of charge, but all views and opinions are my own.