I'm a little late posting about Cybher, mainly because since Z started school, time seems to be moving at double speed, I can't believe he is in his final term of Year R or that I have been blogging for over 12 months.
Last year when my blog was only a few months old, Brother Max were kind enough to sponsor me for CyberMummy. If you haven't heard of Brother Max, please check out their website, they have some great products, including this Bath toy and thermometer modelled here by my little H.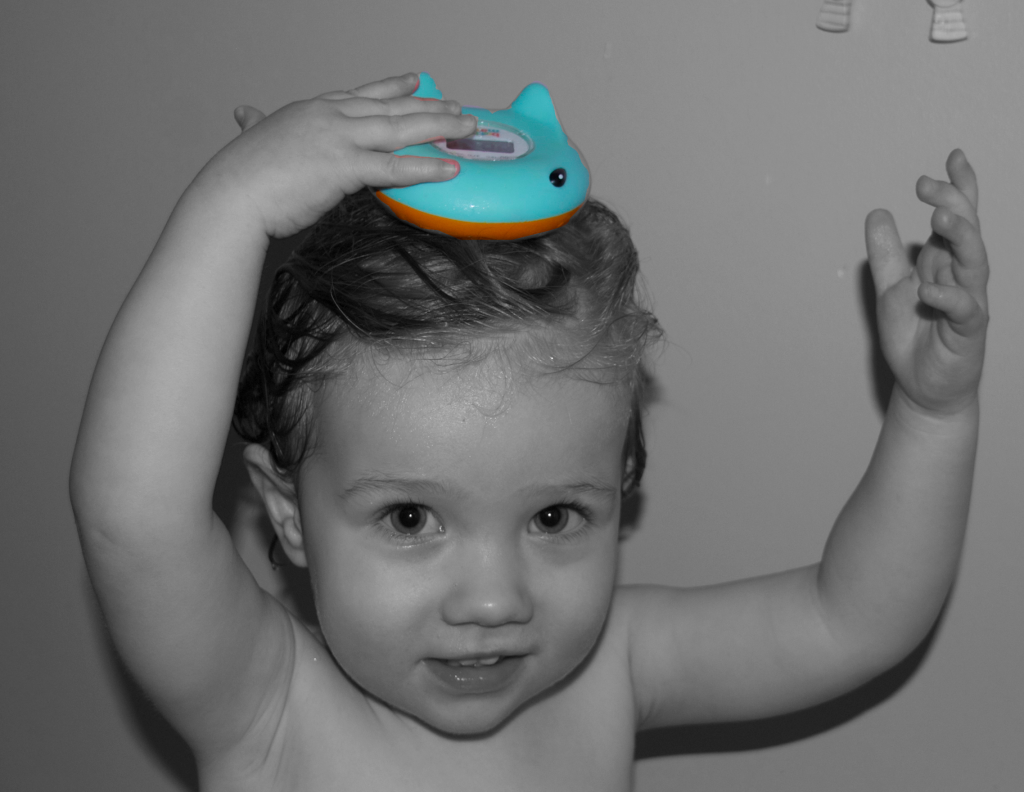 I have loved working with Brother Max over the last year and am delighted that they agreed to sponsor me for Cybher.
Brother Max have  recently launched some great new products including this lovely ladybird snack pot.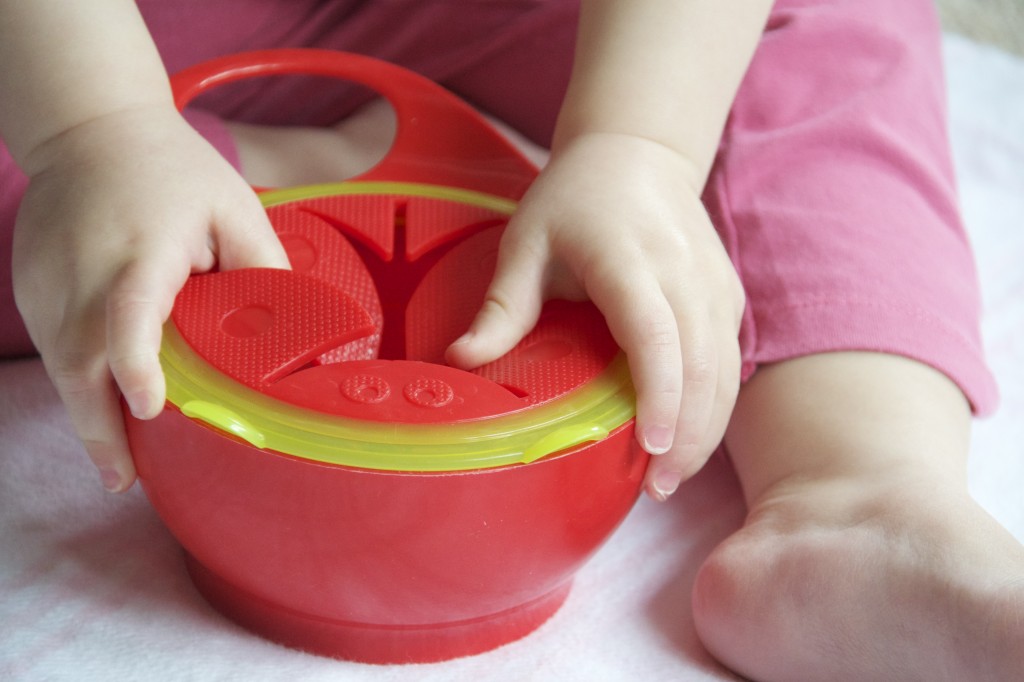 These very funky plates with a handy handle,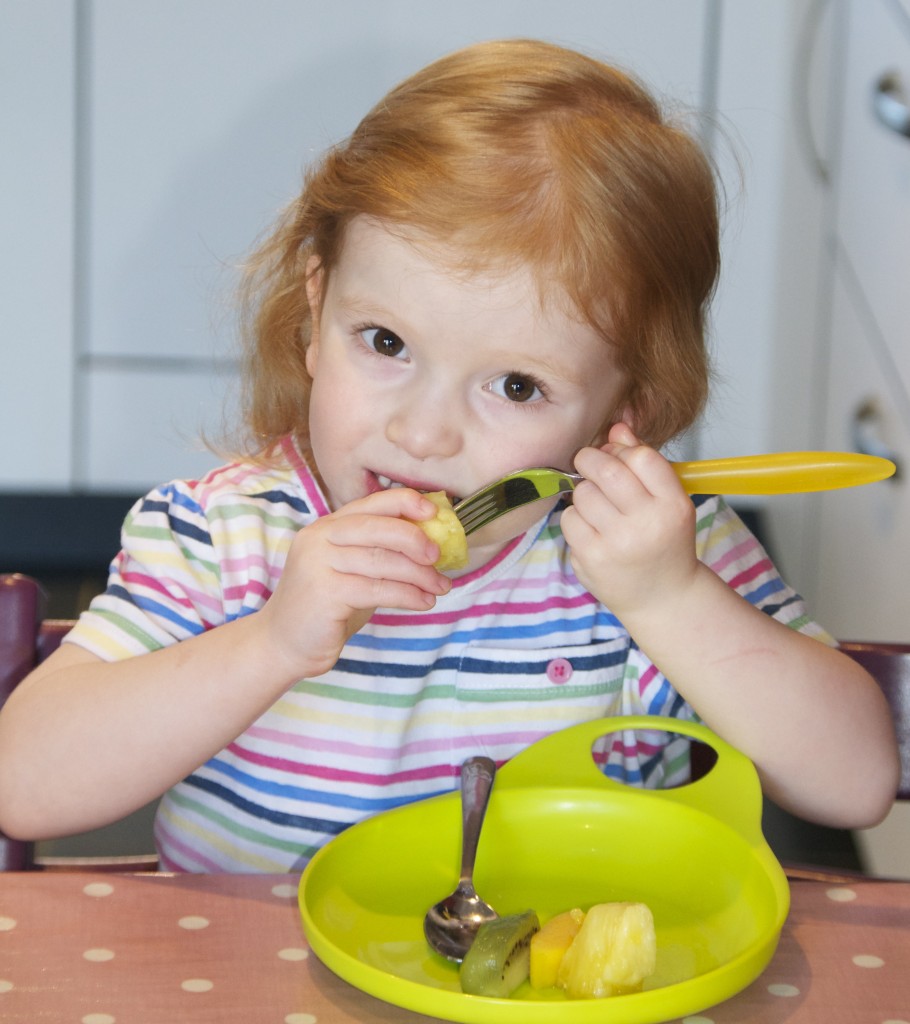 and this amazing nightlight.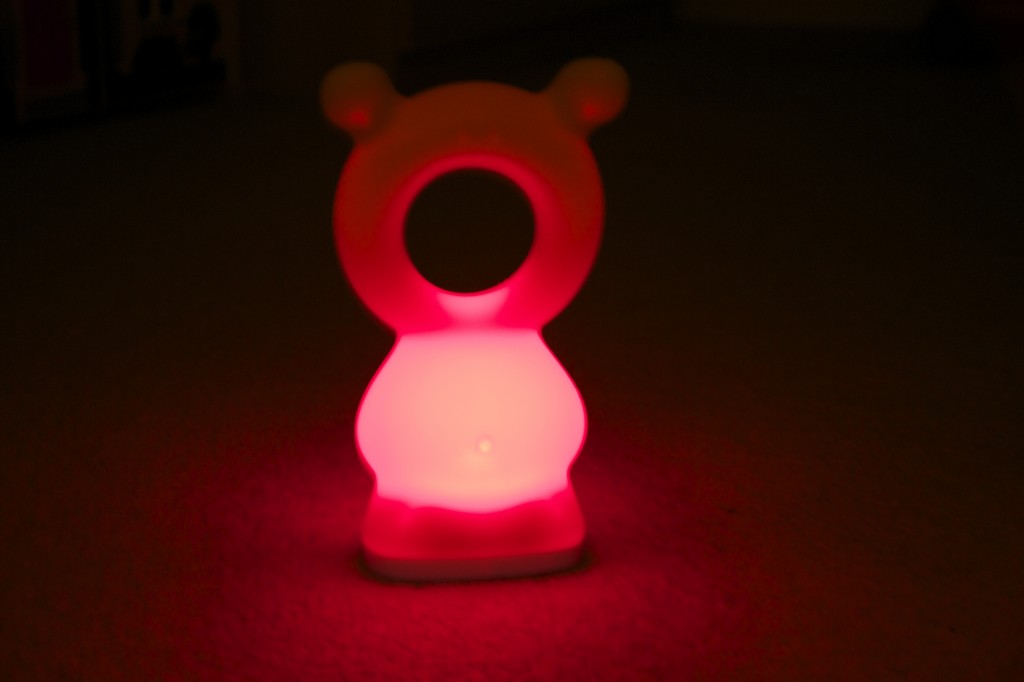 Full reviews on all products to follow.
You can also follow Brother Max on Facebook and Twitter. Make sure you check out 'whats in the bib' on Wednesdays, you might spot a familiar face.
Our favourite product is the 3 in 1 thermometer, you can see our video review here.