We reviewed the rather fab Ministry of Letters book to review some time ago.
I now have a copy of the book, along with a personalised certificate, stickers, poster and book bag all wrapped in a top secret package to giveaway.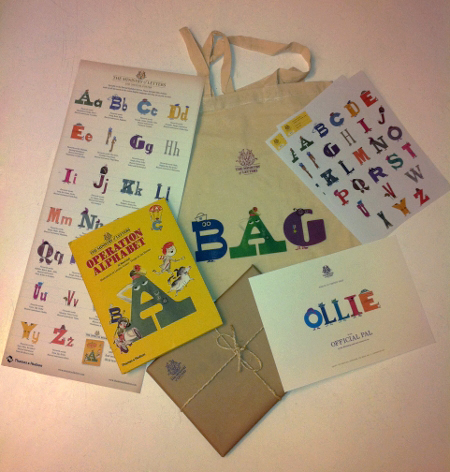 To win this brilliant prize, simple complete the raffle copter form below.