We had a brilliant Bank Holiday Weekend thanks to some lovely guests and great food and drink from Morrisons.  I'm ashamed to say that I don't tend to keep track of how much we spend on food, not because I don't want to or we don't need to, but because I just don't have time. Mostly our shopping is done online with 'top up' shops in Morrisons during the week. I find it incredibly hard to feed 3 children healthy food cheaply. I like to buy organic fruit, veg and meat where I can which of course is expensive.  I was chatting today about how a £1 packet of biscuits would probably equate to 4 or 5 snacks per child, whereas a £2.50 bag of apples covers just 2. It's a big difference. Luckily Morrisons makes things a little easier with a great range of organic food all at great prices.
Staple items for us are apples for £2.49, bananas at a brilliant £1.15, organic chicken breasts come in at around £5.00 for 2, which again is really reasonable.
When shopping in store I noticed that Morrisons has dropped the pice of many everyday items, permanently, not just for a promotional period, which will be fantastic for my bank balance.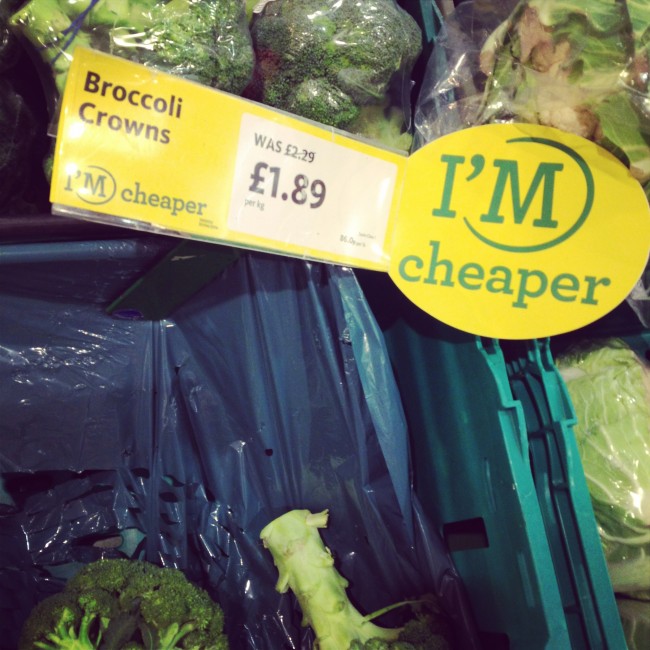 Our Bank Holiday shop was  a little special as we had house guests. What do you think of our Chicken Laska? This worked out about £4 a head, looked impressive and was super tasty.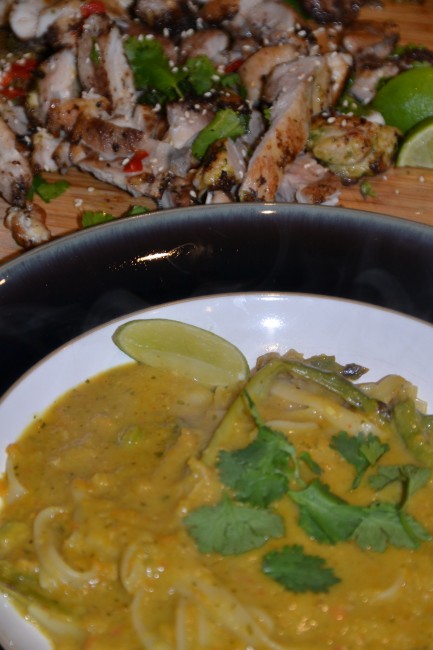 I made the kids a hidden vegetable sauce, using lots of lovely organic vegetables. I used about £10 worth of vegetables and passata, but that will cover at least 9 portions, which again is great value.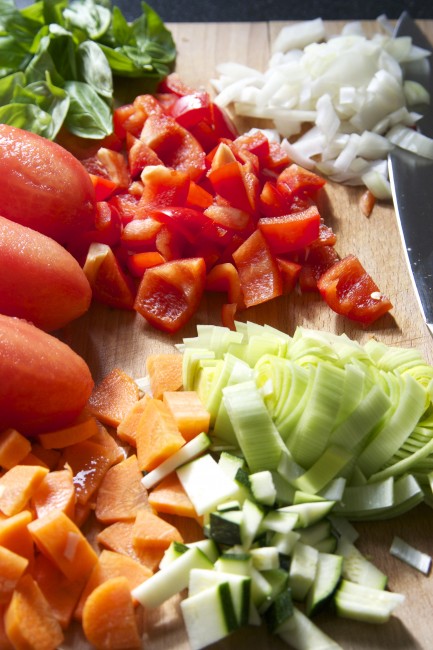 I also bought some great burgers and other meat on offer at 3 for £10. These would've been brilliant for a BBQ.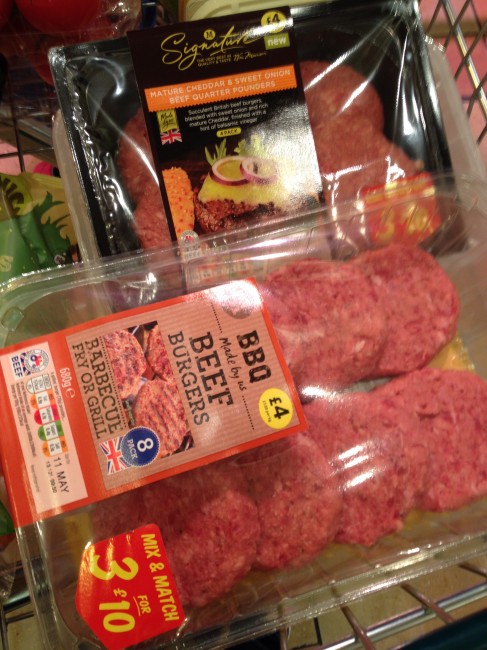 On Sunday we had a delicious lamb roast. The lamb was £17.99, but served 4 adults and 3 children generously.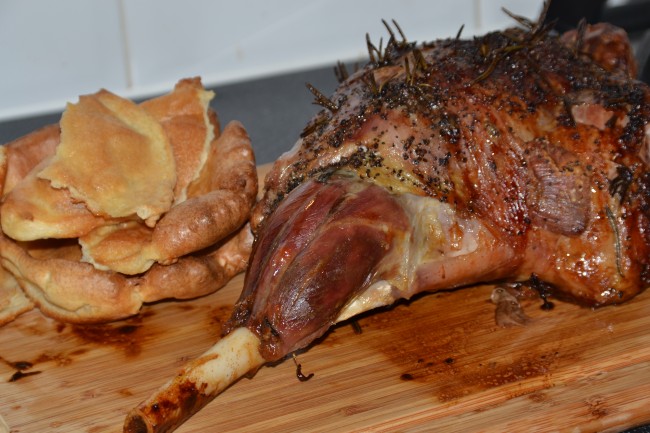 Lovely Roast Lamb 
Our key to this beautiful leg of lamb was to prepare it first by making incisions with a sharp pointed knife at intervals about 3cm apart along the top side of the flesh, approx. 1 cm deep.  Into these incisions we stuffed a piece of anchovy fillet and a very small sprig of fresh rosemary.
We then cracked pepper corns and ground some sea salt all over the surface of the lamb.
We Roasted our lamb in the oven following the packaging guidelines for cooking time and temperature.  We slightly lowered the temperature and increased the duration in our case to get a nice tender fall off the bone cook.
To accompany the lamb we made some rosemary roast potatoes par boiled (simply put the potatoes in cold water, raise the temperature to boiling, wait 5 minutes, drain and shake up in pan) and then placed into very hot (pre heated) roasting tin with sunflower oil.  Take care not to splash the oil on yourself, pour away from you!
Phew! I am hungry again thinking about it.  Delicious
We spent the evenings chilling out, chatting and watching films with lovely wine.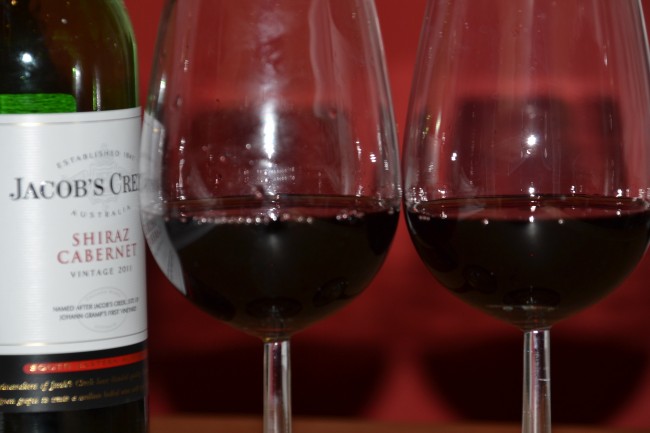 All in all, it was a fab weekend. Huge thanks so Morrisons and Britmums for the vouchers. We were really impressed with the new cheaper Morrisons and I'll definitely be making more of an effort to shop in store more frequently.