Zulily is a fantastic site which gets great deals for mums, babies and children. Each event lasts about 72 hours and typically has discounts of between 30 and 90% off.
The products available are often from small independant brands which are not easily available elsewhere. They also feature big well known brands such as Melissa and Doug and WOW toys. I love that each day I get an e-mail telling me about the latest sale, and as well as getting great deals on brands I already know and love, I've found some new brands that I hadn't heard of previously.
Zulily have slightly longer lead times than other online sites which is necessary to get the bigger discounts, so if you want to order in time for Christmas the last day is December the 7th.
I struggled to pick just 5, but my  favourite items from todays sales are:
Wow Toys are great as they don't need batteries and all the parts are easy for little hands to hold, but big enough to be safe.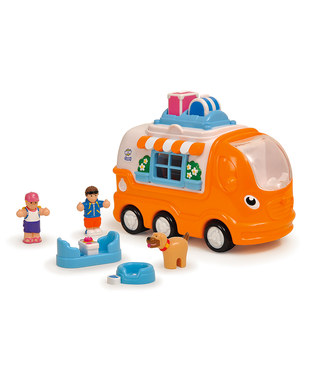 I love the sound of these games from The Green Board Game Co. Z and S are obsessed with dinosaurs, so a game where they get to learn even more fun dino facts would be great for them.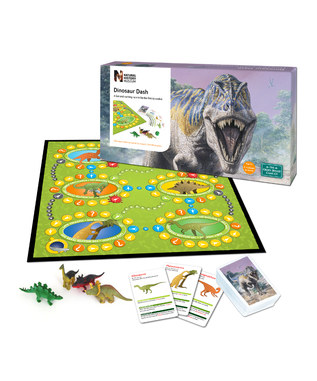 These gorgeous suitcases would be great for using as a keepsake box, or keeping craft materials in. I think they are just adorable.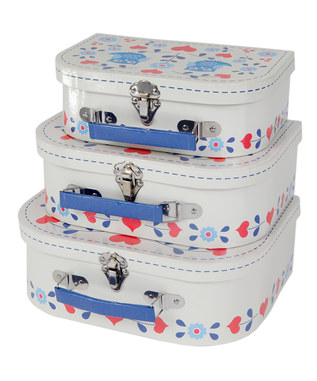 Little S is desperate for a kitchen in our playroom and I've been admiring this one from MaMaMeMo.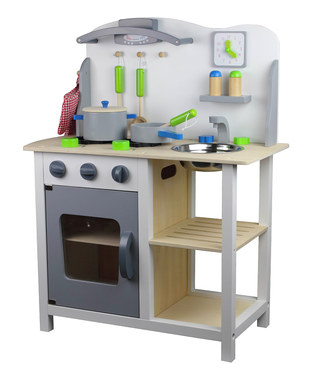 Zulily also do a fantastic clothes. I'm always admiring the bright colours and frilly skirts. I chose this one today which would be perfect for my little S, as she's not a big fan of pink.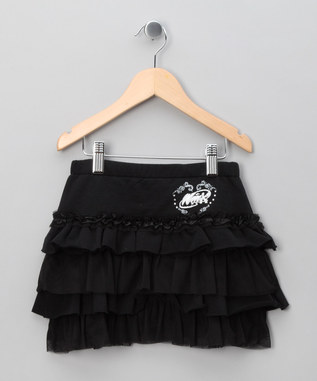 What do you think? and what would you pick from Zulily?
This is an advertorial post.