The following is a guest post from my husband, who with a friend was the lucky recipient of my Park Live ticket provided by British Airways…
As I watch the final of the Men's two hundred meters it seems an age away since I saw the semi-finals at the Olympic Park in the amazing atmosphere surrounding the floating BA Screen.  Our little amphitheatre was every bit as excited as the cheers we could hear from the stadium to our left.
Yesterday, thanks to @British_Airways we were able to sample the unbelievable (and that is a word I have heard so many times over the last fortnight) fervour around this extraordinary celebration of sport.
Walking into the park, calmly following the huge crowds of people amiably meandering into the park is an experience in itself.  The Games Makers keeping spirits high with their individual skills on the megaphone, always helpful, always smiling.
Finally, seeing the new landmarks that are so familiar from the television was surreal – we had arrived.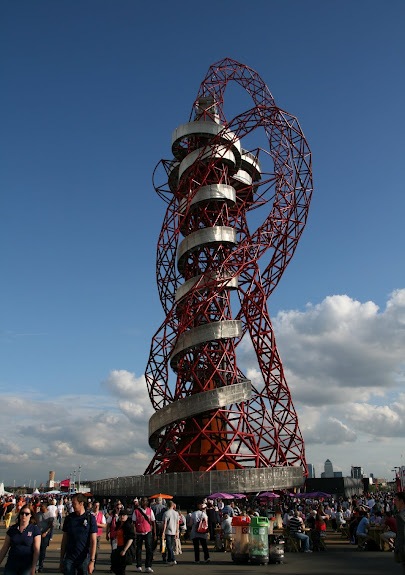 Admittedly it then took us some time to reach the BA Park Live site, there was always something to see and hear.
Every now and then the general background noise was punctuated by an eruption of cheers from the main Olympic stadium – it was fantastic.
And there I sat, high up on the grass with hundreds of other people, probably, like me, wishing they were inside the stadium, but more than happy at being in the next best place, right next to it at the big Park Live screen.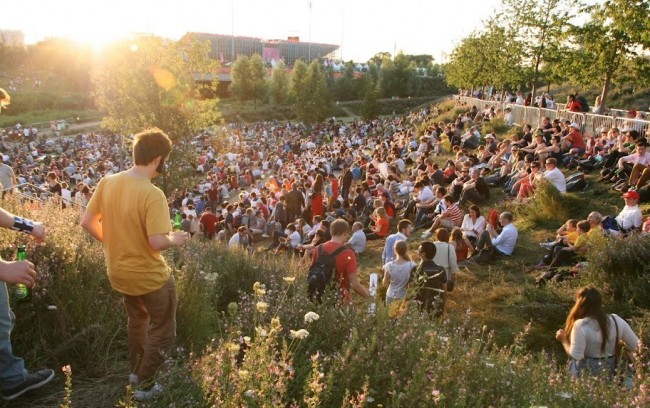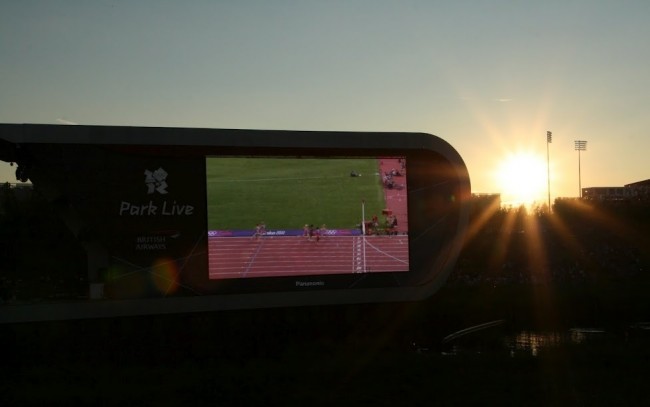 What a wonderful evening!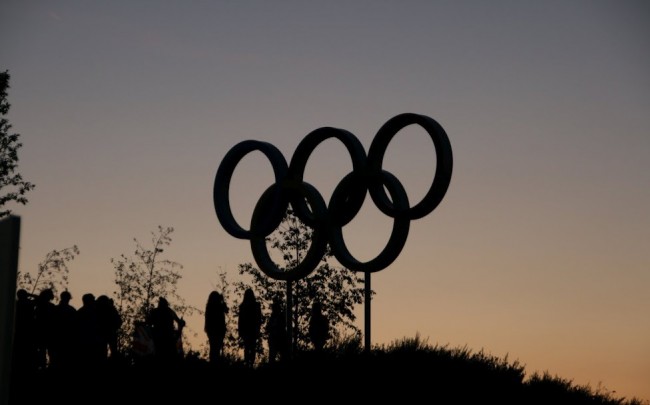 Many thanks to British Airways for the tickets.