Meet Ray…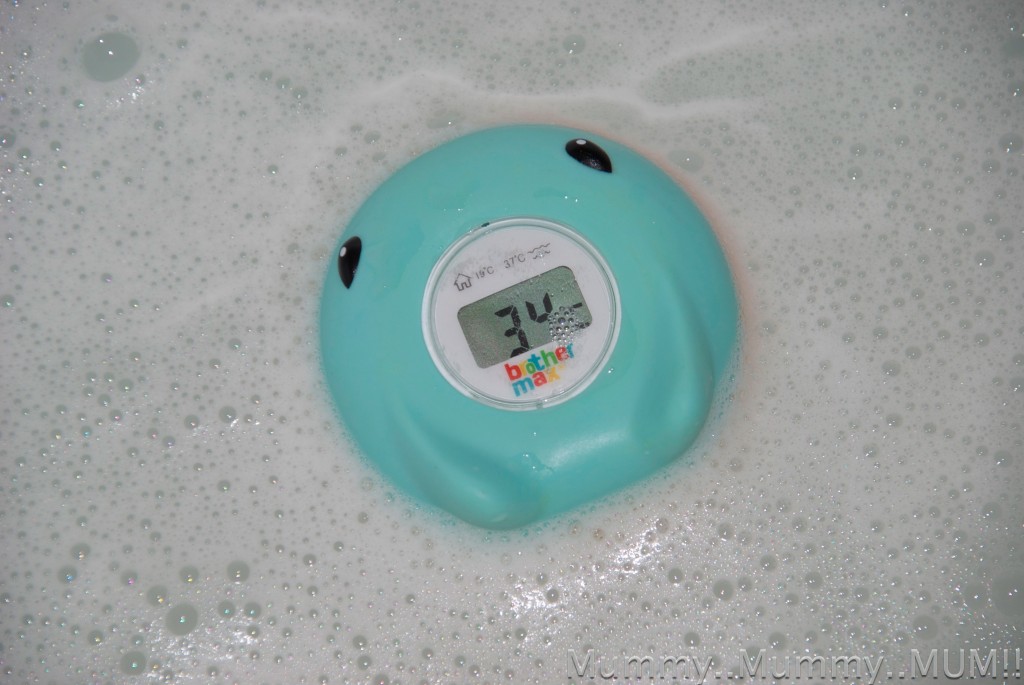 the super cute digital bath and room thermometer from Brother Max.
Not only does Ray warn you when the water is too hot, but he doubles up as a bath toy as well.
Ray can also be used as a room thermometer to help you keep your child's bedroom at the perfect temperature, and if you're not sure what this is, Ray has it helpfully printed on him above the screen display.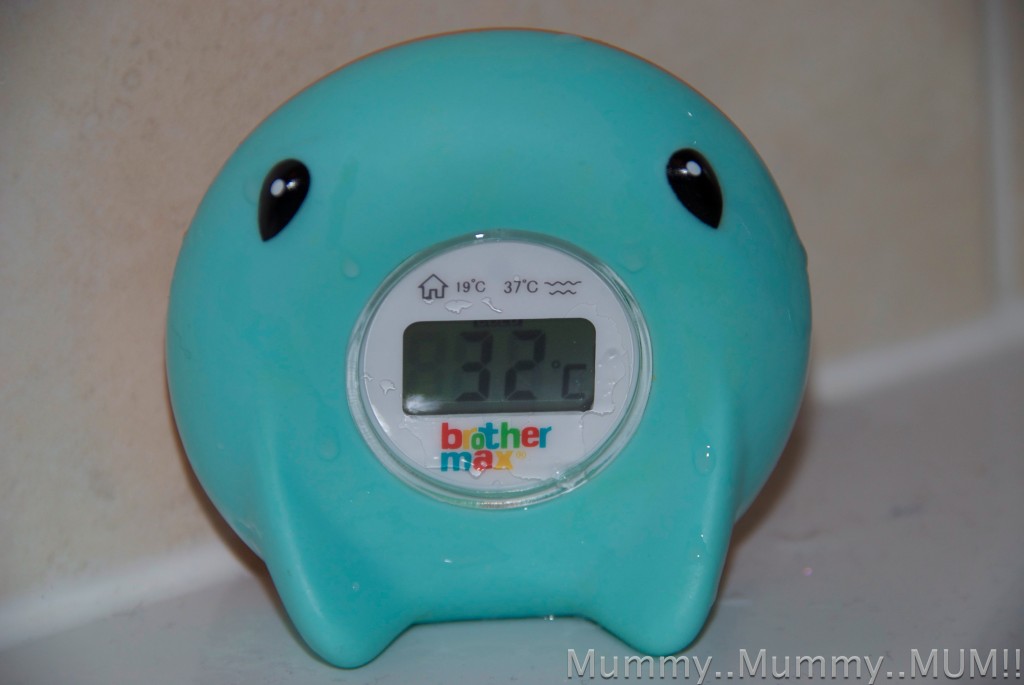 Ray really is a great gadget for mums and fun toy for children. Little hands can grab him easily to play with, put on their head or just see how hot the water is.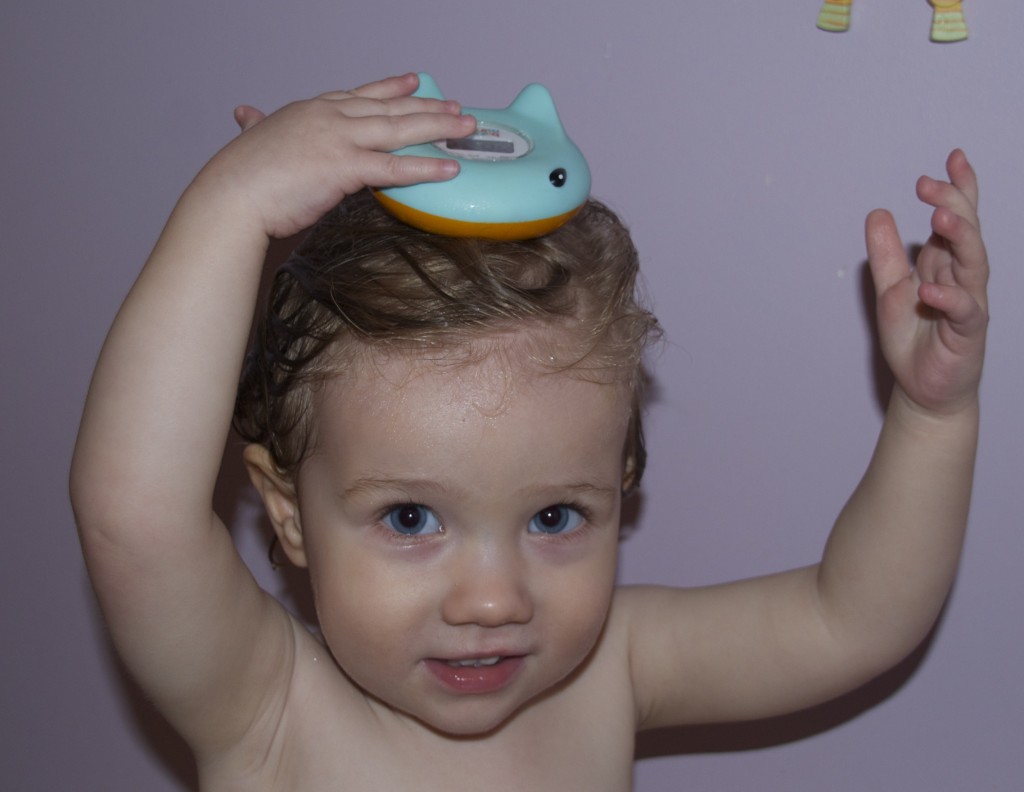 Ray has been a big hit with my three, although Z would like to know what his surname is….
This video shows the Ray in action.
[youtube=http://www.youtube.com/watch?v=36AumLAM0YY]
As with all Brother Max Products, Ray is BPA, Phthalate and PVC-free.
Ray is available from Kiddicare and Amazon for £14.99.
We received Ray free of charge to review, all words and opinions are my own.