I announced last week that I am an Ambassador for Sterimar® Baby this year. Sterimar® is 100% natural sea water nasal spray specifically designed to gently clear and unblock little noses from birth to 3 years.
Did you know that babies breathe mostly through their noses and so a blocked nose for a baby can lead to problems breathing, sleeping and eating?
Sterimar® Baby can be used as often and for as long as needed.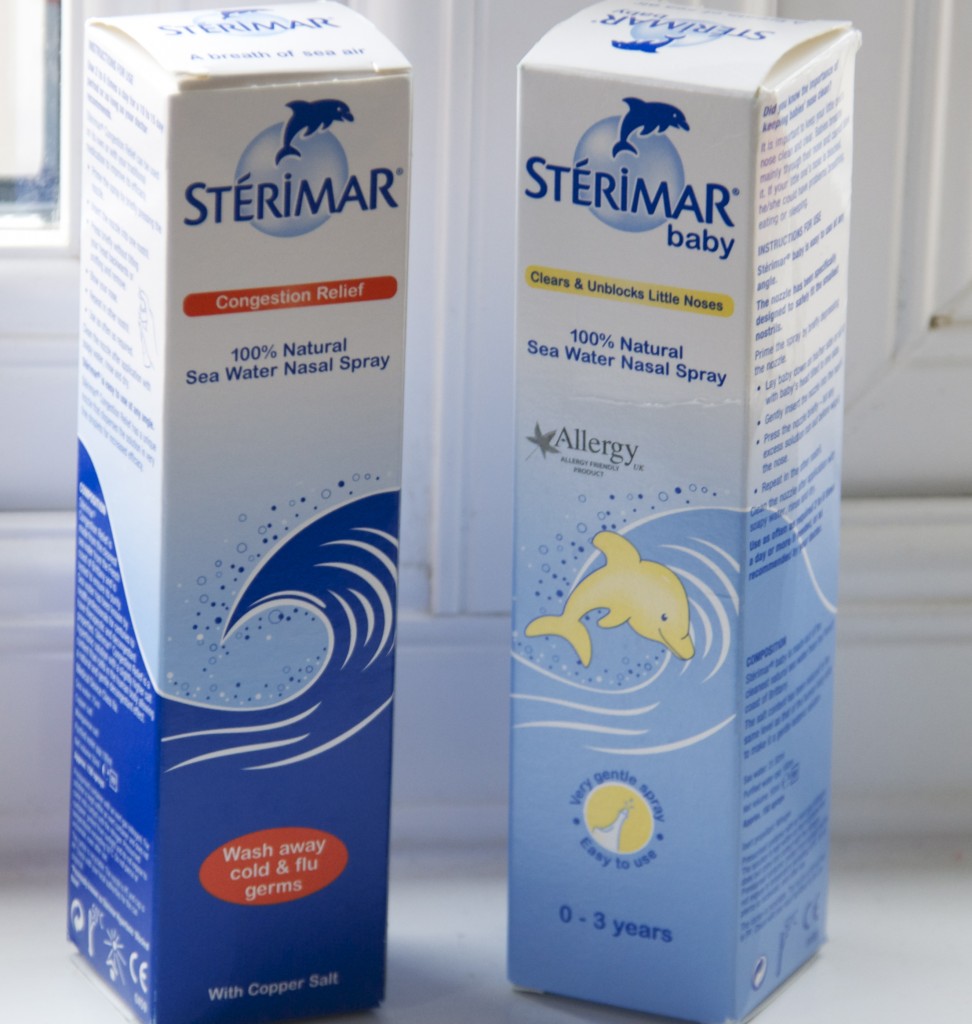 The Facebook page is now live so please go along and 'like' it.
We have lots of exciting things planed for the next few months, starting with a competition to find the 'Cutest Little Nose'. The 'cutest' photo will be chosen as the winner and will receive £500 while the 'most creative' will win a runner up prize of Sterimar® Baby products.
I won't be entering, but this is H's cute little nose!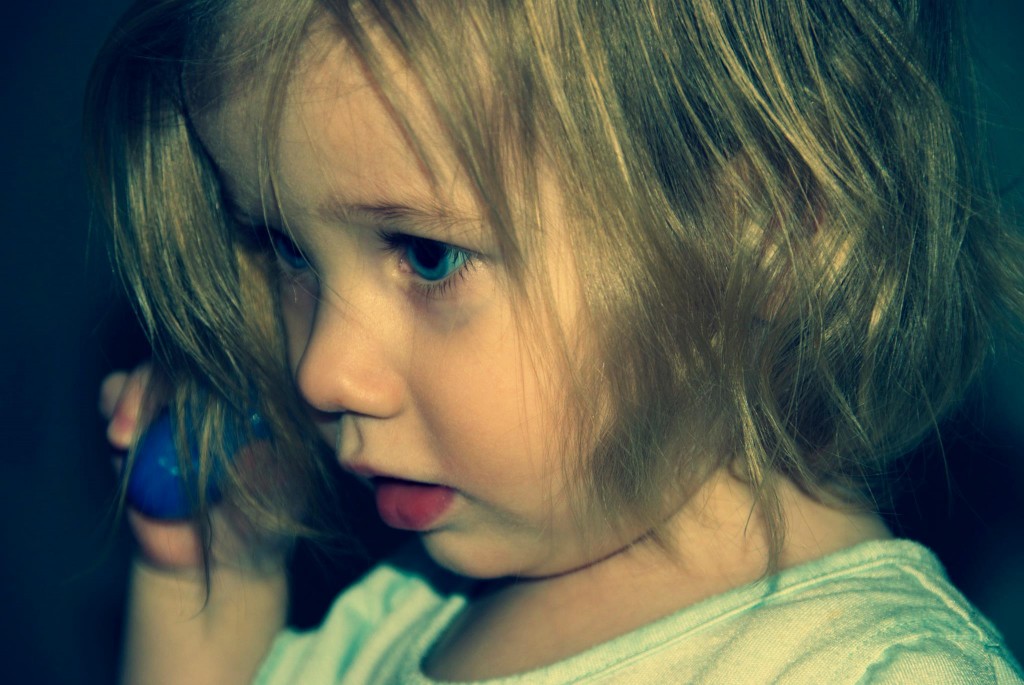 The Facebook page is all about keeping little noses clean, clear and healthy. You'll also be able to connect with both mums and experts to share advice, tips and photo's. We really love Sterimar® and are sure you will too.
The competition runs for 2 months and closes on the 20th June 2012.
Sterimar is recommend by doctors in the UK and has received the Allergy UK Allergy Product Award.
Click here to enter the competition now.
I am being paid a fee to be an Ambassador for Sterimar® all words and opinions are my own.