I don't have many clothes, I buy things I love and wear them over and over till they fall apart. I have a staple wardrobe of jeans, T-shirts, leggings and tunics with the odd party dress and sparkly top for good measure.
I'm not one of the 34% of people who don't wear their favourite clothes for fear of it showing signs of ageing*. I do however limit the wear of nice clothes for fear of my children spilling, pulling or drawing on them. I never did get the ketchup out of my beautiful cashmere jumper.
Did you know that as a nation, we throw away £2.7 billion worth of clothes annually as a result of washing mishaps? I am definitely partially to blame for this, I'm terrible for shrinking things.
Little S is too scared to let me wash her blankie ( aptly named 'manky' ) although I'm not sure if this is down to fear of it getting damaged or the fact that she doesn't like it when it smells clean.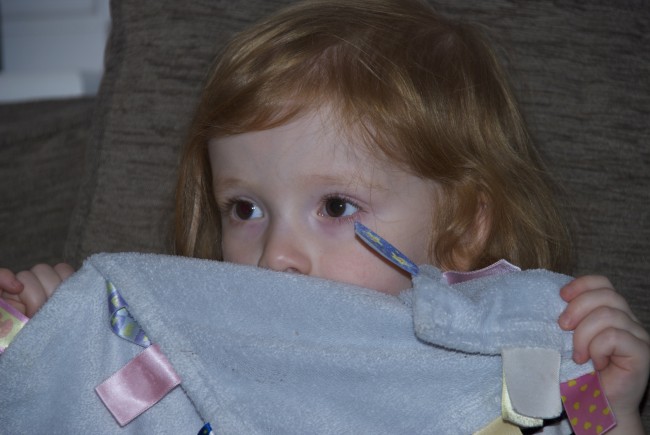 Lenor kindly sent me some samples of their new formula which is designed to help extend the longevity of clothes by helping to protect them from the main cause of fabric damage, repeated washing. This is good news for little S, as I do sneak her blankie in the wash as often as I can.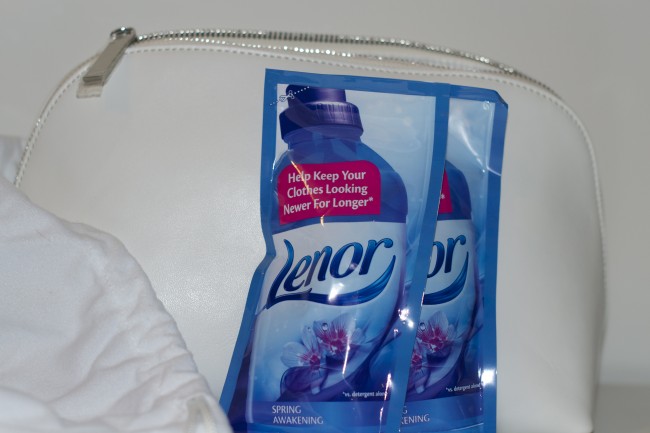 What do you think? Are you too scared to wear/wash your favourite clothes? How do you protect your clothes?
*Figure thanks to Lenor.
We were sent the sample above from Lenor.