The weather here has been absolutely hideous recently, we've done out best to still get out and about but there have been days when it's just not been possible, with this in mind Leapfrog asked me to share some of our favourite indoor activity ideas.
Play some active games
We love Hide and Seek, musical bumps, musical statues. Sometimes we even take the sofa apart and  make an assault course or a den.
Get busy crafting
My kids all love junk modelling, we recently made this funky cardboard box car.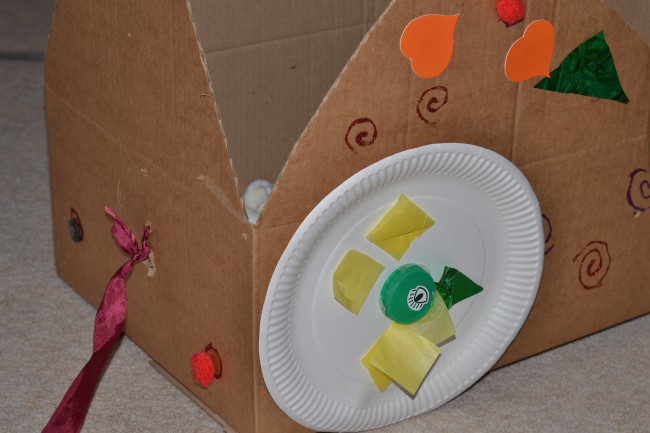 I also really love this 3 Little Pigs craft from Red Ted Art. You could get the kids to put on a little show after making the set.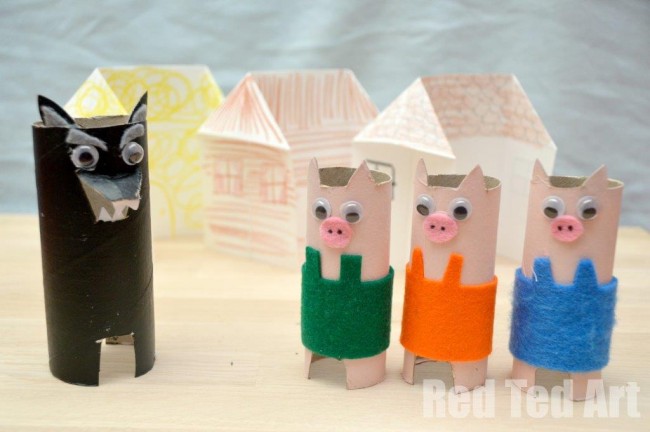 Or make little gifts for friends like these bracelet making kits.
Fun Educational Activities
School holidays are a fun break away from the structure of school, but you can make learning enjoyable at home too.
We love these Sight Word Skittles from Rainy Day Mum. You could make the words harder for older children or even use letters and numbers for smaller children.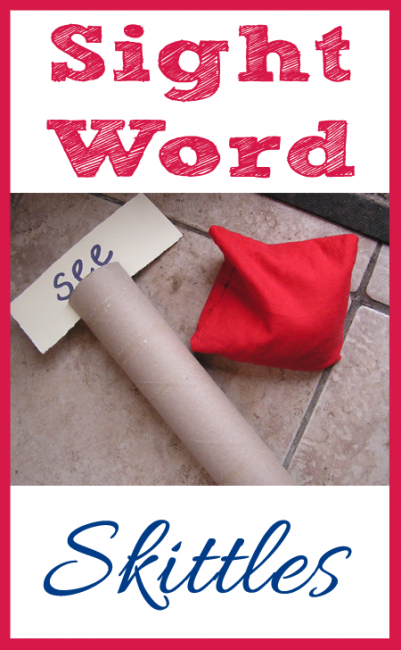 Or, how about making some dinosaur footprints, again you could use words, letters, numbers or even sums on these. We've also used them as part of a treasure hunt and hidden sweets at the end.
Set up a Numeracy box and have some fun measuring and counting.
Get in the kitchen
We recently read The Faraway Tree and tried to make some Google Buns.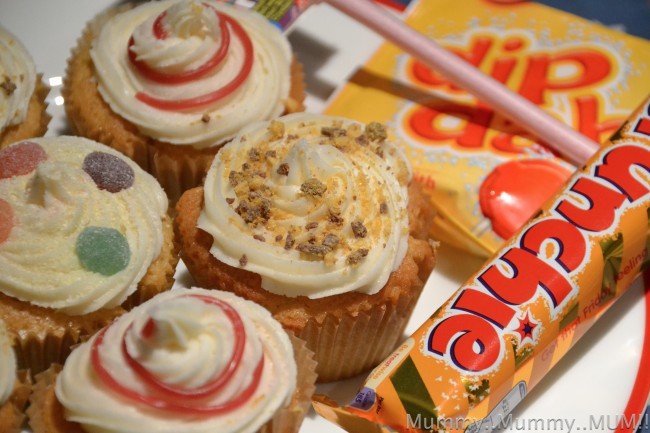 These Flapjacks are a big favourite too.
You could even have an indoor picnic, maybe invite friends round or just teddies.
Role Play
My girls love role play games, we can't wait to try DIY Plaster Casts on our dolls from The Imagination Tree.
Another favourite is making a shoe shop or a school.
Sensory and Messy Fun
Messy play isn't for everyone, but if you can get hold of a big tray or a tuff spot you can keep it mostly contained.
We're very excited about trying this homemade play dough for sensitive skin from The Imagination Tree. Anna also has literally hundreds of wonderful play ideas using it. You could bring the outdoors in with this Garden Centre pretend play.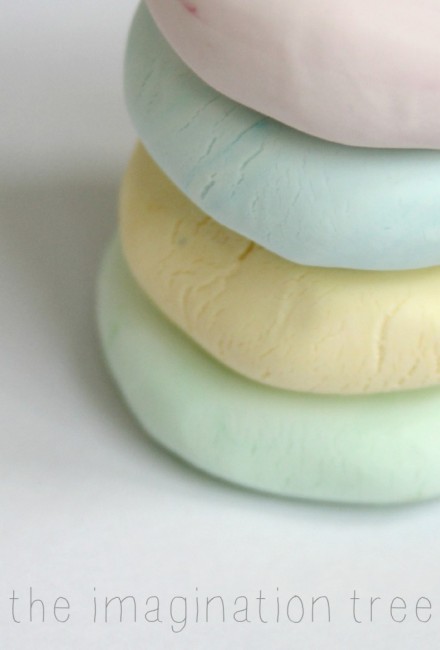 If play dough isn't your thing, how about making some slimy spaghetti?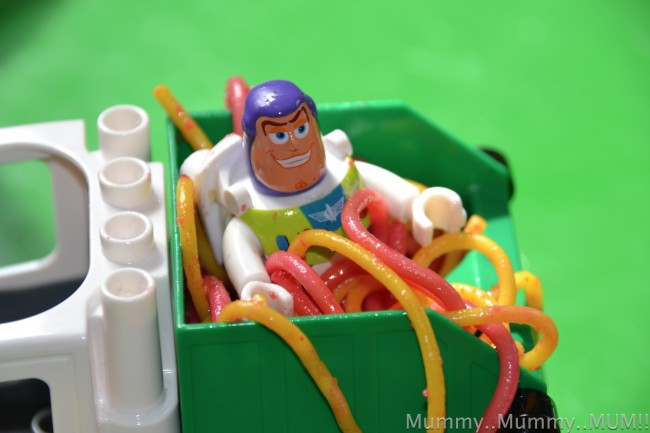 Or set up a mini chemistry lab with oil, coloured water and pipettes.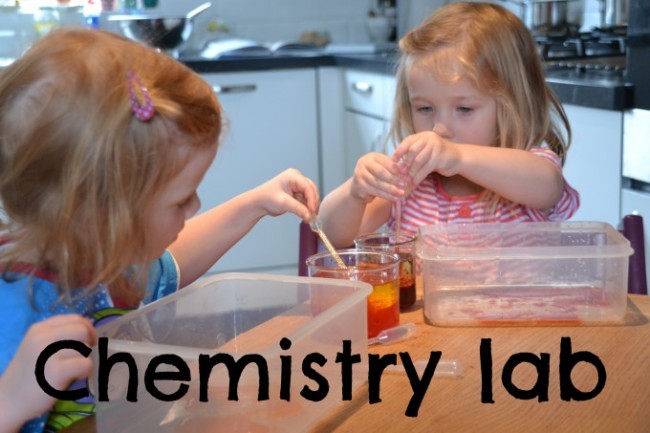 Get the pens and paint out
You could do some printing using DUPLO.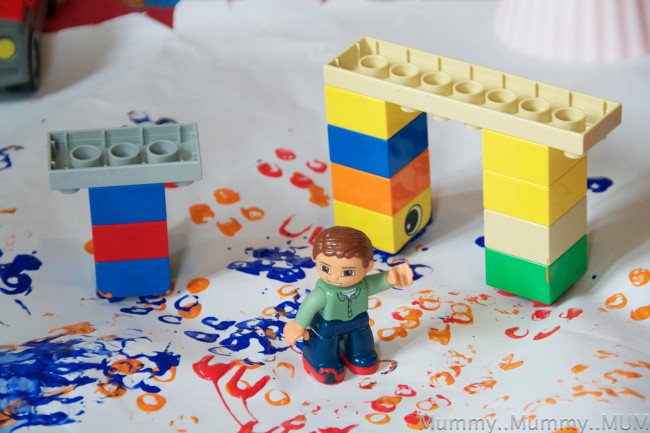 Try some splat painting.
Or draw around yourselves and add clothes or even use the opportunity to learn about your insides.
Other Ideas
Try one of our 10 fun ways to play with DUPLO.
There are lots of fun and education indoor play ideas on Science Sparks too.
What are your favourite indoor games?