When we first got married we had to take out several loans, first to buy furniture for our house, then to change our car which was costing a lot of money to run and repair. We both also had student loans to repay. It was a really tricky time, after paying loans and bills we had very little to live off, buying new clothes was a big treat and we hardly ever had a night out. The other problem we had was that as we were so young we hadn't built up a good credit rating so couldn't always get the best deals.
Luckily fourteen years later we have many more options available to us and there are some great loan deals available if you look around. My biggest piece of advice to anyone getting a loan would be to make sure you're fully informed about the fees and interest you'll be paying. This loan calculator from TSB  is great for working out exactly how much you'll pay back and comparing repayments over different time periods. Personal loans generally offer between £1000 and £25000  and money is usually transferred as soon as the loan is approved so they're a great option for paying for holidays, cars, furniture, covering a shortfall or even paying off a credit card that you're paying a high interest rate on.
While it might be tempting to take out a shorter term payday loan in an emergency situation these often have a high interest rate, so it can be better to take out a longer term, lower interest loan allowing you pay less interest overall. Always check the terms and conditions and again make sure you know exactly how much interest you have to repay.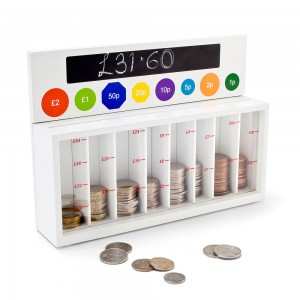 Things to check when you take out a loan
Are there arrangement fees or early repayment charges.
Can you overpay?
Can you take a repayment holiday if you're struggling one month?
Are you fully aware of the amount of interest you'll be paying and have you compared this with other loan companies?
Can you withdraw from the loan if you change your mind?
Have you taken out a loan recently? How did you find the process? Was it easy to find a good deal?
In collaboration with TSB