It's easy to think of marzipan as something that only gets used in the run up to Christmas. Its distinctive colour and sweet almond flavour are so intrinsically tied to the traditional Christmas cake that it can be hard to separate our festive associations with it. Maybe it gets used as an extra layer in a birthday cake but the basic use is the same, as some middle layer hidden beneath the decorative icing.
But marzipan can do so much more, and by only thinking of it in its usual role you cut yourself off from a whole world of baking delights. If you're sat there wondering, 'what are the best ways to make use of marzipan?' then wonder no more.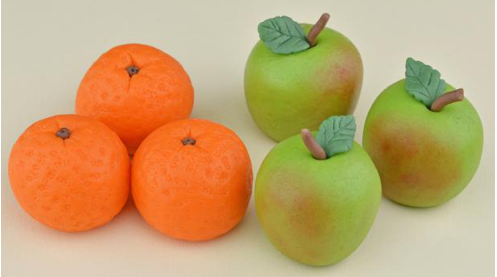 Marzipan Fruit. Making miniature fruit models from marzipan is a classic use of marzipan, and it's fairly simple. Make sure to knead your marzipan before you work with it and also that it's not cold, this will help to avoid cracking when the marzipan firms up so your fruit look smooth and beautiful. By using some food colouring you can make your marzipan into strawberries, oranges and any other fruit. Marzipan fruit are wonderful as a treat or as a tasty cake topper.
Marzipan Flowers. Usually when making flowers for decorative purposes people will plump for sugar paste or flower and modelling paste, but marzipan is actually a great medium for making model flowers. It's easy to work with, takes colour well and it also adds an extra flavour to the cake. If you want to keep it simple then just use a flower cutter, but if you fancy testing your skills make a flower by hand. Making individual petals isn't as hard as it sounds but arranging them into a convincing flower takes effort and practice, but it's worth the time when you see them adorning your cake.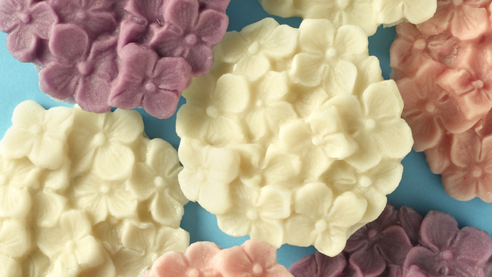 Marzipan Figurines. Once you've got fruit and flowers down the next step is to start modelling figures with marzipan. You can create cute animals or superheroes to decorate a child's birthday cake, or anything you can think of. Ideally use paste colouring so you get strong colours without the marzipan becoming soggy.
For more tips and tricks on using Marzipan visit Renshaw Baking.
Marzipan Filling. Marzipan can be a tasty filling for a cake too. Why not replace the cream centre of a Swiss roll or chocolate log with marzipan? It's simple enough to do, just roll out the marzipan and layer it over the sponge before rolling it back up. The different texture and taste will delight and surprise people when they take that first bite.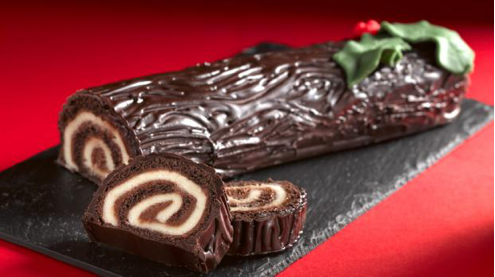 So, there you go, lots of things do do with Marzipan.
This is a collaborative post.