I don't often get excited about new DVD releases, BUT, I cannot wait to watch ARTHUR CHRISTMAS. After all, what better way to get in the Christmas spirit than sitting down together with popcorn to watch a Christmas movie.
 Arthur Christmas features a star studded cast of voices including James McAvoy, Hugh Laurie, Bill Nighy, Jim Broadbent and Ashley Jensen.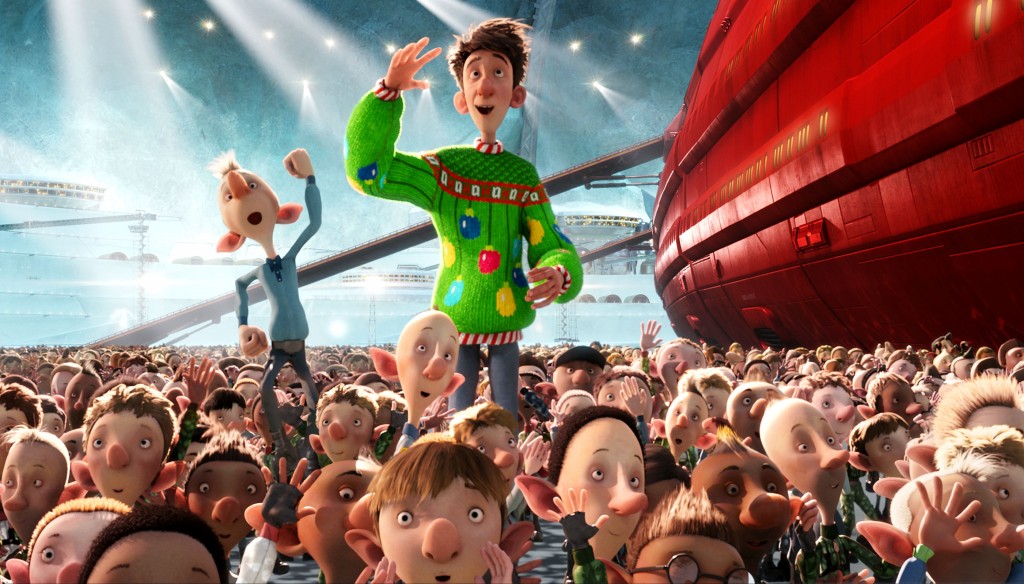 So, why am I so excited? Z's big Christmas question is always 'How does Santa get around the world so fast?' Arthur Christmas is going to explain to him far better than I ever could, and it looks pretty amazing!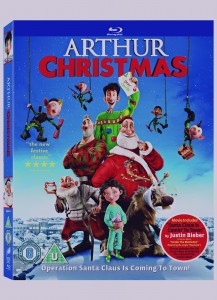 Check out Sony Pictures Animation for more information, or follow on Facebook and Twitter.
If you would like to win a copy of Arthur Christmas, please complete the rafflecopter form below.
Arthur Christmas is out on Blu-ray 3D, Blu-ray and DVD on 19th November from Sony Pictures Home Entertainment.
© 2011 Sony Pictures Animation Inc. All Rights Reserved.
This is an advertorial post.
Competition closes 4am 27/11/2012
<a href="http://www.loquax.co.uk/">Loquax Competitions</a>
<a href="http://www.theprizefinder.com" title="ThePrizeFinder.com – home of competitions and prize winning" target="_blank">ThePrizeFinder – UK Competitions</a>