I'm Emma, a thirty something Mum to four with a passion for social media and all things creative. I love taking photos, making movies and creating memories for my family.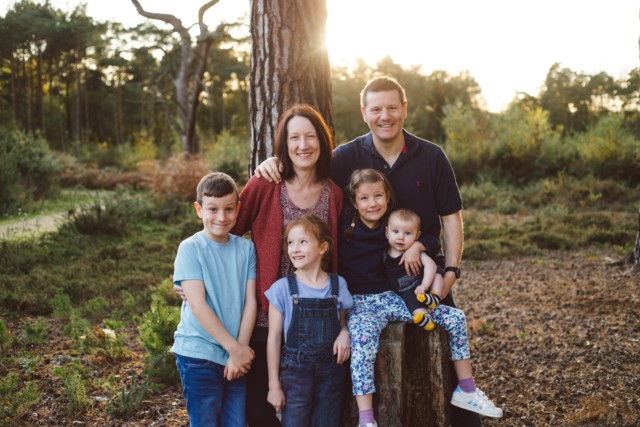 Mummy..Mummy..MUM!! ( named after how my name is often called in our house ) is my creative outlet and digital recording of our family life. I'm always happy to review relevant products and love to put an inventive spin on my reviews. We love a challenge especially, especially if it's outdoors or travel related.
Before having children I worked in London as programmer for a large international bank, after having baby number three I made the difficult decision to set up my own company and have for the last 7 years been working as a freelance social media consultant as well as running several of my own blogs.
Our fourth child was born in April 2017, making life even more crazy 🙂
Mummy…Mummy..Mum!! was ranked by Cision in the UK's top 10 blogs in 2012 and ranks consistently in the Top 100 blogs of the Tots100 out of over 6000 blogs.
Science Sparks won a MAD Blog Award in 2012 and has been a finalist for the last two years running. Science Sparks is currently ranked in the Cision Top 50 blogs worldwide.
I have an impressive personal social media following over all main platforms with over 8000 followers on Twitter, 5.6K on instagram, over 200000 on Pinterest and Science Sparks over 135000 on Facebook and 11.7K on instagram.
I'm also available in a professional capacity for the following:
Blog Development
Blogger Outreach
Social Media Set up and Management
Freelance Article Writing
Consultancy Work
Contact me at: [email protected] for all blog and social media enquiries.