Winter can be a difficult season for all of us, especially the skin. Your body is working harder to stay warm, and your skin is under attack from the cold inside and out. So, it's important to take extra care of your skin during these frigid months. Here are a few tips for keeping your complexion glowing:
Switch to a gentle cleanser.
While cleaning your skin is important, you don't want to strip it of its natural oils or cause irritation by using harsh cleansers. Look for gentle formulas that still get the job done, like those containing hyaluronic acid (a moisturizing ingredient) and shea butter.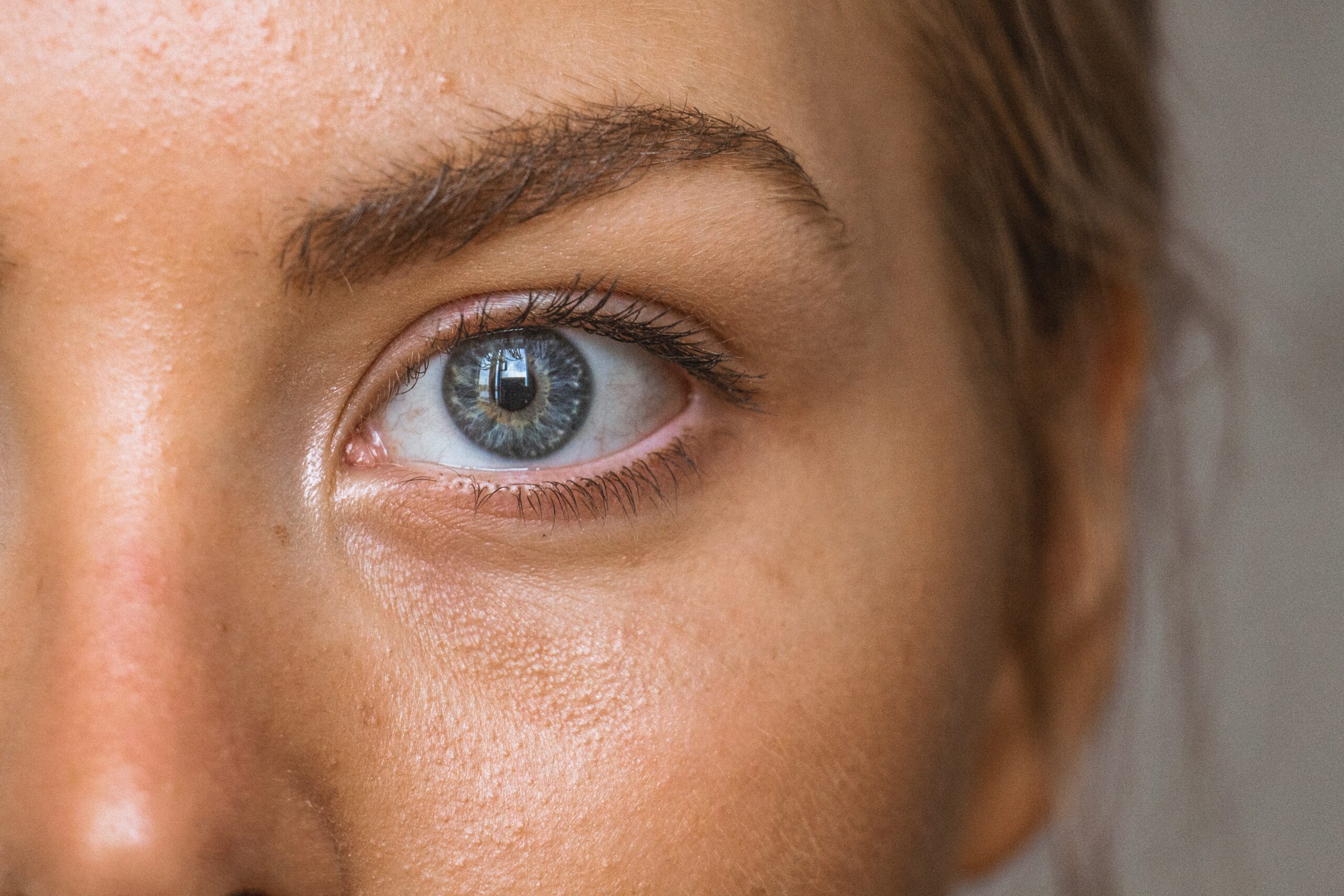 Use a humidifier
A humidifier is a great tool for keeping the air in your home comfortable in winter, especially if you live in a dry climate. It can also be helpful with skin issues like dryness and itching. One study found that using a humidifier can help with allergies, asthma, and nosebleeds caused by dry air. If you don't already have one, consider investing in one now to enjoy its benefits later this winter and beyond.
Take fewer, shorter showers.
Taking shorter showers during the winter is good for your skin because it helps prevent dryness, which can make your skin more susceptible to cracking and other damage.
As you may know, the water in your shower gets colder as time goes by. That's because hot water takes up more space than cold water, so the hot water in your shower first turns into cold water, eventually into ice-cold water. While this may seem like a problem at first glance, it's actually a great way to keep your skin safe from damage caused by dryness.
Lock in moisture immediately after washing up.
After your shower, you should use a moisturizer. You can opt for body oils, lotion, or cream, depending on the texture of your skin. If you have oily skin, try an oil-based product such as olive oil or coconut oil; if you have dry skin, opt for a creamier option like shea butter or avocado butter.
For extra hydration and protection against future wrinkles, invest in a hydrating serum (the only type of lotion that works) or gel (which locks in moisture even after it's been absorbed). A hydrating toner is also good to have on hand, it's made with water and alcohol, so it won't clog pores like regular lotions would probably do,
Exfoliate wisely.
If you're lucky enough to access the right tools, use a gentle exfoliant on your face once or twice a week. Some cleansers already contain an exfoliant, but if not, try using a soft cloth or washcloth instead of your hands for extra gentleness. Exfoliate in the morning before applying makeup so that you don't get any particles trapped in it, and remember that moisturizing afterward is just as important as exfoliating itself.
Use serums or masks to boost skin hydration.
Use serums or masks to boost skin hydration. You can use these products to target specific skin concerns, like dryness. As they're concentrated products, they should be used in the evening after cleansing and toning. You can also layer them under other moisturizers (like a thick balm) if you have oily or acne-prone skin that needs extra hydration. For example, an oil-free hydrating serum will help replenish moisture without contributing to breakouts or clogging pores.
For dry or sensitive skin types: Try a hyaluronic acid serum that contains smaller molecules for more targeted delivery into the lower layers of your dermis, the deepest layer of your skin, where moisture levels are often low.
Don't forget about your lips.
The skin on your lips should be remembered when you're trying to keep your skin healthy during the winter season.
This is because the area around your mouth is especially sensitive. It contains a high concentration of nerve endings and blood vessels, which can cause it to become very dry in cold weather. This can lead to chapping and cracking of the lips and painful cracks at the corners of your mouth.
To prevent these problems from occurring, you should use a lip balm or moisturizer regularly. You may also want to try applying petroleum jelly in layers before going out in cold weather, this will prevent wind burn and keep your lips soft throughout the day.
Apply sunscreen every day
Even if it's cloudy, you should still apply sunscreen every day. UV rays can still reach you even when the sun isn't out. In fact, up to 80 percent of UV rays can get through just a thin layer of clouds.
Sunscreen helps protect your skin from damage caused by UV rays and will help prevent wrinkles, age spots, and other signs of aging. It's an easy way to protect your skin against harmful effects during winter months when most people don't spend as much time outdoors as they do during warmer seasons.
Keep stress at bay.
The best way to keep your skin healthy during the winter is to manage your stress levels. When you're stressed out, you tend to focus on problems and issues in your life instead of focusing on solutions. This can lead to increased inflammation and a weakened immune system, which can contribute to acne outbreaks and other skin issues (especially if you spend a lot of time outside).
So how do we do this? Well, first off, try not to let yourself get too worked up about what's going on around you—set aside time each day where you can go somewhere quiet and relax without any distractions. You don't need anything fancy; just find a quiet place where no one else will bother you for at least 15 minutes per day. Try some deep breathing exercises or meditation if it helps! This will help calm your mind and body so that they are better able to fight off any potential health issues like acne or eczema.
Eat right for your skin.
The foods you eat have a direct impact on your skin. A healthy diet full of fruits and vegetables is particularly important for maintaining clear, smooth skin. So are fish, lean meats, and soups made from vegetables such as broccoli or carrots. You should also avoid foods high in sugar and salt, including soft drinks and chocolate bars.
Alcohol can cause dehydration which makes your skin look dull. It's also thought to interfere with the production of collagen, the protein that keeps our bodies strong and supple as we age.
Drink plenty of water, iced or hot!
Our skin is made up of about 70% water, and we need to replace what we lose daily. Water helps flush out toxins and keeps your skin looking fresh and youthful; it also prevents wrinkles by keeping the elasticity in place. Drinking lots of water will keep you looking vibrant all winter long.
Conclusion
The winter can be rough on your skin. But if you employ a few simple tips, you can protect and maintain it throughout the season. Remember that taking care of yourself is important, not just about what food or drink goes into your body. Your skin reflects how well-nourished you are inside and out; look after it as best you can by practicing these steps and being mindful of how they affect your well-being.