Mexico is a very popular tourist destination, and it's not hard to see why. Mexico borders America, which makes it very popular with U.S. tourists. However, it's also popular with people from across the entire world. Mexico has it all, from sandy beaches to dense woodland and jungles.
If you are planning on visiting Mexico, then it's a very good idea to conduct a little bit of research beforehand so that you can make the most out of your trip. Part of this research should be reading about the nation's best places. This post will tell you about six of them: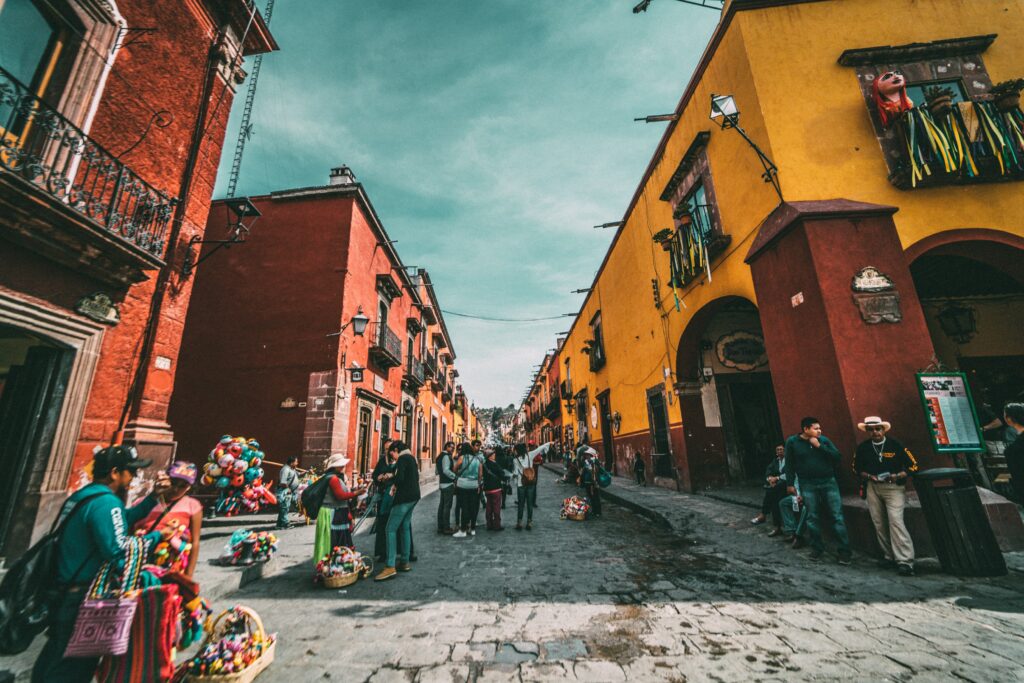 Tulum
Tulum is a very popular tourist destination in Mexico, because of its positioning on the Caribbean coastline. Tulum is home to some of Mexico's finest beaches. It is frequented by tourists and backpackers from all around the world. If you are visiting Mexico, then Tulum, located in the Yucatan Peninsula, is somewhere that you won't want to miss out on seeing. Not only is there plenty to see, but there is plenty to do. You could hang out on the beach, explore the area's ancient ruins, go hiking, rent a bicycle, or go swimming in the Tulum cenotes. Tulum can get pretty busy during the summer, so it's a good idea to book your accommodation a few months in advance. If you leave it until the last minute, you might not be able to get a hotel in the area. Booking your hotel a few months earlier is also a great way to bring down the cost of your accommodation.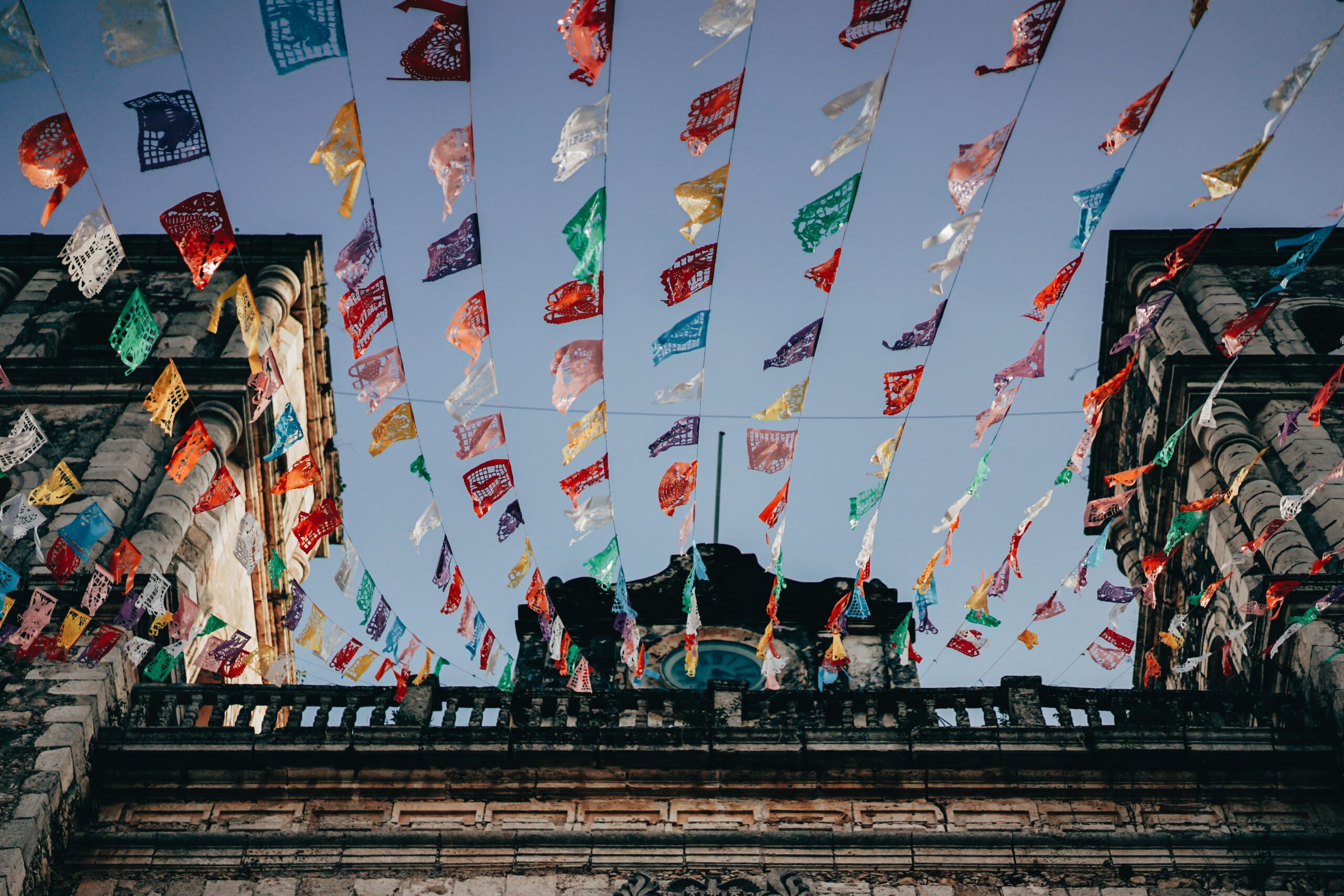 Mexico City
Mexico City is the nation's capital city. It is definitely somewhere you need to visit if you are going to Mexico. The city's streets are lined with beautifully designed buildings, in Spanish style. It also has several magnificent churches, which were built during the colonial period. Mexico City's nightlife scene is very lively, so if you like to go out and party then you are guaranteed a good time. As with everywhere in Mexico, it's important that you take care, don't flash cash, and keep your wallet zipped in a bag. Pickpocketing and robberies are uncommon but do still happen in Mexico City.
Acapulco
Acapulco was, for a time, the go-to destination for Hollywood A-listers. Celebrities like Steve McQueen, James Coburn, and Elvis Presley regularly converged on the seaside town. The area's fallen out of favor with A-listers, but it's still a lot of fun to visit. Unfortunately, since the area became less popular with Hollywood's elite, crime has risen, and the area is considered to be very dangerous. For this reason, you need to make sure that you stick to public places, frequented by other tourists. It's a bad idea to drift off into the more urban areas, especially alone. Despite the crime, Acapulco is a lot of fun to visit, especially if you are a fan of Hollywood's golden era.
Taxco
Taxco is a town that's located in Guerrero State. It isn't on the 'tourist trail' so you won't find many other tourists there (many travelers think that's a good thing!). Taxco's main attraction is the Church of Santa Prisca, built in the baroque style. It is a great place to buy silver jewelry because it is mined locally. If you are going to visit, then it might be worth visiting during the Semana Santa processions, which take place during Holy Week. The town's taxis are all Volkswagen Bugs, which make for a stylish way to travel.
Teotihuacan Pyramids
The Teotihuacan Pyramids are a very popular tourist destination, located in Mexico State, just outside of Mexico City. If you are going to be visiting Mexico City, then it's a good idea to come here too. You can take a coach directly from the city center out to the pyramid, or you can take a cab, or even rent a car. Many travelers prefer to rent cars because it allows them to visit according to their own schedule. The most popular pyramid is the Pyramid of the Moon. The Pyramid of the Sun is also very popular, and worth a visit. You are able to climb these pyramids, unlike the Pyramids of Giza in Egypt.
Merida
Merida is a major Mexican city, with many beautiful churches, and lots of wonderful architecture. If you are visiting Mexico, then it might be worth visiting Merida for a few days. There are lots of things to see and do in the area. In the surrounding countryside, there are lots of hiking trails and cycle tracks for you to follow.
There's nowhere in the world like Mexico. If you haven't ever visited before but are going to, then it's a good idea to conduct a little research first, so that you know what to expect. You should research places, attractions, and transportation, so you know where you stand when you arrive there. It's especially important to research if you don't speak Spanish and won't be able to communicate with the locals.