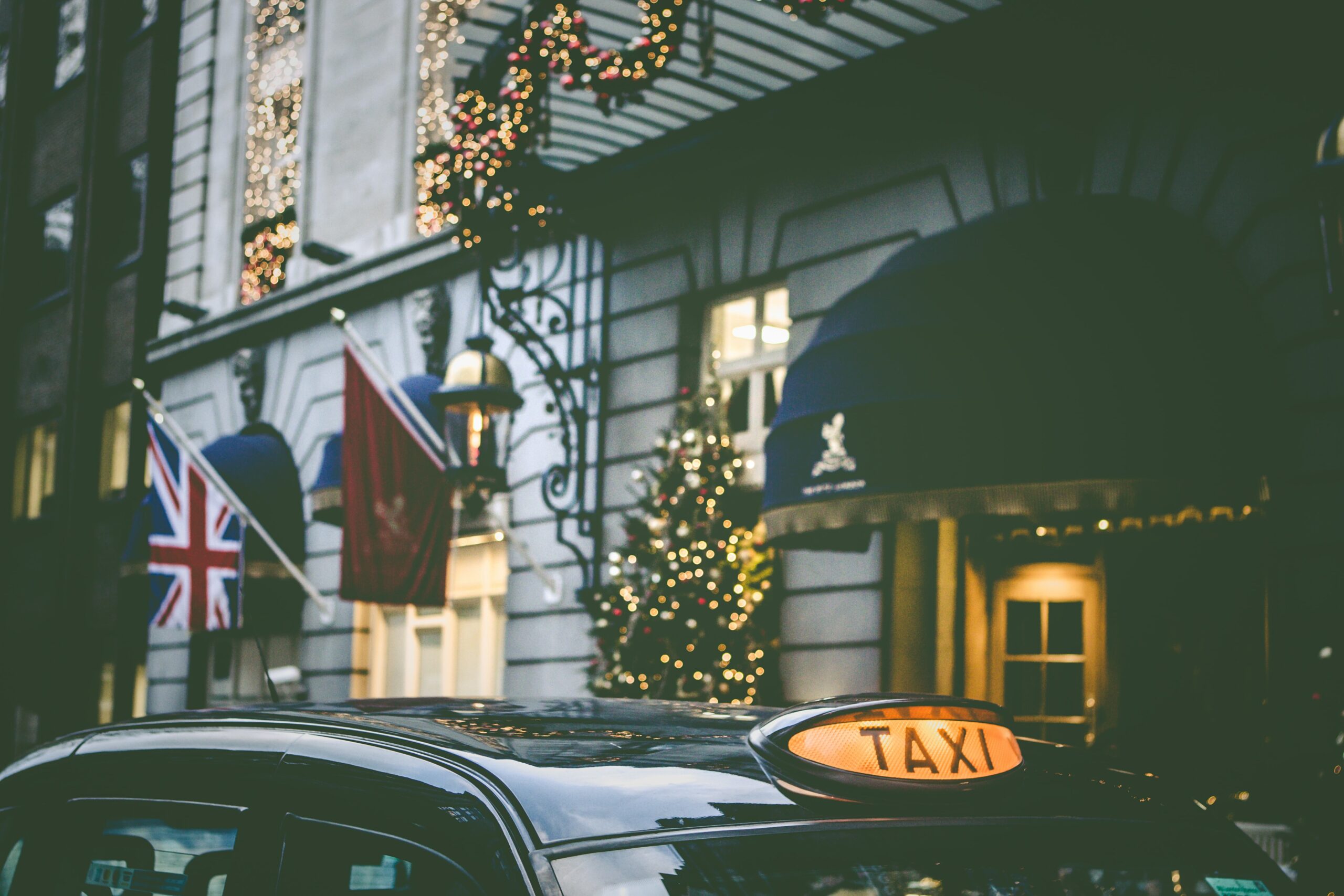 London is a fantastic place to visit and is especially fun in winter, when Christmas decorations and New Year celebrations make the whole city sparkle even more than usual. Some winter events are iconic: the fireworks at New Year, seeing Father Christmas at Harrods, but other experiences are just as wonderful. Let us take a look at some of these.
Shopping
London is always good for shopping, but even the most experienced retailers push the boat out for Christmas, introducing new and exciting product lines, reducing some prices, and offering wonderful bargains for those with a thrifty eye.
Outdoor Skating
In colder winters, Londoners enjoy the opportunity to ice skate in the fresh air, enjoying hot chocolates and some fun exercise in between all their visits to the various markets selling Christmas chocolates, tree decorations and unusual trinkets that will make perfect gifts. This is obviously seasonal, so do check that the ice rink has been created before making plans so as to avoid disappointment.
Winter Markets
Speaking of markets, London's markets are vibrant slices of life that are well worth visiting at any time of the year. Christmas adds even more delight to the experience. Try to make sure you visit Brick Lane in particular – there are currently plans to gentrify the area, and you should visit before some of the old character of the place is stripped out.
Admire the Lights
Between Oxford and Piccadilly Circus Underground train stations lies a vibrant road packed with beautiful shops (including Hamleys Toy Shop which is worth a visit by those of all ages!) to browse around. The street is beautifully decorated at Christmas, with twinkling fairy lights everywhere, large ornate snowflakes, and Christmas trees with temptingly wrapped gifts underneath them. It is the perfect place for a stroll before returning to your home away from home: luxury serviced apartments London will take your stay to the next level, offering cosy comforts with additional extras for a truly memorable trip.
Visit the Shard
The Shard is an office block, but has a wonderfully tall viewing platform that offers amazing views of London and especially of those places that are usually those never seen in photos because they are providing the platform for the panorama, such as St Paul's Cathedral and the London Eye.
The London Eye
Speaking of the London Eye, it is a wonderful experience – a slow-moving Ferris wheel, if you will, with large safe pods from which you can see a long way over London city and both ways down the river which runs immediately alongside the Eye.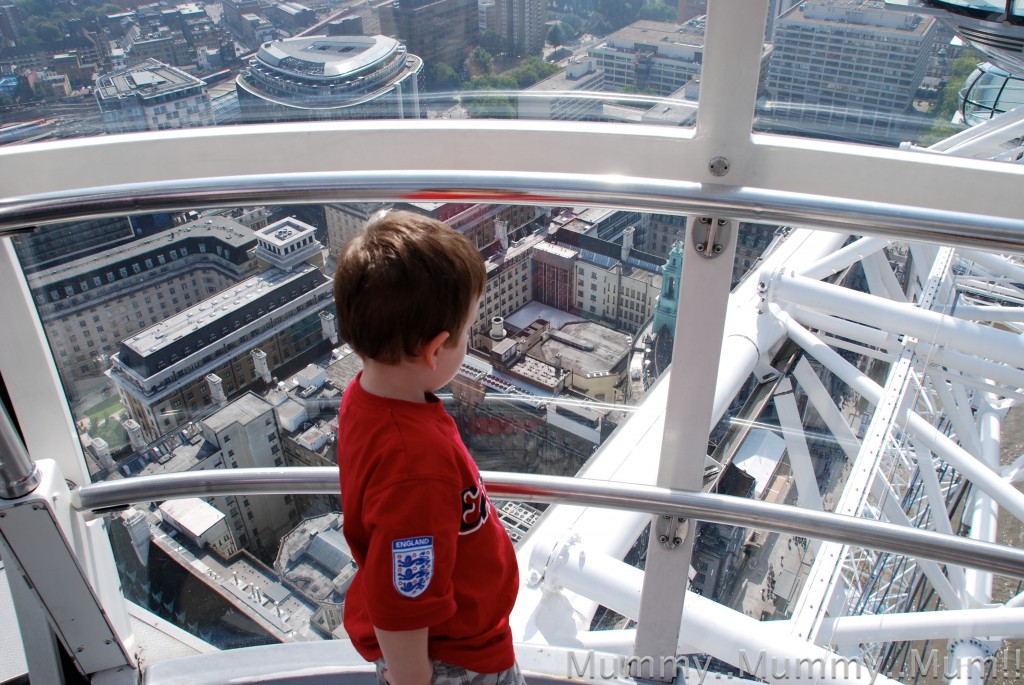 Jack the Ripper Tour
London is an old city as well as a large and expensive one: packed with historical significance and eventfulness. One of the stains on the city's conscience is the whole Jack the Ripper saga: a violent man who viciously attacked five women, mutilating and plundering their bodies, and all this in mere minutes in the heart of bustling streets. The murderer was never identified, although theories abound – everyone from one of a number of foreigners to one of the royal family have been named over the years – and at this remove, he is never likely to be definitively identified. However, there are tours which lead you through Whitechapel to see what remains of the area in which he operated.
If this is too ghoulish for your tastes, there are other similar tours: ghost trails, Roman walks, and of course all the famous sites of London too – you can create your own tour from Buckingham Palace to the Tower to Big Ben, including those parts of London that you especially want to see.
Museums and Art Galleries
London's many museums and art galleries are open most days of the week, for long hours, allowing you to spend many a happy hour browsing wonders of the world, fantastic art works, and the impossible things that mankind has built over the centuries.