When baby H was born I thought she'd be a baby forever, I remember gazing  at her in the moses basket, tiny fingers and toes, cute little mouth and her masses of black, spiky hair. The older two seemed so much bigger, I couldn't imagine how she'd ever catch up, and while on some level I knew she'd have to start school when she was very young as she's August baby, I didn't really understand the reality of that till Z started school a year later.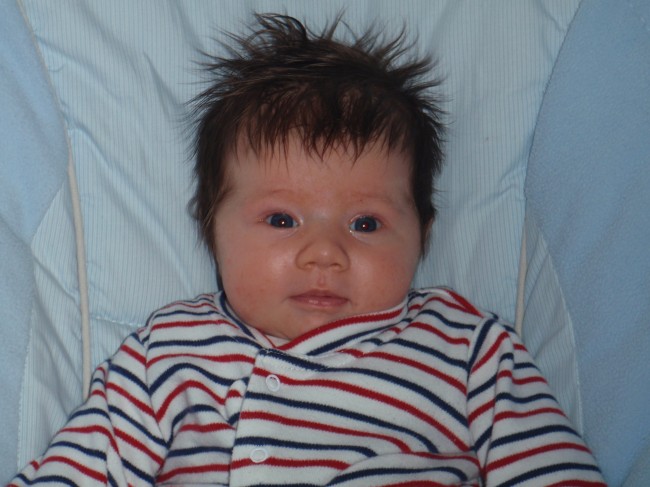 I can't quite believe that 4 years on, she is almost as tall her her big sister and my gorgeous, wonderfully placid baby is now blonde, feisty and incredibly determined. Whereas once she happily went with the flow, she now rules the roost, stamping her feet and shouting louder than anyone else. So determined is she not to be left behind she has taught herself to write her name ( surname included ) and sound out simple words. I could not be prouder of this amazing little girl. In my heart I know she'll be fine at school, but I feel robbed of another year at home with my baby. S was practically 5 when she started school, H will barely be 4, I'm sad for her that she has pretty much lost a year of childhood as once she starts school I know how fast she will grow up.
The last year of nursery and graduation came around far too quickly, in my heart I know she is ready for the next step, I'm just not sure I am.