One of the things H loves to do the most is wander around the garden looking at bugs and occasionally picking them up to show me or put in her sisters hair…I love that she is so unfazed by them. She is especially fond of ladybirds so they formed the main theme for her ladybird birthday party last week.
I made some ladybird cake pops,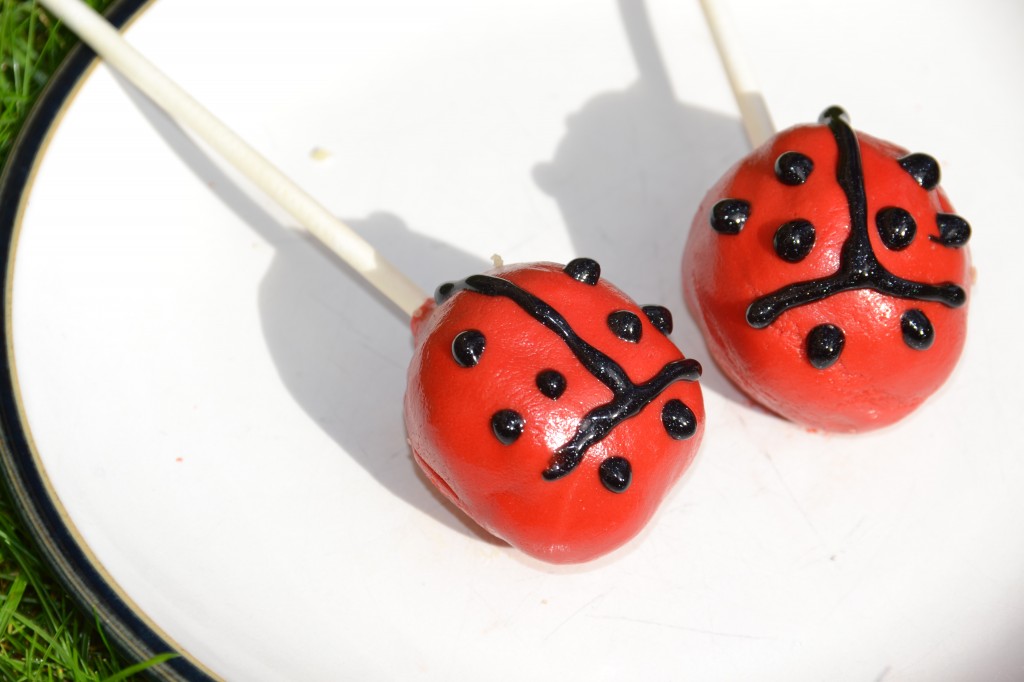 and a ladybird cake.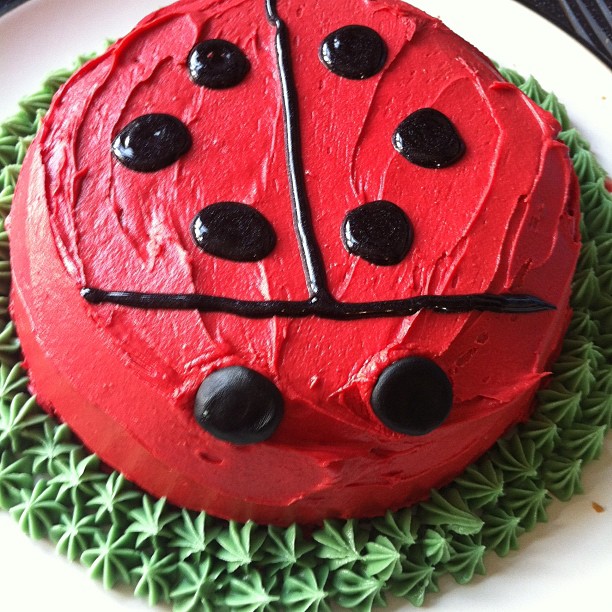 Ladybird cupcakes.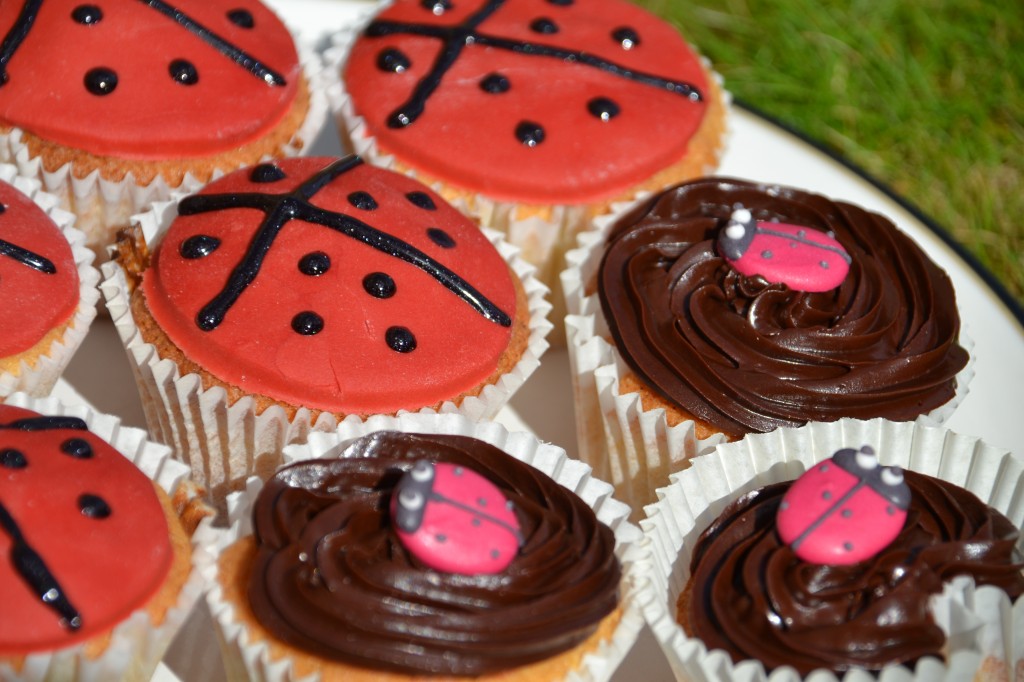 We had slimy spaghetti filled with bugs for messy play. The bugs were great as they were quite stretchy so seemed quite realistic!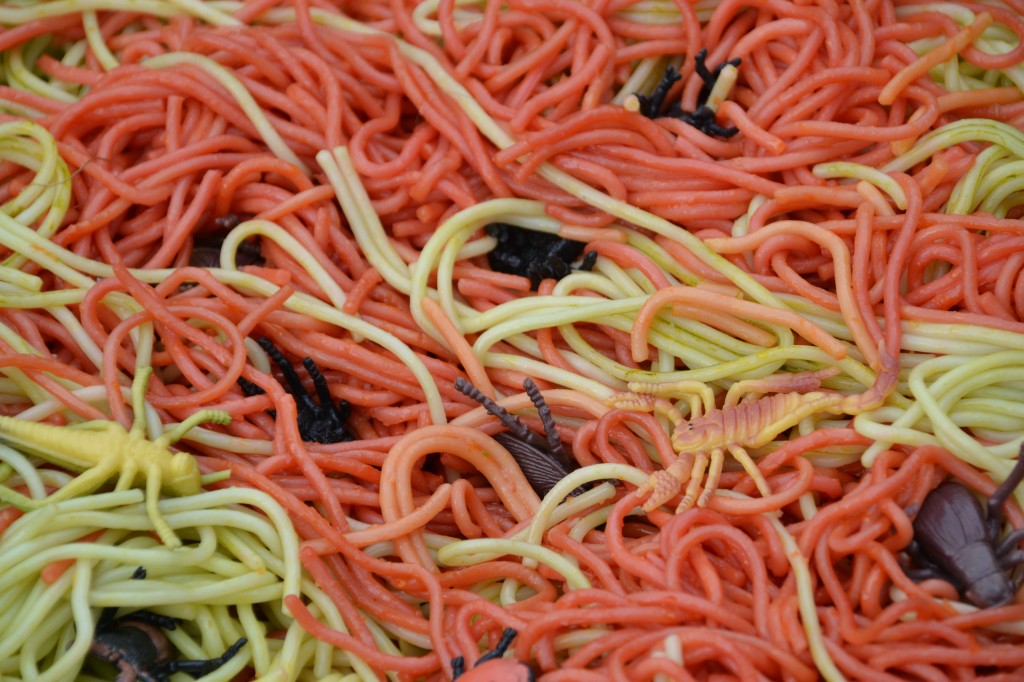 Cloud dough to make pretend bug cakes.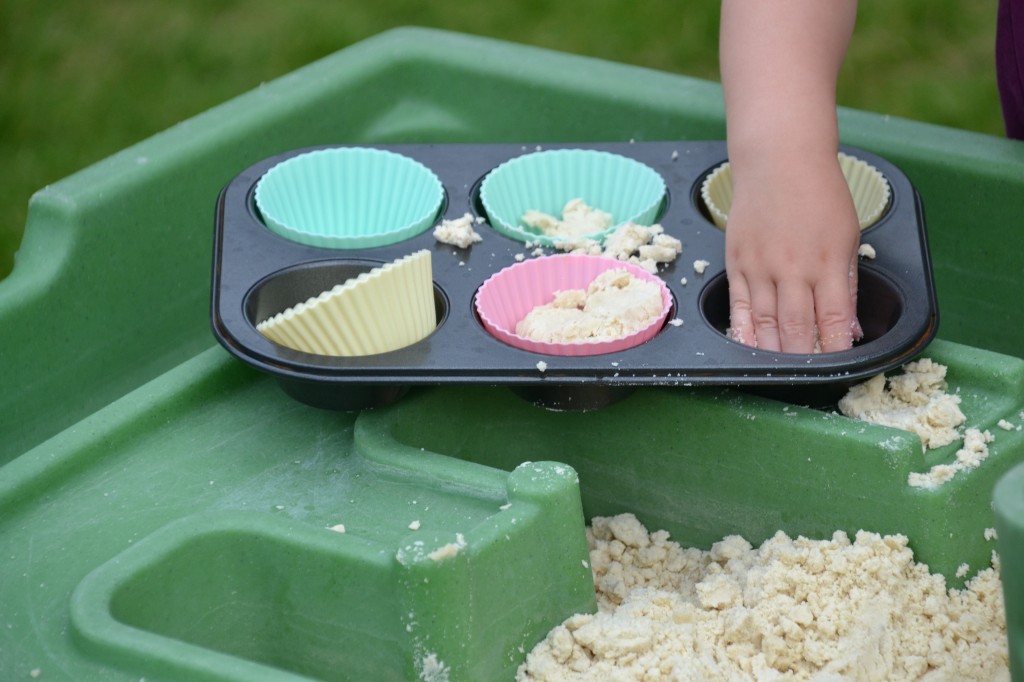 Some bug finger puppets to colour.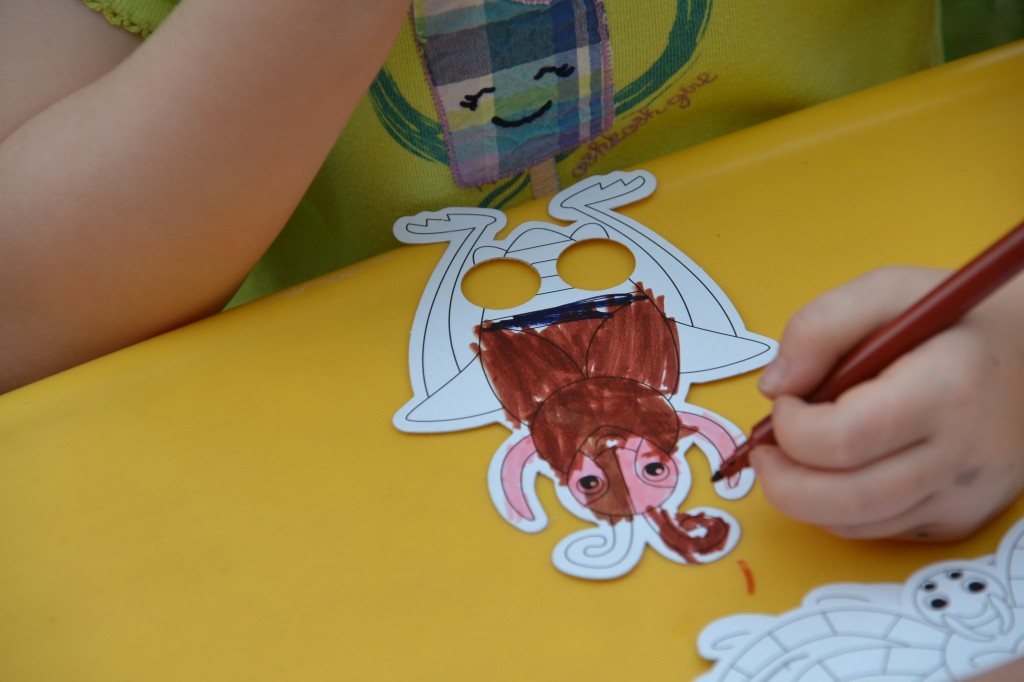 One happy birthday girl.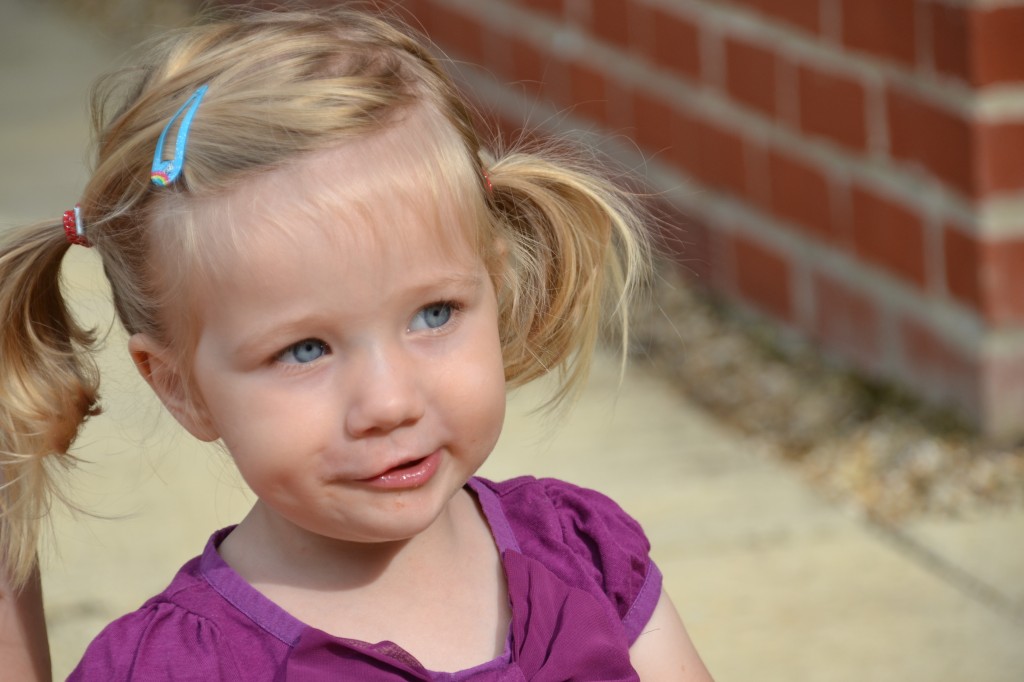 Many thanks to Anna at The Imagination tree for the slimy pasta idea and cloud dough recipe.
Have you ever held a bug or ladybird birthday party?