Last Monday I spent a rather lovely day with my daughter and her chums at school. We experienced what I assume is a semi-typical day in the life of a 5 year old. We made stuff out of junk, used a truckload of glitter, chatted a LOT, played outside in the FREEZING cold, learned some new sounds, did some writing and reading, ate lunch, woke up again with some brain gym then finished the day with some drawing.
It made me wish I was 5 again, and I even learned some stuff.
Popcorning
This is when the teacher choses different children to answer spot questions. All the children were so excited, and were really good waiting until it was their turn before answering.
Tomato Ketchup Clap
Clench one fist and hold the other hand flat over the top, push together repeatedly. Pretend to spray with ketchup if you wish.
A Round of A-Claws
Clap your fingers to your thumbs like claws on each hand and make a circle.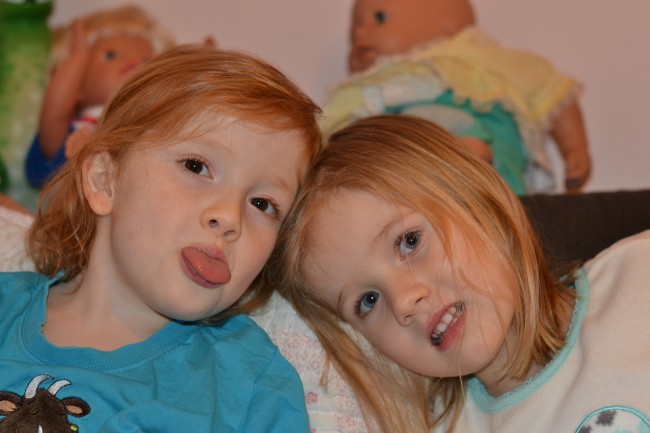 The lasting memory I've taken from the day is what a lovely, fun class they are, and how even at 4 and 5 years old friends are so very important, especially in the playground. S fell over at one point and a lovely little friend held her hand until I got there to comfort her.
We're so lucky to have such a lovely, friendly school and fab teachers.