I've mentioned before the garden games kit we were sent form Actimel as part of their Connect Fund. I can honestly say it made our summer.
All three children have spent most of the last six weeks in the garden. We've had a huge amount of fun with the pipes and polygons, and Z has become the MOST amazing 'hoolie hooper'. His new skill is purely from hard work and practice. I'm so proud of him.
Z also spent an awful lot of summer hanging over the fence talking to the little boy next door, which led to many hula hooping competitions, games of badminton and tennis over the fence, story writing  and LEGO building. It's been how I remember my summers. Playing outside, making friends, exploring and learning new things.
One of the highlights for me, was our first family game of rounders ( kit kindly supplied by Actimel ). We played on H's 3rd birthday with cousins, an auntie and an uncle.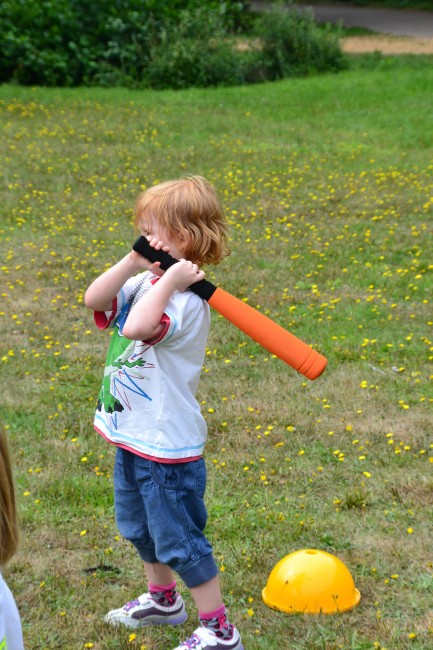 The boys picked up the game quickly and were VERY competitive. Daddy of course had to show off and hit the ball into the trees more than once.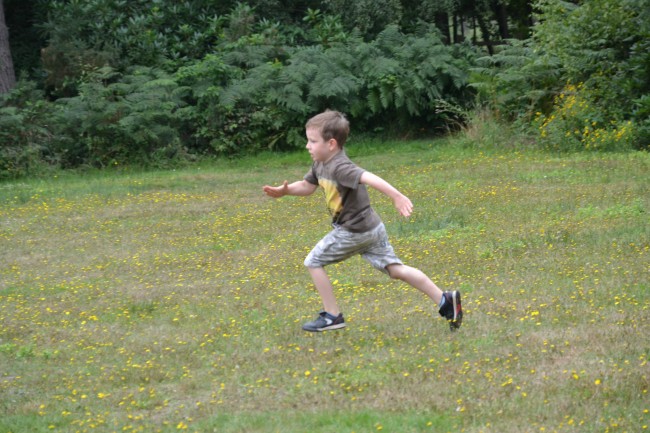 S and H lost interest quickly, ran off with the bases and turned them into broomsticks!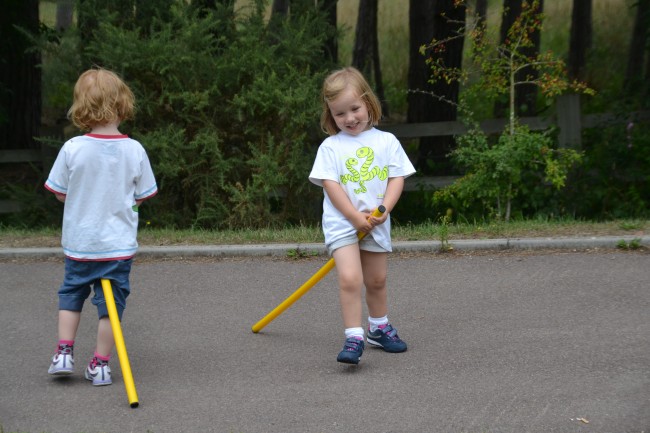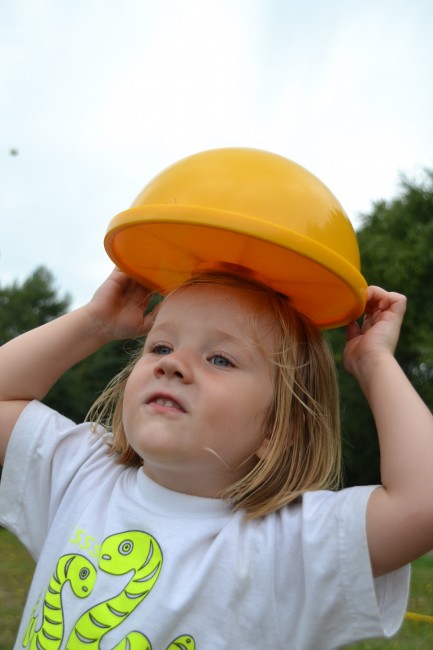 Thank you Actimel for making our summer extra special.
Find out how you can apply for funding from Actimel here.
We were sent the hula hoops as part of the Family Wellbeing Program.
We believe every family has the right to happiness, health and togetherness. That's why we've created a way to help boost your family's wellbeing with smart little tips and small steps that can make a big difference.
Linked to Country Kids.