The start of the new school year has brought me two rather exhausted little girls, who are most definitely in need of a little cheering up after school. Bonne Maman kindly sent us some of their delicious buttery sponge cake madeleines, traditional french galettes and fun decorating materials, which brought a big smile to the girls faces. After all who doesn't love a can of icing and sprinkles?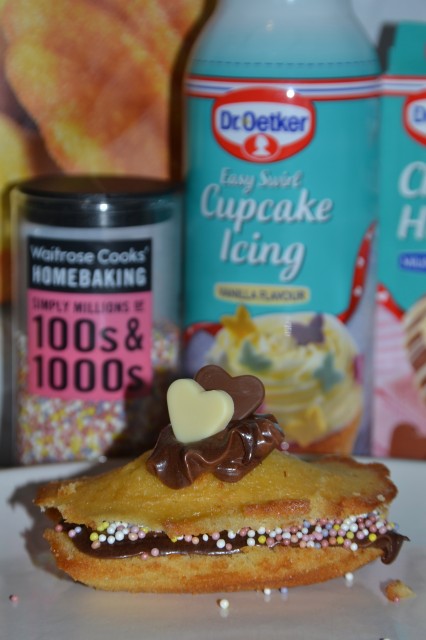 All three of my children were in their element decorating the cute little cakes, which would be also be perfect for school lunches as they come individually wrapped. We tried slicing them in half and making a little cake sandwich and just decorating the top. I'd recommend the sandwich version especially with the sprinkles in the middle.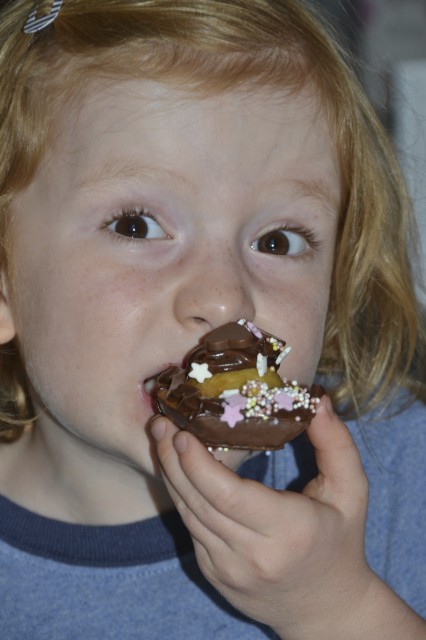 I'd never seen Bonne Maman Galettes before, but they make a great mid morning treat with a cup of tea and taste beautifully rich, with a crunch Mary Berry would be proud of. Galettes are available in 4 great flavours, butter, lemon, caramel & sea salt and chocolate.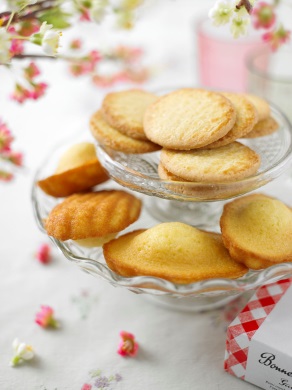 We've loved trying these treats from Bonne Maman and will definitely be checking out the rest of the range, especially the Petit Chocolate, a traditional French butter cake with a chocolate outside and vanilla centre.
The Bonne Maman website is full of great recipe inspiration, we're quite excited about trying the Baked Citrus Cheesecake. I'd definitely recommend taking a look.
Bonne Maman cakes and biscuits are made using only the finest natural ingredients with no artificial flavourings, colourings or preservatives.
We were sent the items above for this review