Since having three children we've found that trips out have generally become very expensive, so have been trying to make the most of our local parks and Forestry Commission areas. We are lucky enough to live only about 30 minutes drive from Alice Holt which is a lovely Forestry Commission site just outside Farnham. There is no entrance fee, you just pay for parking which makes it great value. My children love it there, so I was over the moon to be selected as a Forestry Commission Ambassador.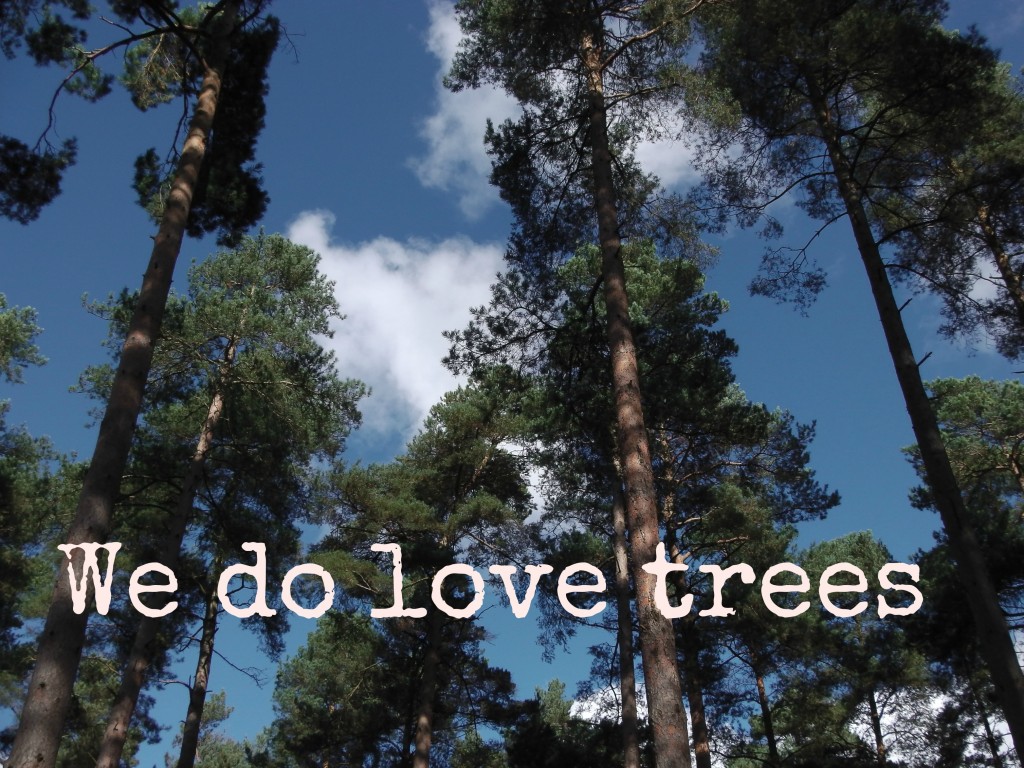 Alice Holt is full of lovely open spaces, logs to clamber over and so much to explore. You can go for walks  where you'll find surprises such as a giant chair, huge crayons and a 3D wooden maze. You can cycle around the cycle trails, brave Go Ape or simply picnic in the woods. There really is something for everyone.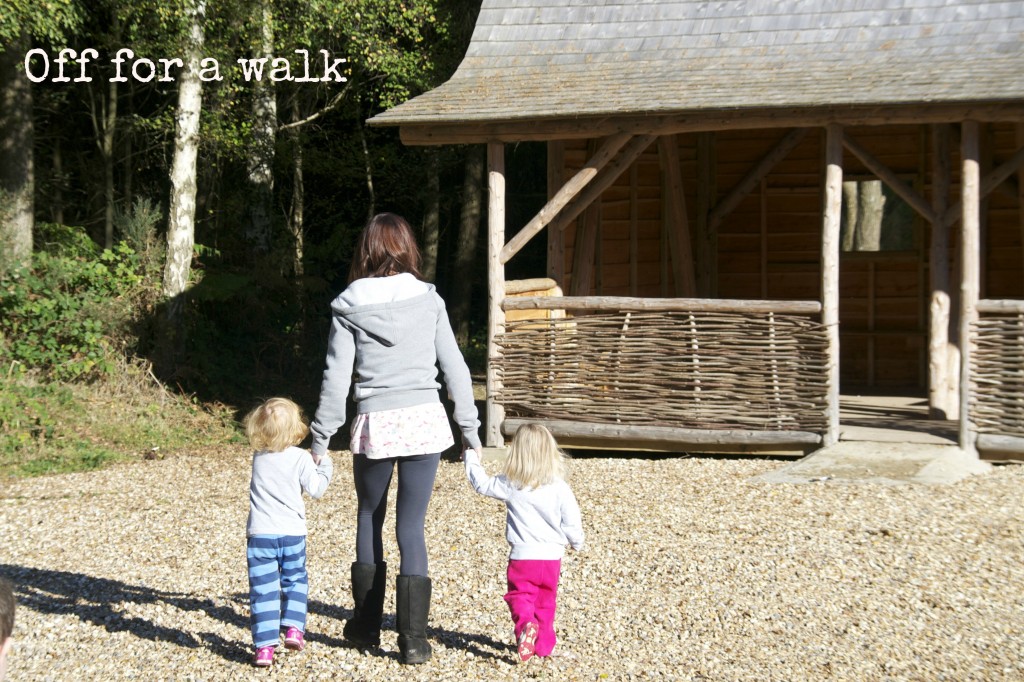 We were lucky enough to spend a very special day at Alice Holt last weekend. We were met by a lovely ranger who showed us around. The children absolutely loved the Timberline play area, which is a big circuit full of balance beams, scramble nets and climbing walls, perfect for my brave little 5 year old.
The Play Wood is a great play area with a giant pirate ship,swings and things to climb on and around.
The Habitat trail is my favourite trail, you can climb a spiral staircase inside a tree, run up an owl's back, ride on a bat and much much more. My children love it.
We were provided with bikes from Quench Cycles who are onsite. Rob and I had adult bikes, Z took his own ( but could have hired one ) and the girls shared a trailer. Again, we had a lovely guide who took us on the 3 mile family trail which was challenging for Z as some of the hills were quite steep, but just right for us. We'd never taken bikes before, but they were a fantastic way to see bits of Alice Holt  we hadn't managed to get to in the past. The family trail passes through beautiful picnic areas and the very impressive Lodge Pond. Cycling was so much fun for all of us, the girls giggled all the way around, and everyone who we passed laughed at them.
Quench Cycles offer a complete range of cycling products and services, such as repairs and training courses. They also offer birthday parties, where a guide takes the guests around a suitable trail for a very reasonable price. Z is very excited at the thought of a cycling party, so its definitely something we will consider for his next birthday.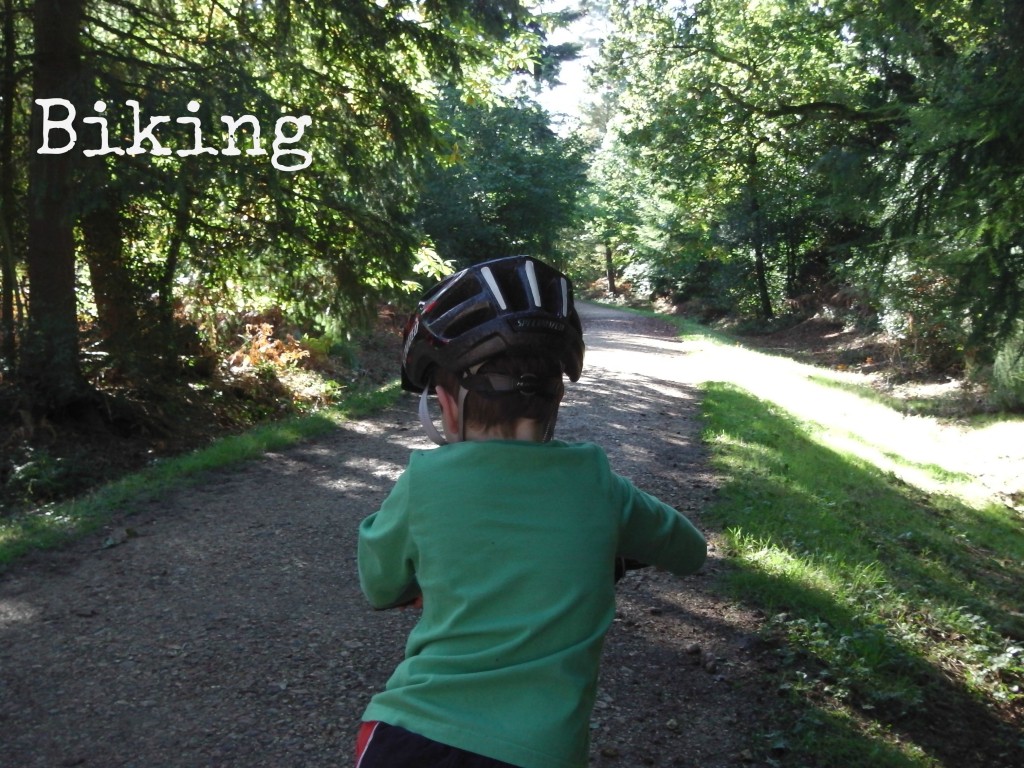 After cycling we had a lovely and substantial lunch in The Cafe on the Green. Z had lovely chicken nuggets with chips and beans, S had ham and chips, Rob had a ploughmans and I had a very large and very tasty jacket potato. We all left happy and full, ready to explore  even more. We even managed to measure the height of a couple of trees.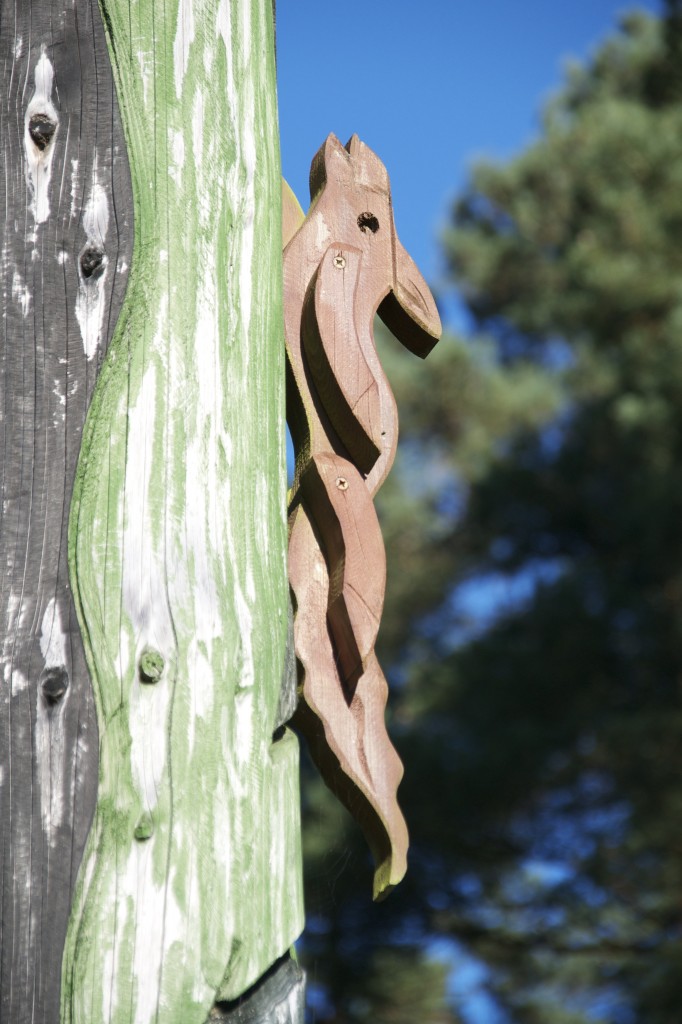 Just before we left we found this lovely story telling area, which is used for special events and school trips. Z sat on the chair and told us a story, it was brilliant. A memory we recorded on video, and definitely one to treasure.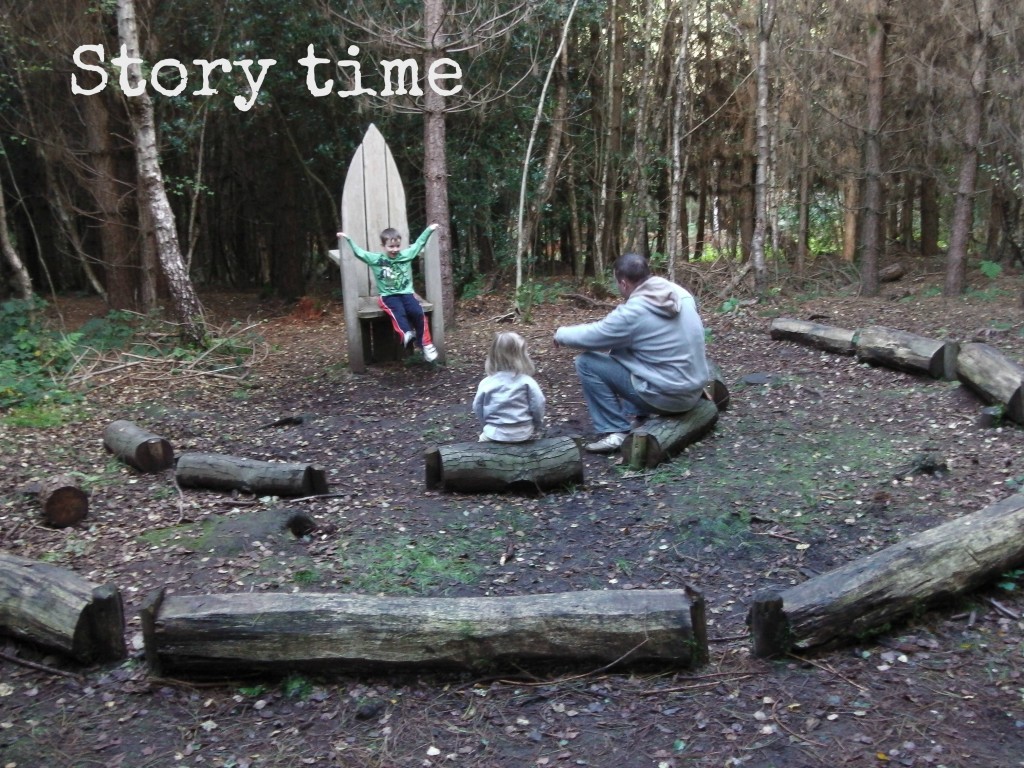 I could not recommend Alice Holt and the Foresty Commission more. We had a fantastic day out, full of exercise and fresh air for the kids. It was great. We ran out of time look for bugs, so that will be top on our list for next time. We were also given some leaflets with great discovery activities in them such as rubbing leaves and looking for faces and patterns in trees, so I'm quite excited about that for next time too.
If you are local to Alice Holt, you can also take part in Real Spin Classes, buggy fit, kids after school and saturday clubs and much much more.
I would like to say a big thank you to the lovely ranger who showed us around and our guide from Quench who made us feel very welcome. Z was taken down a big fast hill on his bike which he is still talking about. It was a very special day and we can't wait to go back.
I'll be posting again after our next visit.
We received a Discovery Pass, Cycle Hire and Lunch for the purpose of this review. All words and opinions are my own.