My children are not the best at relaxing holidays. They wouldn't ever just sit on a beach, but if there's kayaking, sailing or some other sport or activity they're perfectly happy. Theme parks and city breaks tend to work well for us over a traditional beach holiday. We do try and take them a bit off the beaten track when we can so I've put together a wish list of a few places I think they would love, that aren't necessarily the usual city breaks for kids.
Funchal, Madeira
The vibrant Funchal in Madeira has a subtropical climate, beaches, mountains, vineyards and breathtaking tropical scenery. If you like an active holiday the mountains are great for biking, hiking and horse riding are also widely available. It's apparently great value for money with welcoming, friendly locals.
While Madeira is a Portugese island it's actually much closer to mainland Africa giving it a lovely warm climate all year round, making it the perfect year round holiday destination. Cheap plane tickets are often available from low cost airlines, so watch out for a bargain.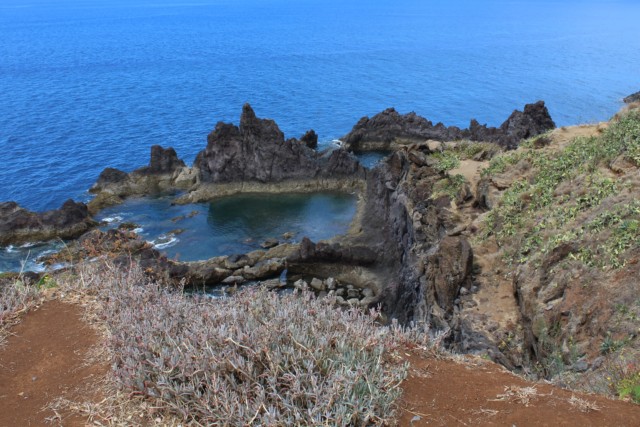 Morocco
Morocco is another place high up on my travel wish list. Its bustling souks, deserts, rich culture and locality make it a great place for a family adventure. There are plenty of exciting activity options for visitors after some excitement or lots of opportunities for relaxation if that's what your prefer. I know we would love a family Moroccan adventure. A Sahara Desert tour would be first on my list of activities to try!
Gothenberg, Sweden
I would love to take my children to Gothenberg one day, it's smaller than Stockholm with pedestrianised, cobbled streets full of independent shops. My kids would love tram hopping, Liseberg  (for my thrill seekers) and Universeum for my little dinosaur and science fans.
If you want to get out of the city a day trip to the gorgeous island, Brännö is highly recommended. There are no cars and only around 800 residents who geta round on mopeds and bikes. I think this sounds amazing!! The ferry service runs every day of the year.
The island's history stretches back to Viking times and the oldest buildings date from the 18th and 19th centuries. Visitors can eat in gorgeous local restaurants, sample the local microbrews, take a scenic walk or go for a swim. Brännö is generally known for being great for escaping from the chaos of the rest of the world. It definitely sounds like a great experience.
New York
I have ALWAYS wanted to visit New York, but have to admit, I'd be a bit nervous taking children, although I know my three would love the craziness of the city. They don't really like to sit still so New York would definitely be right up their street. I'd love to take them to Central Park, Empire State Building, the Guggenheim and MOMA, so many places!! Of course with four children the cost of visiting lots of different attractions soon adds up, but I've read that the New York Pass is a great way to save money. It's always worth looking for special offers and discounts when travelling especially with children.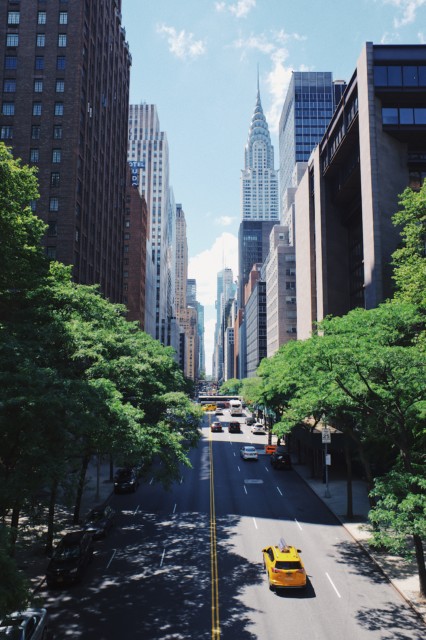 Efteling, Holland
If you fancy a theme park with a difference we would 100% recommend Efteling. It's easy to get to from the UK ( you can fly or get the Eurotunnel and drive ) and is fantastic for a fun filled couple of days. There was plenty to keep both my little one and my big adrenaline junkies very happy. We stayed onsite which I would also recommend. Our little cottage was just perfect.
Can you recommend any alternative city breaks for us?
Collaborative post