Your tyres are your car's equivalent of your feet – they seem to be fairly unimportant when compared to the brain/ engine and other parts, but when there is a problem with them it can severely curtail your travelling! This month, make sure your tyres do not let you down by following this simple list:
Protect
Keep your tyres safe by making sure that you remember them while on the road. This means no off-roading, watching out for sharp objects or damaged road surfaces which can shred tyre rubber, and generally driving in a safe and sensible manner.
Check, Check and Check Again
If you do have to subject your tyres to rougher than usual terrain or treatment, make sure that you examine them carefully at the next opportunity. If you have sustained some damage it is much better to know about it in good time to repair or replace the tyre before the damage becomes so bad that there is a serious problem, leaving you without transport or maybe even injured.
Repair and Replace
Keep a careful log of your vehicle's parts and servicing. Make sure that you change your tyres promptly when it is recommended, even if you think the tyres look all right. Sometimes damage can be invisible, only becoming apart when the tyre fails – which can happen while you are driving!
Maintenance
Your service logbook will recommend the optimum configuration for your tyres. Adhere to this to get the best out of your vehicle in general and your tyres in particular. The logbook will mention (amongst other things):
– Pressure: Keeping your tyres inflated to the right pressure is a must. The right measurements are usually noted in the vehicle's operation manual and also on the tyres themselves, so you should have no problems finding the right pressure to aim for when inflating the tyres. Too much pressure can weaken the tyre while too little can cause too much friction and therefore too much wear and tear on the vehicle
– Size: Choose the right size tyres for the vehicle. This will ensure that you have a comfortable ride and will stop any issues of uneven wearing on the tyres.
– Tread Depth: This is perhaps the most important maintenance task to do with the tyres. Too little tread means that your vehicle will not cling to the road the way it should, and will put you at risk of aquaplaning or otherwise skidding and slipping.
Stop your search for tyres in London and rush today to your nearest branch of Iverson Tyres Ltd in London or browse their website now. These are just the basic tips for any driver to keep their tyres in tip-top shape – none of them take very long, and all will keep your vehicle safe on the road for longer. Happy driving!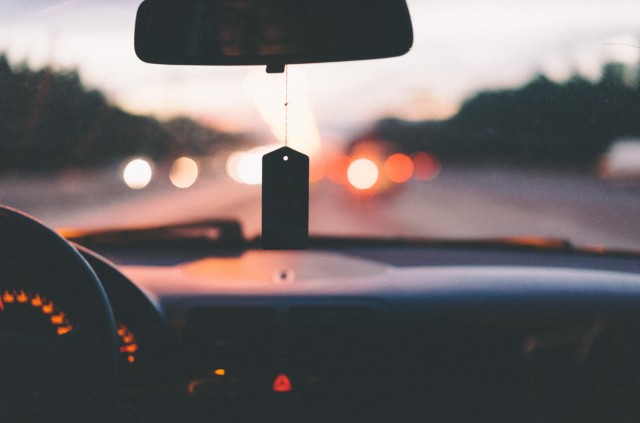 Collaborative Post