People tell me my three year old stands out from the crowd. She is teeny tiny, but loud, confident and bubbling over with infectious energy. She is in fact the complete opposite of me.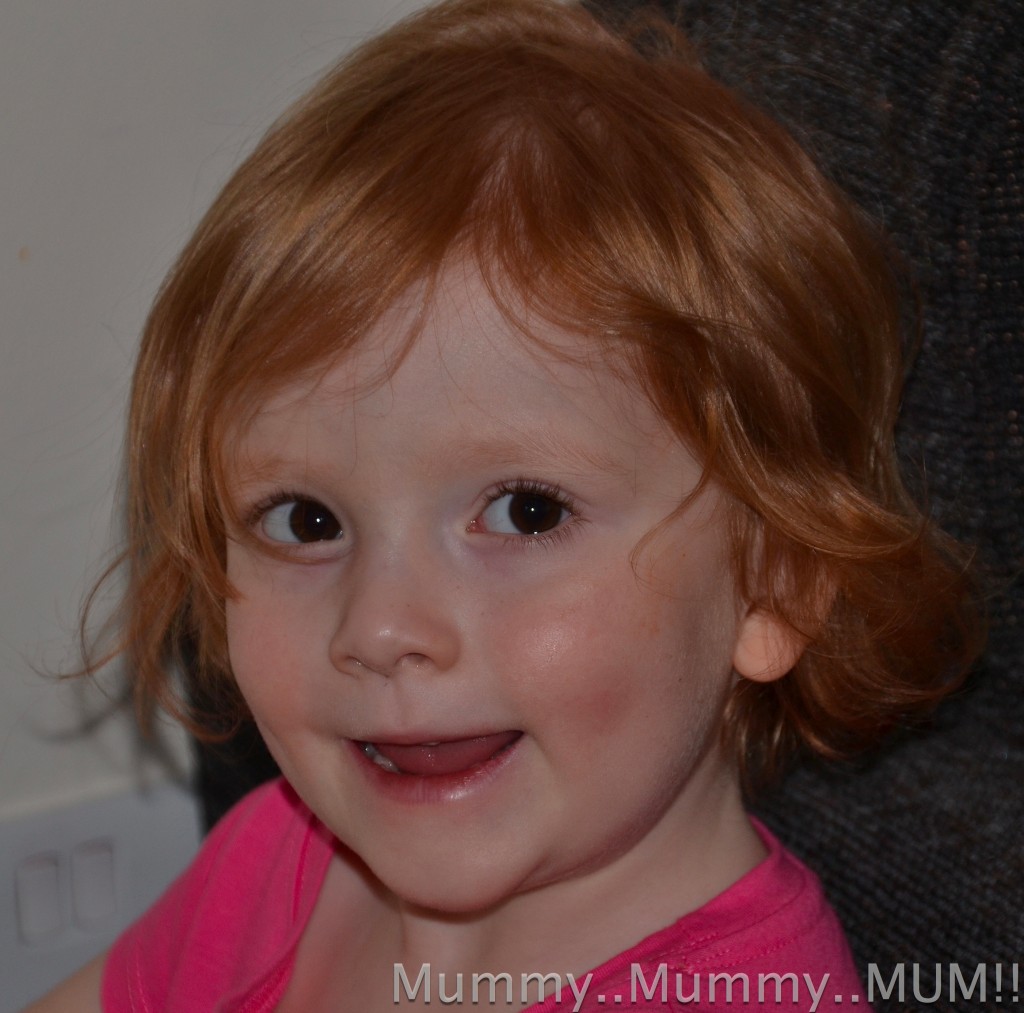 I try to spend one on one time when I can with all my children, but S is the most challenging, mainly because she isn't actually interested in anything. Z has moved from one obsession to the next, it started with trains, then cars and now its LEGO, LEGO and more LEGO, but little S just isn't bothered. She does however love to draw.
One quiet afternoon we looked through the 'Art book for Children', the first picture to catch her eye was a huge mass of swirling colour with a man throwing paint at a canvas on the floor. I watched her beautiful brown eyes light up and knew thats what we had to do.
We discussed whether she wanted to make a happy or sad painting, she said sad, so then we discussed what colours to use. She wanted black (!) and blue and green.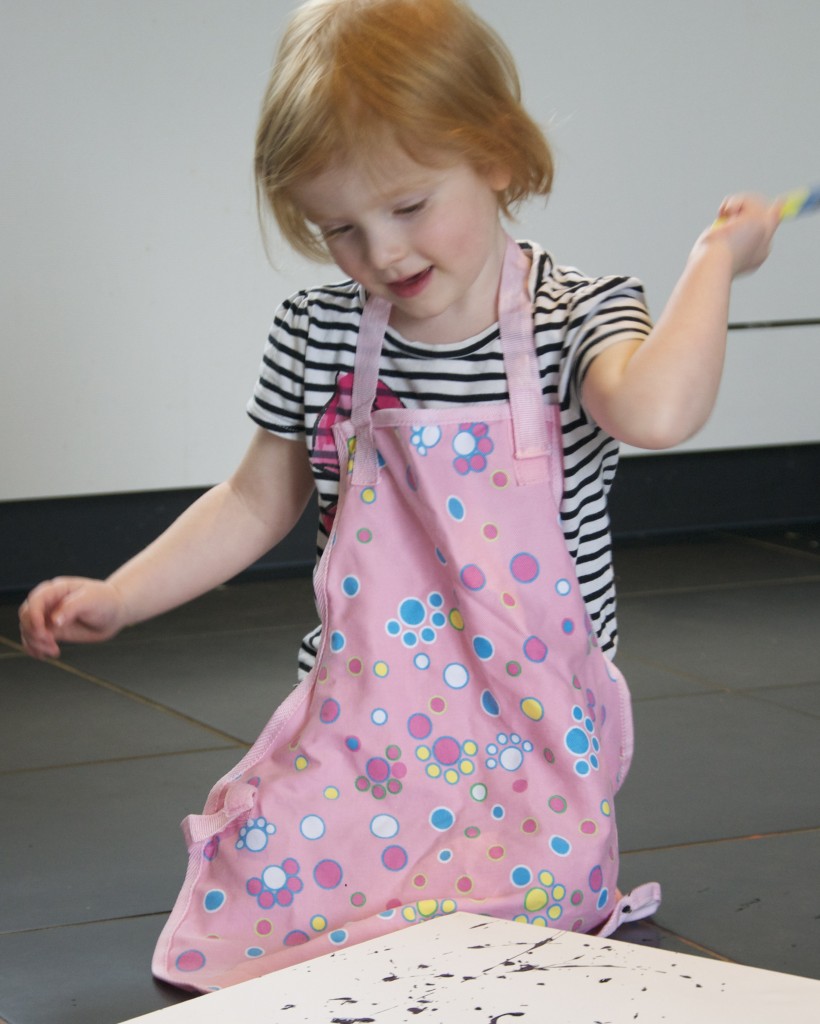 She flicked and swirled and this was the result.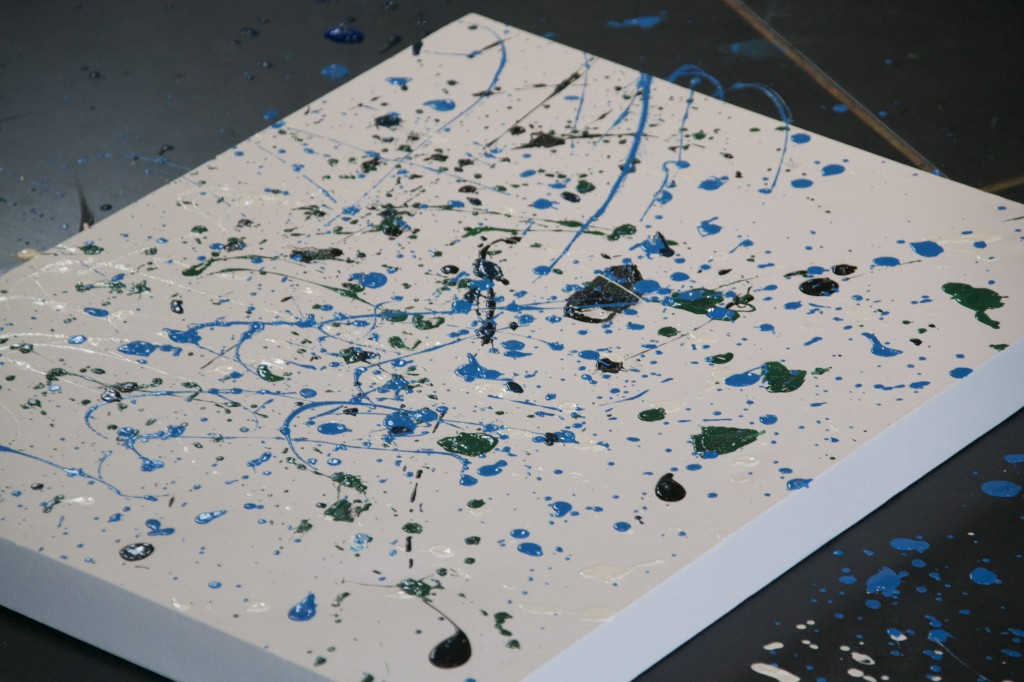 What do you think? and can you guess who the famous artist we saw in the book is?
Huge thanks to Maggy for helping me find a way to relate to my cheeky little girl and inspiring us to Get Arty.
Linked with Kids get Arty at Red Ted Art.