How was your half term? Did you struggle to find things to keep the kids entertained without breaking the bank? We had a really busy week with a weekend away at the end so didn't need to plan too many other things, but this guest post has some brilliant ideas for our next school holiday.
With the October half-term week just behind us, the stress of trying to keep the kids occupied and active is still fresh in our minds. Half-term can feel as if it has ended before it has started and it is hard to enjoy quality family time when the week slips through your fingers so fast. However, packing the week with activities for the whole family can come at a hefty premium. The secret to crafting a fantastic half-term is going heavy on things that will keep your kids entertained but staying light on your pocket. Below is a list of places that deliver fantastic family orientated fun.
Knowsley Safari Park
If your family loves wildlife up close, then Knowsley Safari Park has what you need. The park has around 700 exotic creatures including lions, tigers, elephants, giraffes, baboons and much more on its 5 mile safari drive, providing an unbeatable experience that doesn't break the bank. Half term was no exception with the park offering reduced admission for kids and adults. The parks winter prices currently stand at £12.50 for adults with up to four children between 0 -15 able to go for free. Besides the wildlife, a host of other kid-friendly activities are available in the park throughout the year. For more info on a day out, click here.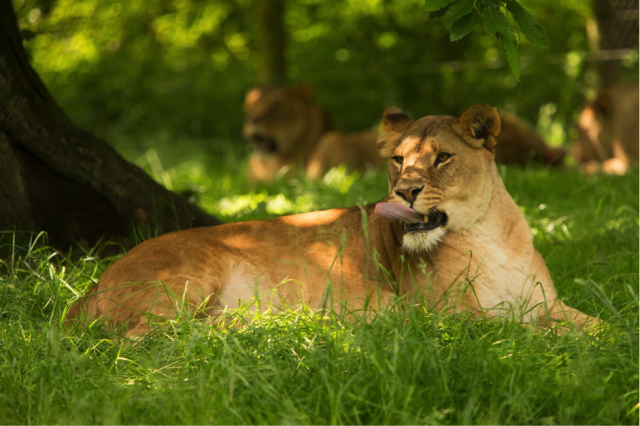 Cheap Cinema Tickets
Who doesn't love a good film? Well at Odeon cinemas there is even more to love. Ticket prices for kids and adults are reduced to just £2.50 on selected films over Saturdays and Sundays, making for an easy and cost effective option to keep the kids entertained. Read here for more details.
Free Museums
Lots of museums throughout the UK are free to the public and are a fun way to involve kids in education. Many are geared towards half-term, for example, the Imperial War Museum North was running a 'Horrible Half-Term' which offered family friendly tours of the new Horrible Histories: Blitzed Brits exhibition. To see a list of free museums in the UK, head here.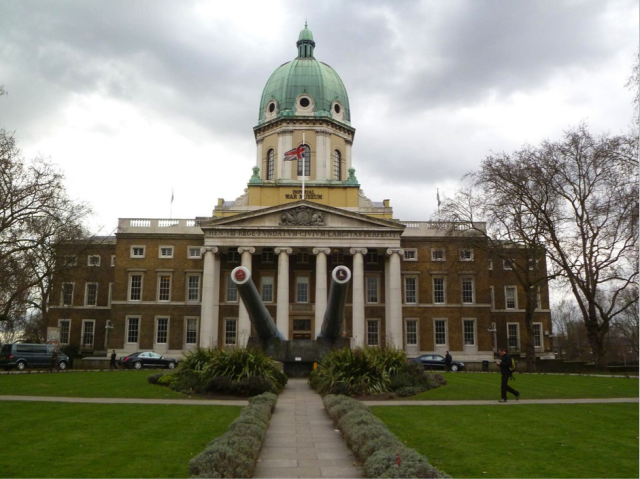 Paintballing
If your kids are the boisterous kind and have bundles of energy, then a day out paintballing may be just what the doctor ordered. Amazon Local is currently offering deals on paintballing days up and down the UK that start from just £5.00 and include 100 free paintballs. This deal gives you a lot of bang for your buck and an excellent idea for the half-term and beyond. Head here for further details on the offers.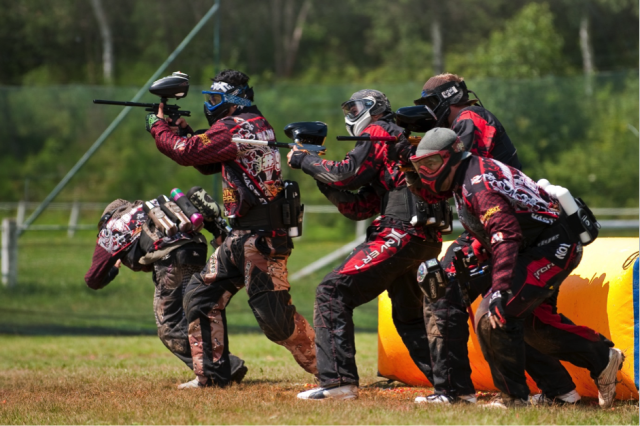 Battersea Park Zoo
For those visiting or living in and around London, Battersea Park Zoo offers a miniature wildlife experience at a miniature price. A family ticket (2 Adults and 2 Children) will only set you back £29.00 but allow you to see lemurs, wallabies, meerkats, monkeys, snakes and emus. For more on the zoo, click here.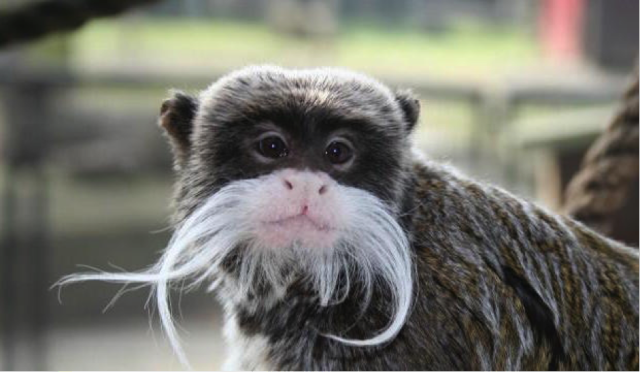 Wilderness Wood
Situated within 62 acres of woodland in East Sussex, Wilderness Wood offers an outdoor experience that will entertain the whole family. The area can be explored by walking and cycling routes and features a café, workshop and kitchen garden. There are also a range of events that take place here and provide a fantastic way to get the kids out and about. For more info on Wilderness Wood, click here.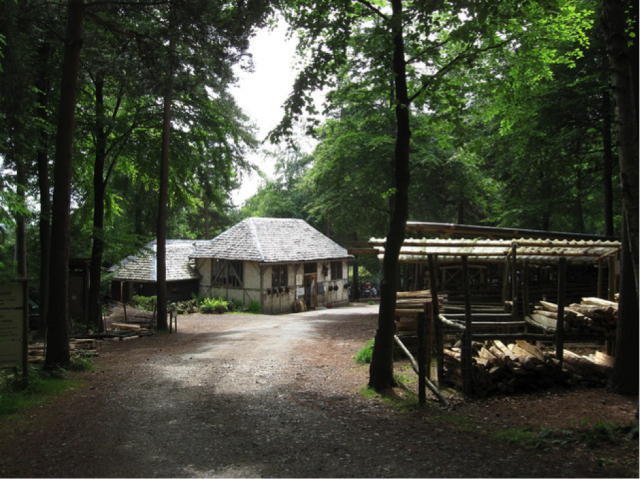 Any other ideas for budget half-term days out? Leave a comment below!