Do you service your car regularly? Did you know regular servicing can help identify potential problems before they become real ones? Many people don't take servicing their car seriously when actually it's very important and common sense to take care of your car.
Why you should service your car?
Stay Safe
Frequent servicing helps identify possible issues with a car before they turn into a real problem. A car service checks important components of your car such as suspension and brake parts to ensure they don't break when you're driving. That peace of mind is worth a lot and just because a car feels ok to drive doesn't mean the inside is in perfect working order. There can be a gradual deterioration which you might not notice until it's too late.
Reduce Your Car Costs
You might think skipping a car service will save you money, but actually if a service finds an issue early the cost to repair it can be a lot less than later when there could be substantially more damage done. A great example of this is oil. If a car is low in oil it can cause all sorts of issues that could cost thousands of pounds to fix, whereas a simple oil change is relatively inexpensive.
We recently had a great experience with car servicing in Wakefield. If you're looking for car-servicing in Wakefield then go no further and check out Ossett Tyre House for a fantastic experience. Also, remember if you breakdown, a rescue can be very costly and also highly inconvenient. Servicing will most likely increase the life of your car, look after your car as you would take care of yourself with regular grooming and maintenance.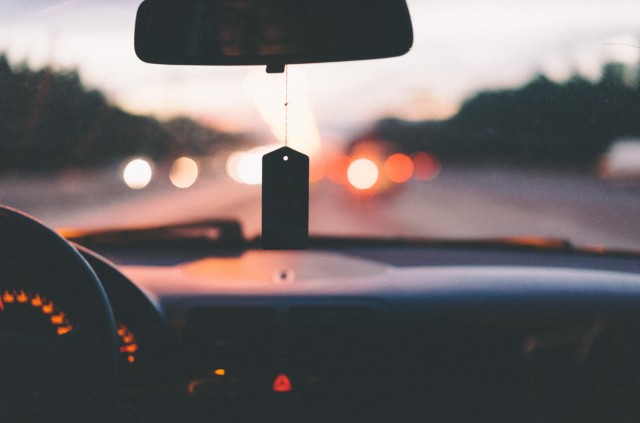 Make It Easier To Sell
A car with a regular service history is more likely to sell for more money than a car without. Regular servicing shows people the car has been looked after, which I think is very important when buying a second-hand vehicle. For example when you drive through high traffic volume counties like Yorkshire you will notice that your car make more frequent noises if it won't be properly taken care of.
Collaborative post