I try to limit TV time, I really do, but sometimes when the kitchen floor is covered in rice krispies and the carpet is littered with play doh, letting the kids watch TV is gives me time to tidy up. However, with children of different ages what to watch can be an issue. Z wants 'Scooby Doo', or 'Ben 10'. Neither of which I really approve of. Little S wants 'Charlie and Lola' and H 'Peppa' or the 'Octonauts'. Finding something was difficult, until we found' Tree Fu Tom'.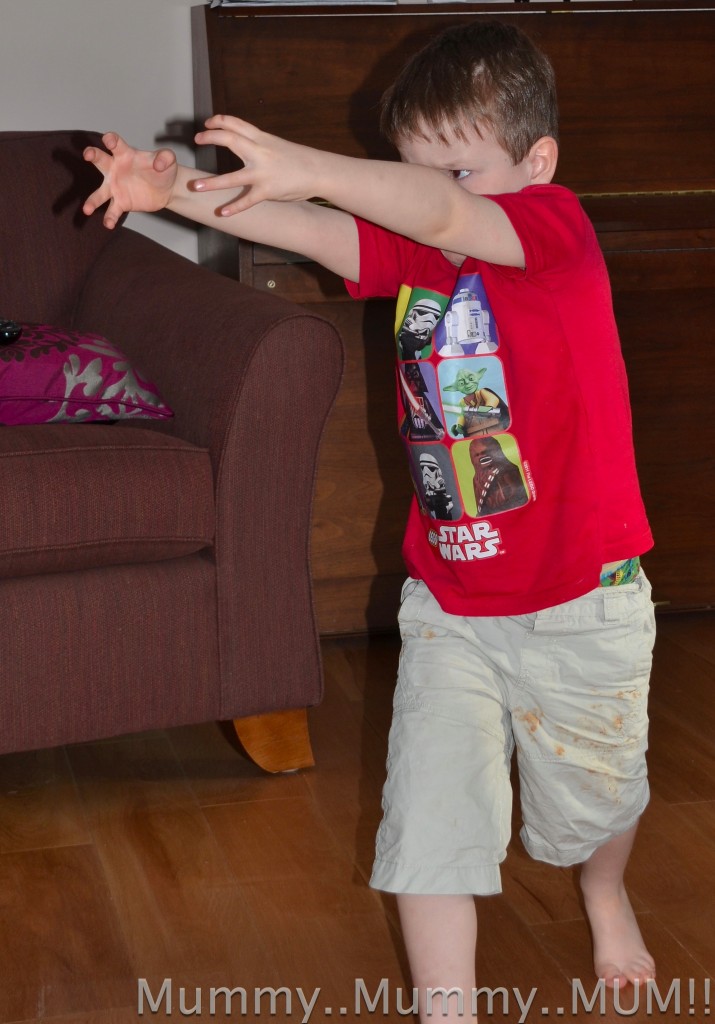 Z loves it because the boy is bigger than him, S thinks its for boys which pleases her and H likes the moves! I like it because its not violent, the stories are sweet with a lovely message behind them and it even gets the kids up off the sofa and jumping around a few times each episode.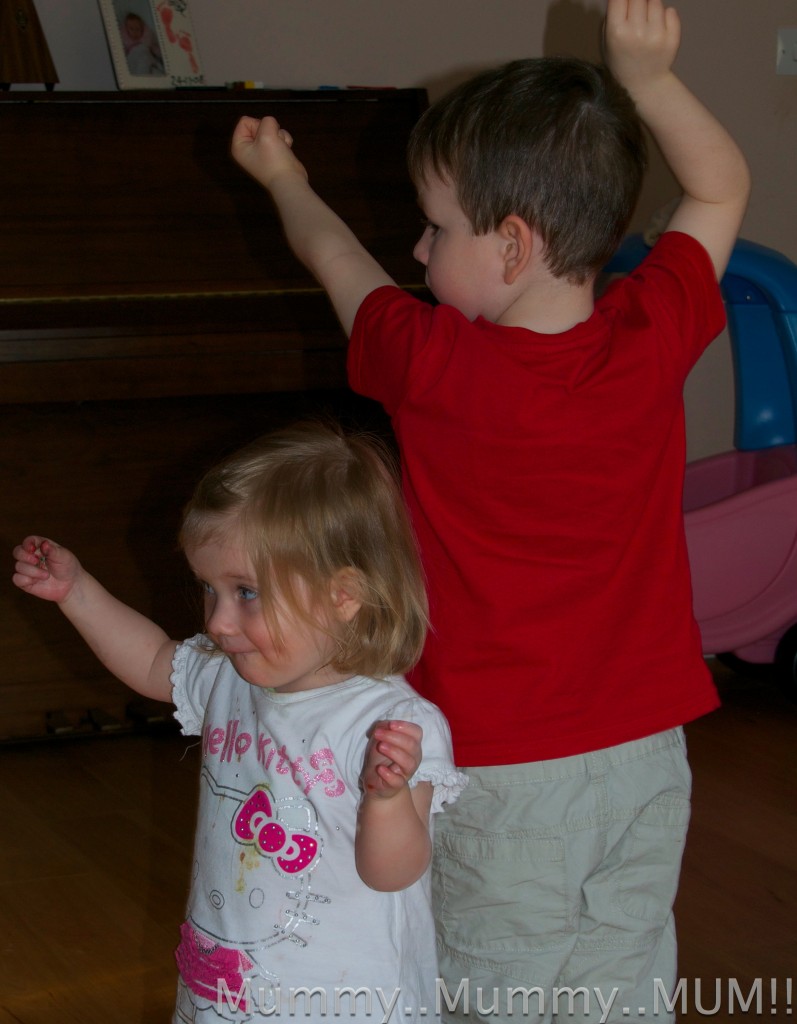 What more can you ask for?
Thank you CBeebies!