I am a member of the Collective Bias® Social Fabric® Community. This shop has been compensated as part of a social shopper amplification for Collective Bias and its advertiser.
I honestly do not know where the time has gone since Christmas. The weeks seem to pass in a blur of school runs, gym classes, seeing friends and of course the endless cooking and cleaning. I thought the Easter holidays would be a chance to breathe again, but even those two weeks passed by without much being achieved, although we had a lovely Easter weekend with my Dad and brother involving playing with the kids and relaxing with wine in the evening.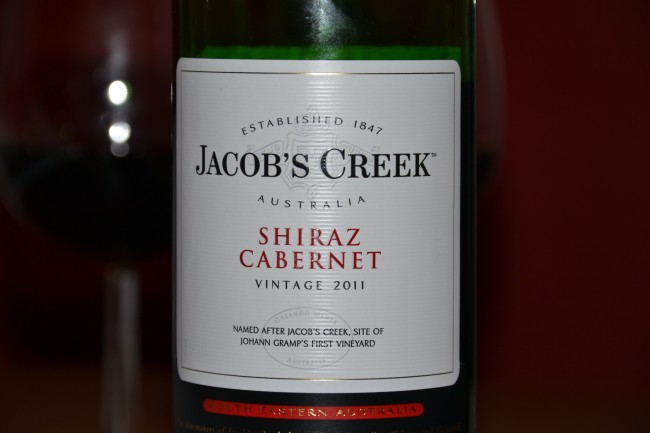 The last few months have been so busy that I haven't even had much time to dwell on little H's school application for Year R and Z's for Junior School, both are not straight forward or guaranteed as our nearest school is massively over subscribed, meaning Z and S are at a lovely but out of catchment school and it's always a worry going forward what will happen. However, there were big smile when I opened the e-mail telling me that H will join S next year and Z had a place at the school all his friends are going to. It was a huge relief, as now the girls should be ok for Junior School too as they'll have a sibling there.
We also had some great news yesterday after H's eye test that she can now see better without her glasses than with. She's only 3 and while I know things could change over the coming months, it's definitely the best news we could've had.
Rob and I celebrated first with a beautiful roast dinner and cake with the children on Sunday and then together with some Jacob's Creek wine in the evening.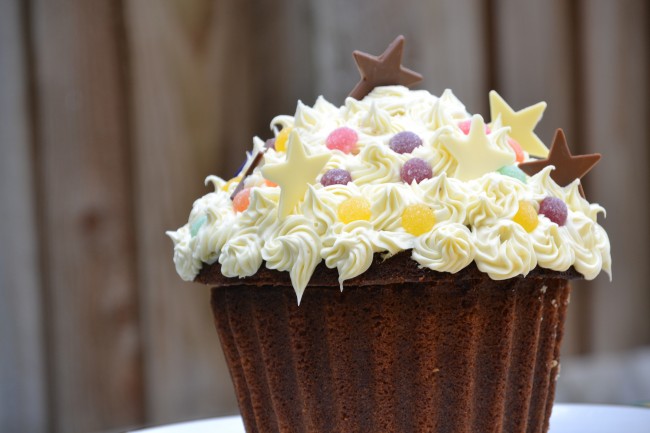 I bought the wine from Morrisons, which is always my first port of call for wine and beer as they often have great offers. I was planning to buy the Sparkling Rose Jacob's Creek, but I couldn't find it, so chose the Semillon Chardonnay and Shiraz Cabernet.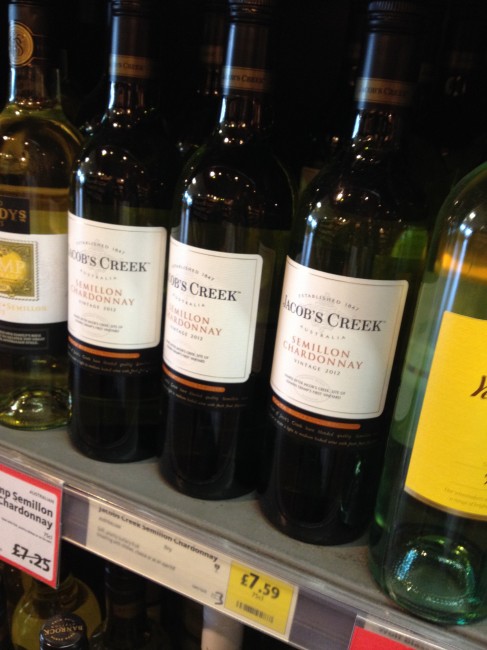 We chose the  Shiraz Cabernet  for our celebration and very nice it was too. We even made a special effort to leave laptops and phones turned off and watched a  movie together, which is definitely something we need to do more often. Both of us working every evening takes its toll after a while.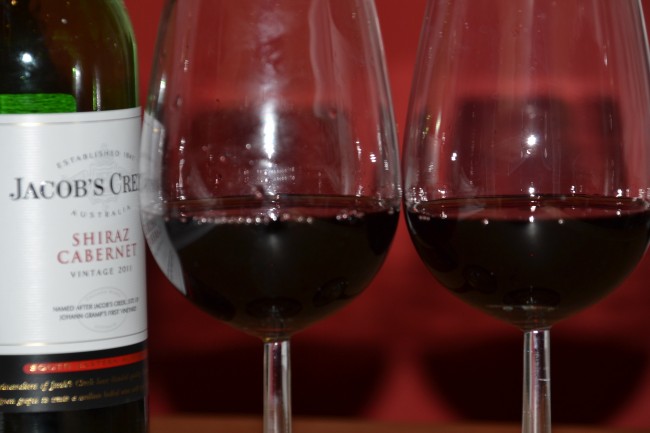 Have you had any good news recently? How do you celebrate?