Z and S both have a little christmas tree that they decorate and put in their rooms, last year we didn't have anything to put on the top, so today we made some Angels.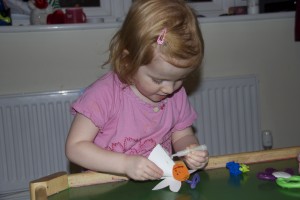 You need to draw around a small plate to get a circle, then using a pencil draw a line down the middle and then again the other way so you have 4 segments.
Draw and cut out a wing shape in one segment, then fold over and do the same on the other half so it looks like this.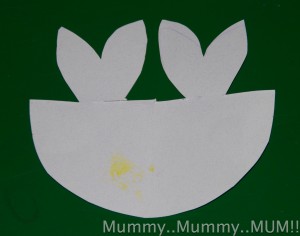 Cut a slit vertically down each wing about half way.
Fold it up so you have an angel shape with wings.
We then stuck on a circle for a face, a pipe cleaner halo and decorated with glitter glue.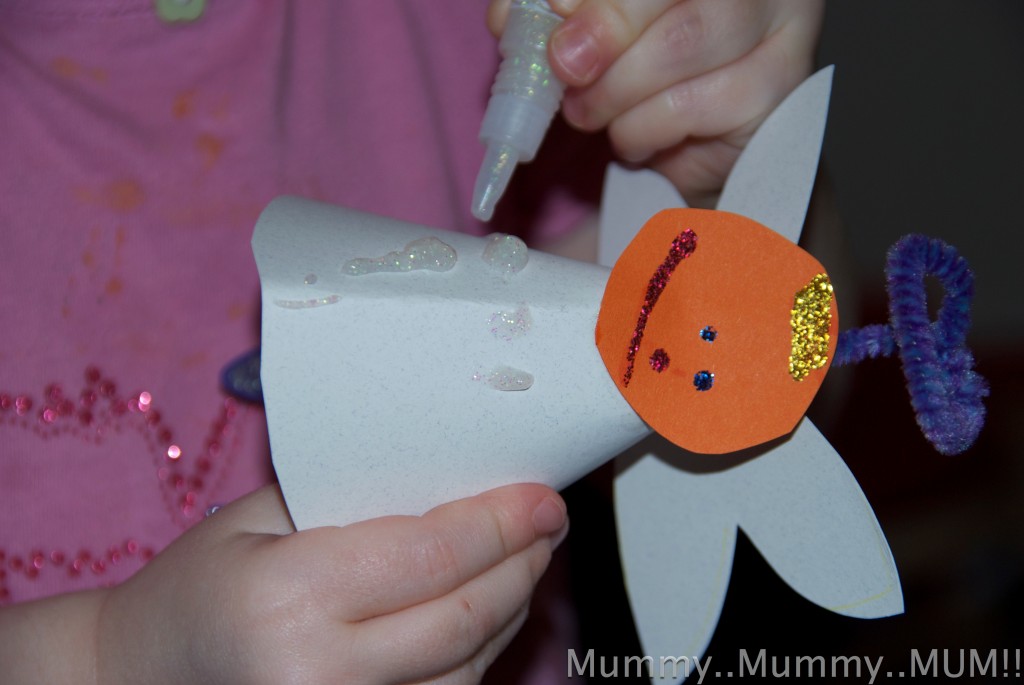 Ta da!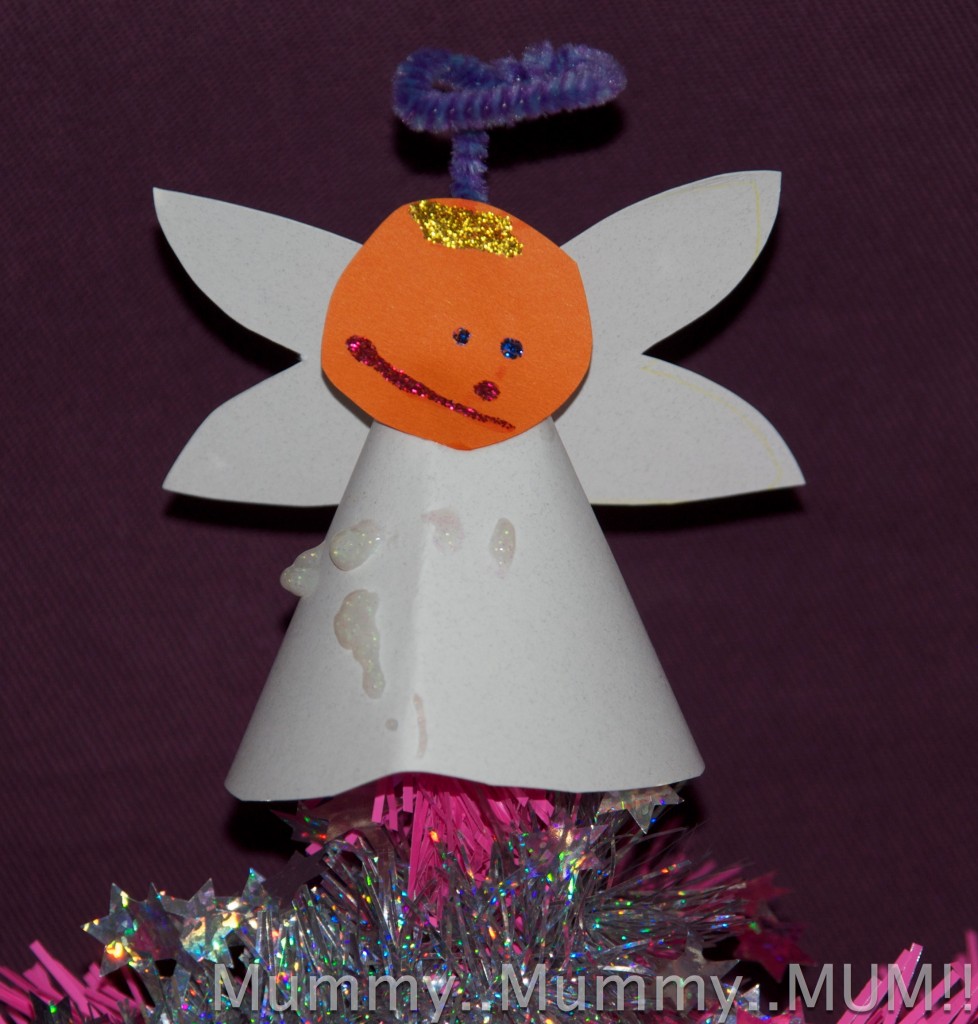 Perfect for a little pink Christmas Tree.
Linked up to Red Ted Art, Nurture Store