I've had a most amusing week thanks to Z , S and their respective Christmas plays at school. Z is part of the orchestra in 'A Wiggly Christmas' and S is a King ( she turned down Angel ) in 'Christmas with the Aliens'
Z  – Lets read 'The Nativity', its real you know.
Were there aliens when Joseph was alive?
When Santa's reindeers were little did Santa pull the sleigh?
and my personal favourite
How is Jesus the son of God, if Mary laid him?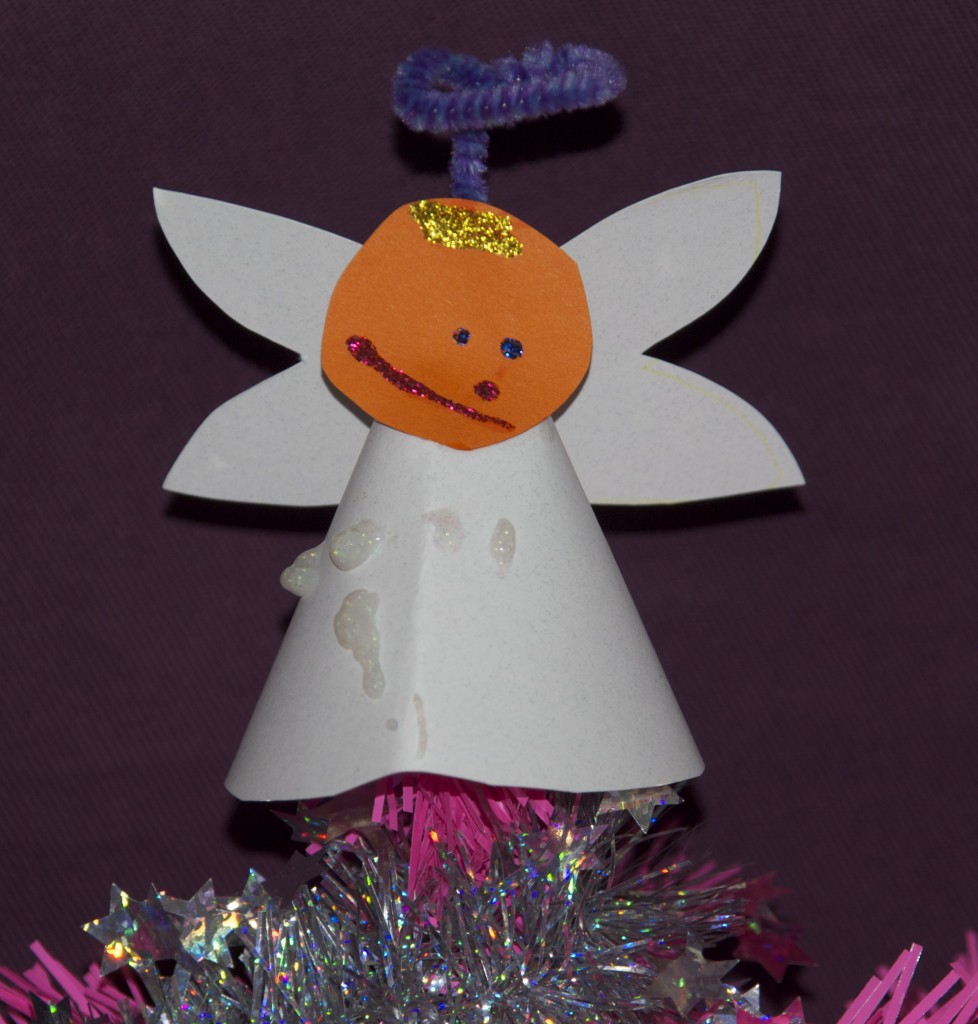 Linked to Wot So Funnee