Welcome to week 2 of Counting Down to Christmas, today we have made cards.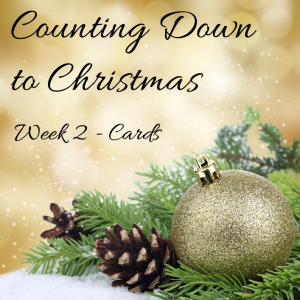 We pulled out our selection of Christmas themed products from Yellow Moon and created these.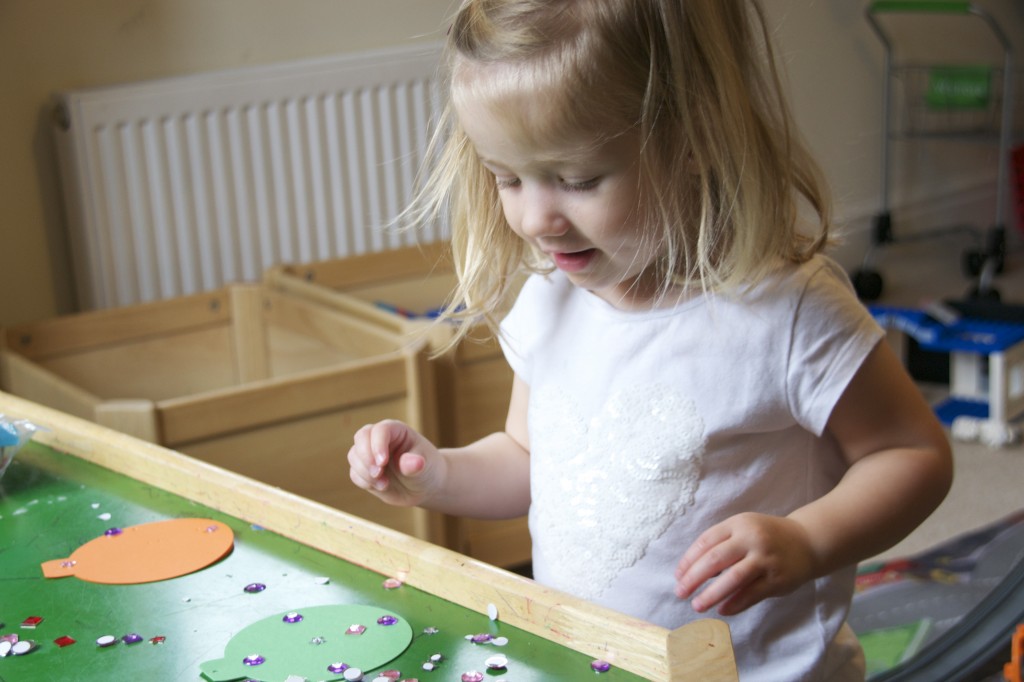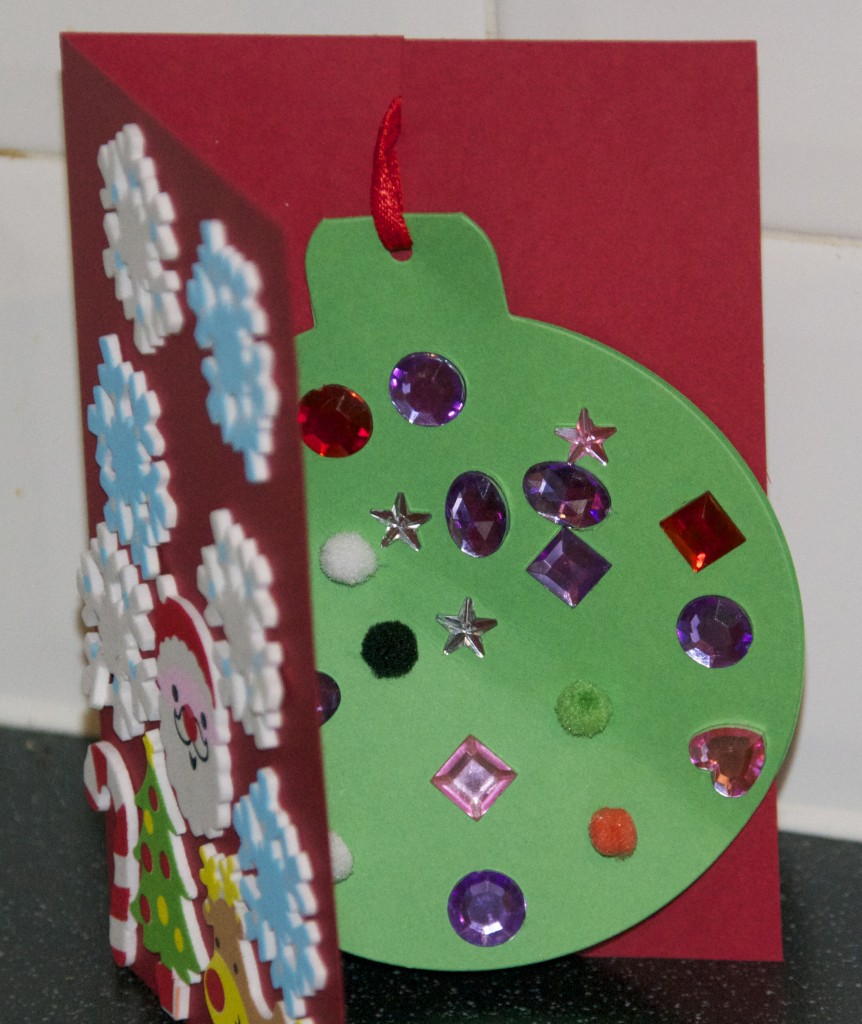 Inside is a bauble made from special cards, the idea being that the kids can make a card to send to a Grandparent and inside is a tree decoration!
What do you think?
You can see our Pom Pom cards from last year here.
This is a blog hop, hosted by.
Rainy Day Mum
Life At The Zoo 
Here Come the Girls
Jennifer's Little World 
Playful Learners 
Making Boys Men
TheBoyandMe
We'd love to see what cards you've made and please do check out the other hosts creations.