I generally don't mind my teeth too much. I had several years of orthodontic procedures as a child including the removal of four teeth and braces that pulled everything back into the space left by the missing teeth. It sounds pretty barbaric when you think about it, but was perfectly fine at the time. I didn't mind my double tram track braces too much. Although it was great when they were finally removed. I was left with straight teeth and luckily have managed to get to the age of almost forty without a filling.
I feel very lucky that I had a dentist who recommended orthodontic treatment  when I was so young and will definitely look into straightening treatments for my children if they need it. My teeth would  be very crooked now if I hadn't had braces and I think that would've knocked my confidence considerably.
However, lately I've been considering a whitening treatment. Coffee drinking combined with not a great deal of time to look after myself has left me with teeth that are most definitely not as white as I would like. Sometimes I think they look ok and sometimes less so.
I've done a little bit of research and I think I would probably try a whitening treatment before veneers as my teeth are in ok condition at the moment. What I definitely won't be doing is getting Veneers in Turkey! It seems like way too much risk to save a bit of money. I'm really shocked reading about what has happened to some people. It's most definitely very important to do a lot of research first if you're considering dental tourism. If it sounds too good to be true it probably is! Don't forget veneers also need maintenance to stay looking their best and need to be good quality to last a long a time.
What is a veneer?
Veneers are basically a cover for your teeth and are currently one of the most popular forms of cosmetic dentistry. They require about 0.5 of a millimetre of tooth to be filed away to give a base for the veneers to stick to so while less invasive than crowns the process cannot be reversed, so it's not something to get done on the cheap.
While researching veneers and other dental treatments I've been amazed at the difference dental veneers can make. It's just incredible how they can completely change a person's teeth and overall look. I'll definitely consider them at some point in the future as whitening is a temporary solution whereas good quality veneers can last 15 years!
I hadn't realised that you can just get single veneers if you don't need a whole mouth too! If you're considering cosmetic dentistry choose a reputable provider and qualified consultant as you definitely don't want to make your smile worse!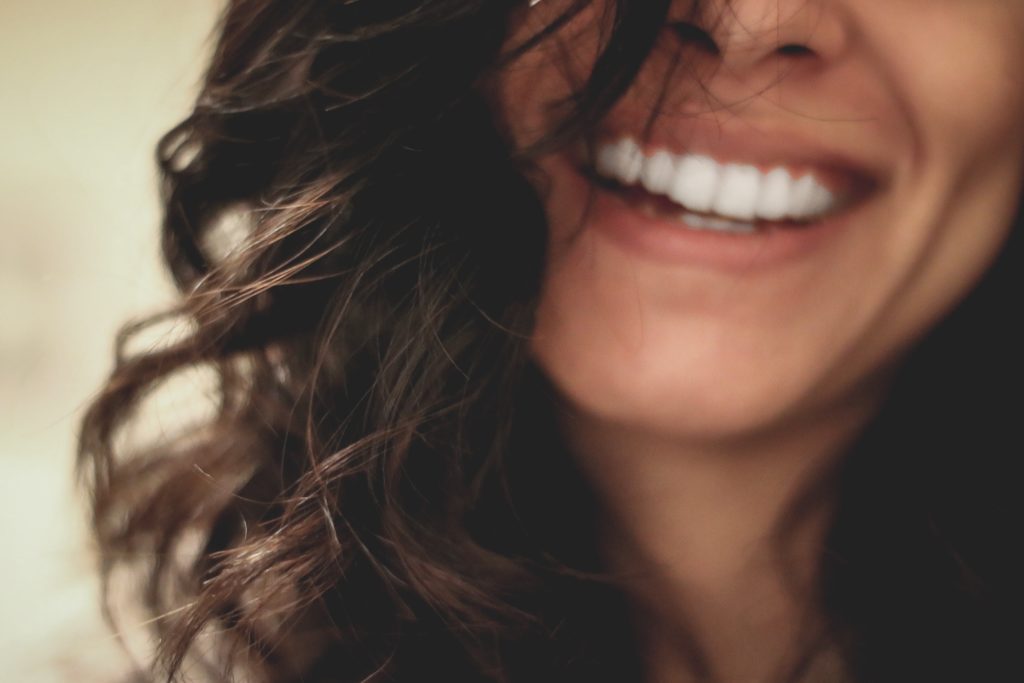 Have you had any dental treatment? Was it successful? Would you do it again?
Collaborative Post