Baby H and I spent a very productive morning making these very easy Easter Baskets today.
Just take a rectangle piece of cardboard and cut 2 slits of the same length to each side, as shown below.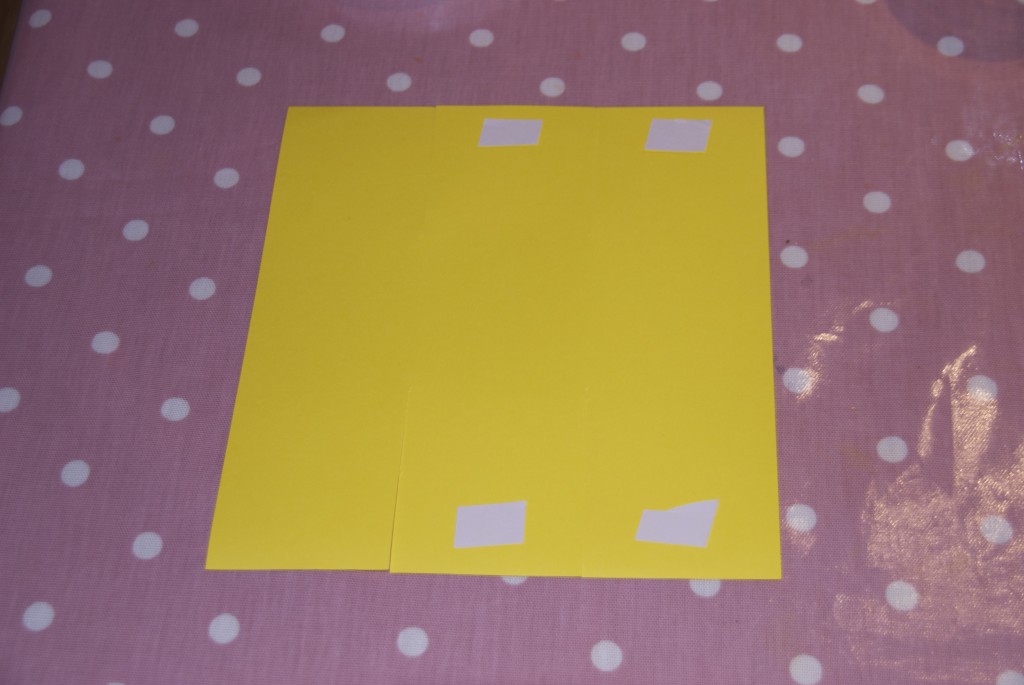 Add some double sided sellotape to two of the segments on each side, and fold the segments over, sticking them down to make the sides.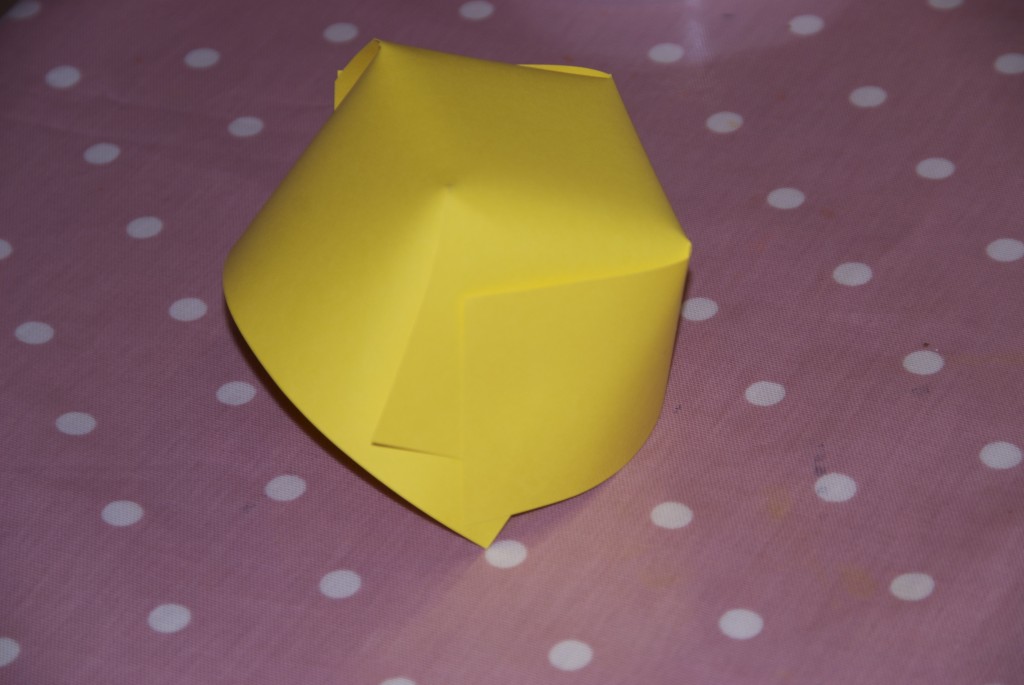 Decorate as you wish.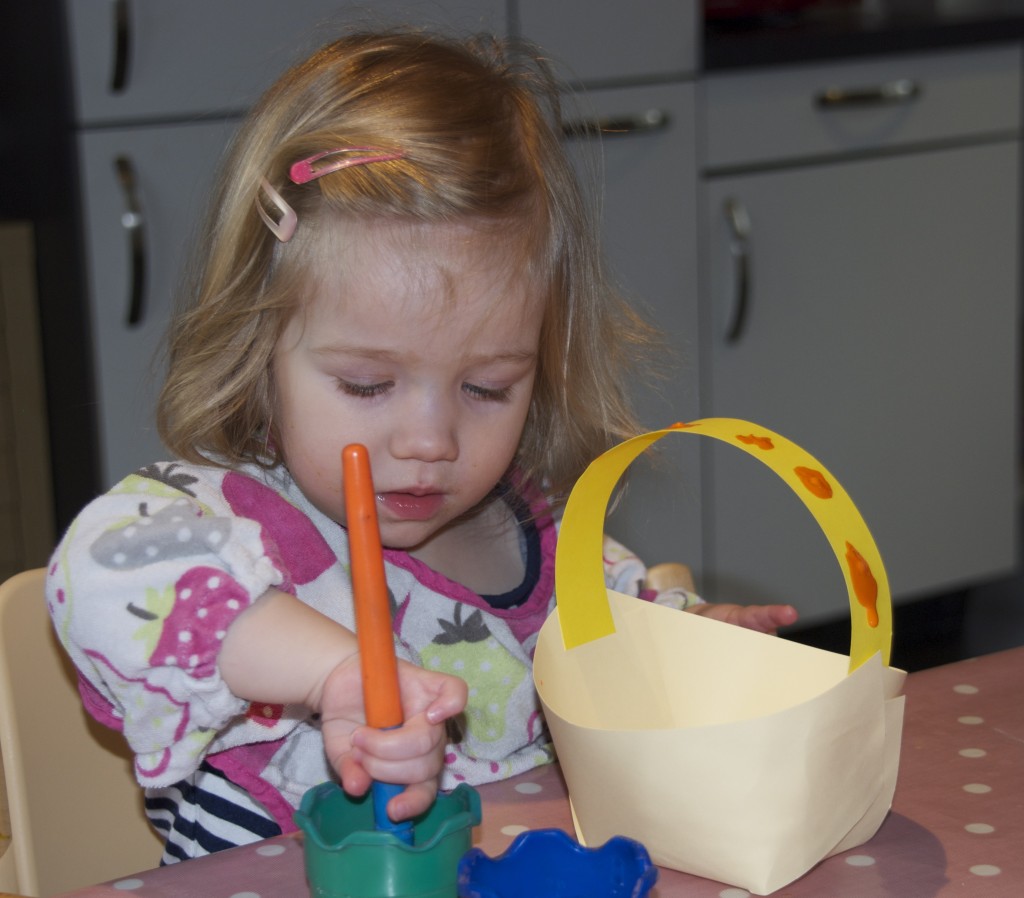 Fill with chocolate!